As per Wikipedia, there are billions of computers using Windows as an operating system.
Windows OS is an amazing software for all kinds of needs no doubt but there are endless situations where it might create some issue itself or due to any third party software or virus etc you might need to reinstall the OS, in that case, you will need a cd or a bootable pen drive with windows OS in it.

Some of the very common scenarios where you might need to make a bootable pen drive for installing windows os are:
Installing Windows OS in a completely new system which you just assembled or bought
Want to refresh your pc completely
Need to clean install and don't want to overwrite or retain older Windows OS files.
Need to upgrade or downgrade your Windows OS version from 7 to 10 or vice-versa
Your System files got corrupt and now it's not booting up
Due to some third-party software, your system is completely infected and compromised, installing a brand new formatting system is a good idea.
What Bootable Pendrive actually means?
A bootable pen drive means by using which you can boot up a system and perform necessary actions either installing a completely new Operating system or use to start using an Operating System without installing i.e. Live Boot.

The actual Windows Operating System comes in ISO file format which you need to write in a pen drive that can be then used at the booting time of a PC to install the OS.
Requirements:
Working PC
An 8GB or More Space Pen Drive
ISO File of Windows OS –
For Windows
You can grab Windows 10 ISO from here. If you are visiting from a Windows PC then it might not show the download option. Just open Developer Option or switch to the mobile version & refresh the page you will see the download options.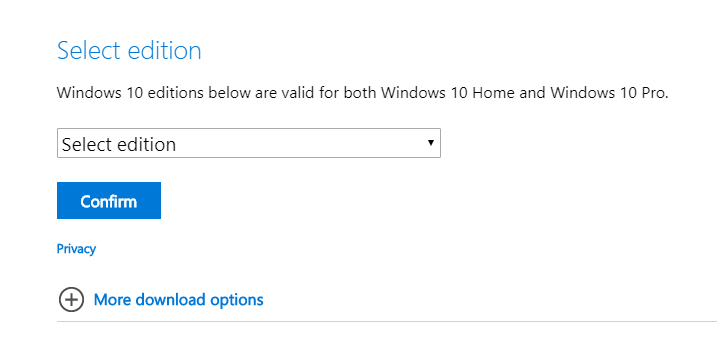 Multiple Ways to Make Pen Drive Bootable:
Command Line Tool –
Without installing any third-party utility you can make the Pendrive bootable by using commands. Not recommended if you are not comfortable with the command line. Interested in this method? Read Here complete instructions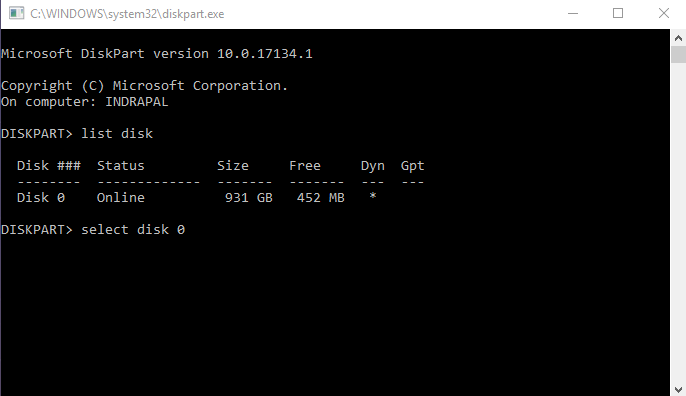 Windows 10 Media Creation Tool–
A tool by Microsoft to install Windows on any other PC. You can find the official and detailed instructions on the official website which does a great job explaining everything.

Windows 7 USB/DVD Download Tool
Another Official tool for making a bootable Pendrive by Using an ISO file of Windows OS. It's pretty straightforward you just need to select your pen drive and ISO file location and everything will be done by the tool.
Best Way for Making Any Windows OS Version Bootable:
Rufus: Create bootable USB drives the easy way

It's faster than all other methods and it just works every time.

All you need to do is select the ISO file and Pen drive and your Bootable Pen drive is ready depending upon the writing speed of your pen drive.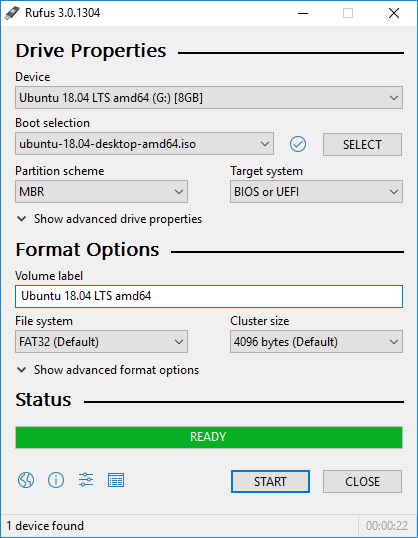 The reasons it's much better are:
Anyone can use it in no time without any complexity
Complete Graphical User Interface so no more commands or guessing whether is it right or wrong
Faster than other methods
Can be used for creating a bootable Pendrive for both Linux and Windows OS
The size is just 1MB and available with a Portable version no need to install it.
What Next?
After creating a bootable pen drive you need to follow the instruction on your laptop or PC to change the booting order or directly boot from the Pendrive which you created in the above step.

After following the necessary instruction you will be booted up with a brand new installation of Windows.

Something missing? Comment your best way of making a pen drive bootable. What was your situation when you need to make a brand new installation of Windows?