Android 12 Beta is available to public with new wallpapers as well.
Google shared in Google I/O 2021 how Android 12 is going to look like, this year Google changed the whole user experience drastically and this new customised UI is called Material You.
With Android 12 we are not getting just new UI and Theme we are also getting some quality changes that will make using android much more pleasant. Some of the features are summarised below
Now you can give approximate location instead of pinpoint location to apps.
In your Privacy dashboard you see all apps activity when they accessed your data like location, camera, microphone
You can completely disable microphone and camera from notification so no app can access them even you gave them permission.
Accent colour on widgets, settings, clock and notification will be automatically changed based on your current wallpaper to give you a great setup.
Widgets also got some love they are now feel like part of the screen instead of tile of data.
If you want to try out Android 12 Developer preview, you can visit Android Developer website but keep in mind this is developer preview so expect bugs.
Note: Wallpapers shown here are just for a preview, for a high-quality version scroll down and download it from the link below.
Android 12 Beta Wallpaper Preview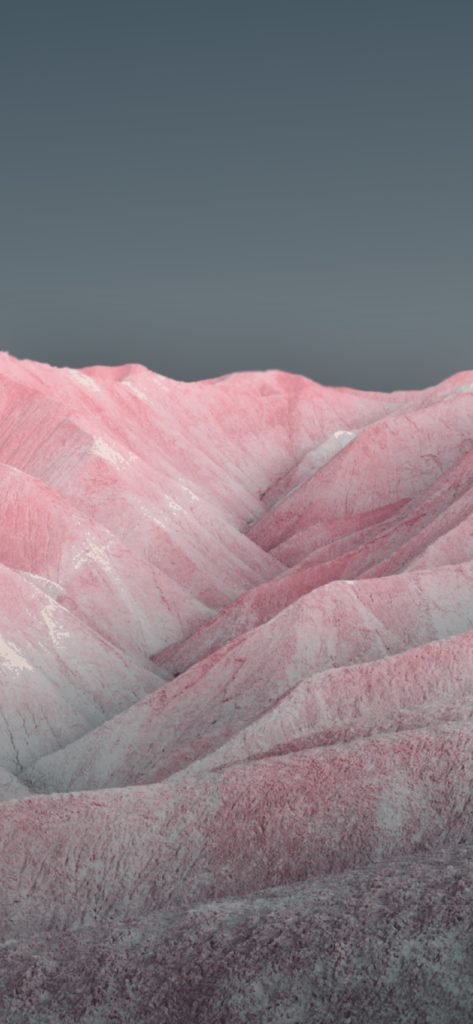 Download Android 12 Beta Wallpapers
You have two options download and extract wallpapers from the zip file and apply and do it all yourself or download the Crisply wallpapers app and access all the stock wallpapers in one app and all latest wallpapers too.
After downloading the wallpaper zip file extract the wallpapers and start using it. If you find a broken link do let us know we will update it.