Windows 11 is going to be their major update after a long time.
Everyone have a lot of expectations from Microsoft this time. After several leaks and speculations about features and modern UI of Windows 11 now we have hands on their latest set of wallpapers.
You can see following tweet by Tom Warren Sharing how updated Windows 11 UI looks like
And man finally Microsoft made some pretty amazing wallpapers for their upcoming Windows OS.
There are 32 total wallpapers that are leaked, some of them are light and some are dark so there is something for everyone.
Only thing I didn't liked about these wallpapers Microsoft didn't make same wallpapers Light and Dark version how Apple makes for their macOS and iOS.
Note: Wallpapers shown here are just for a preview, for a high-quality version scroll down and download it from the link below.
Windows 11 Wallpaper Preview
For high quality scroll down and download from link, for preview and fast page load wallpapers are compressed.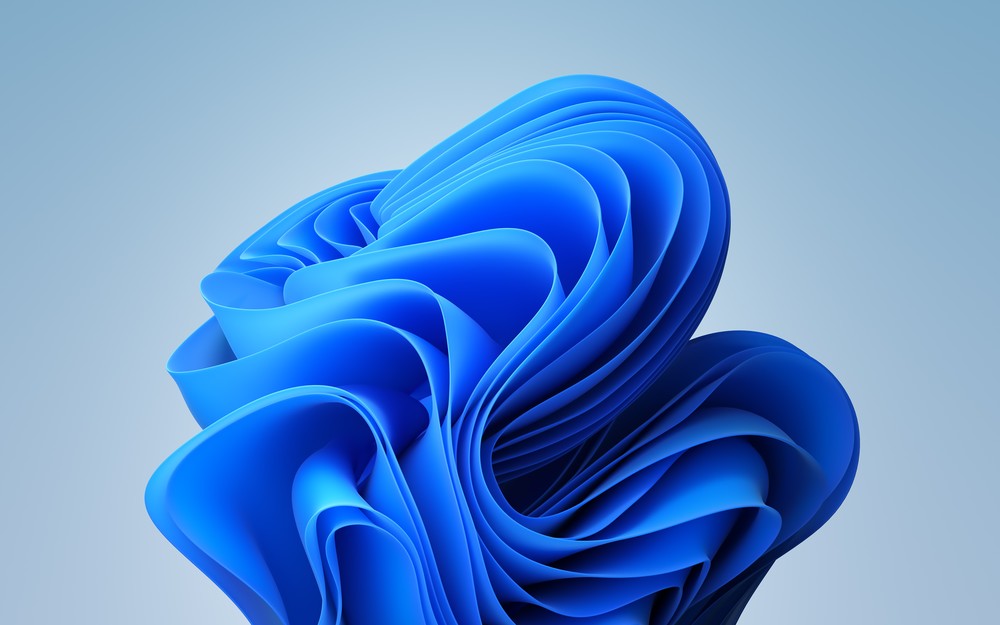 Download Windows 11 Wallpapers
Download all wallpaper in .zip format
After downloading the wallpaper zip file extract the wallpapers and start using it. If you find a broken link do let us know we will update it.