One of the most popular app for podcast listening is Pocket Casts. If you are into podcast you must have tried or know the about the app.
Since the app launched in 2010 it was a paid app for android and ios both. Which was a problem for many users who wanted to get the amazing experience of the podcast through Pocket Casts.
But not anymore.
Today(18th September) in a blog post they announced "We're now free, and Here's Why"
That means it's now free for everyone on Android and iOS starting today.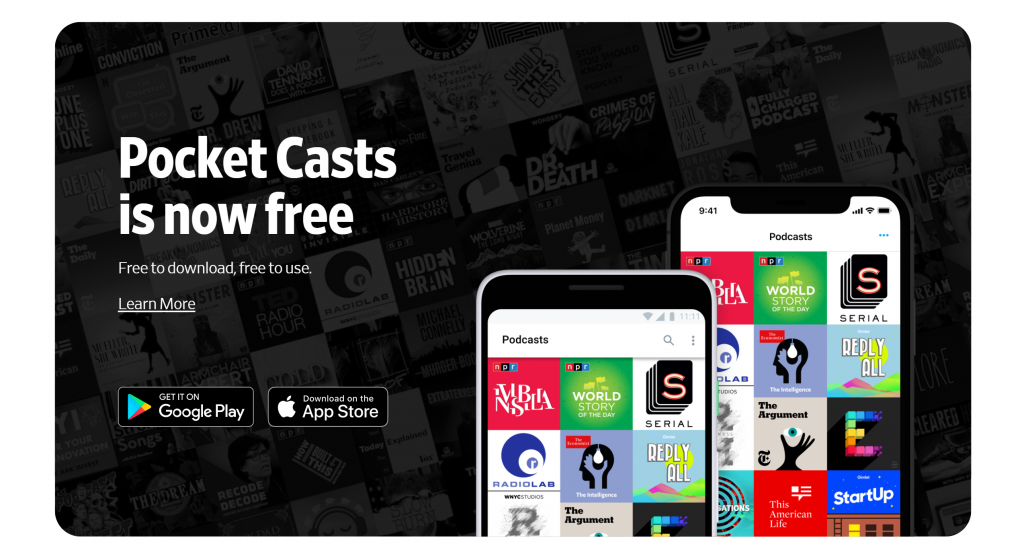 Features of Pocket Casts
Pocket comes with amazing new design which got overhauled recently. Some notable features of Pocket Casts are:
Trim Silence: Automatically remove the silent part from the podcast to save time
Cross Device Sync – All your podcast and playback will be synced across all devices
Episode Search – It lets you find one specific episode without getting through all the parts
Android Auto and CarPlay- Listen while you commute
Airplay and Chromecast Compatible
Play without Subscribing to too many podcasts
Playback speed to listen at your own pace
Smart Up Next queue to keep listening from your favourite podcasts
Filters that will help you find the best podcasts for your need
Availability of Pocket Casts
iOS
Android
Web Player
Apple Watch
Car Play
Android Auto
Alexa
Siri
Chromecast
macOS
Windows
Sonos
Do you still need more platforms?
Why It's Free Now?
When the app was launched back then subscription model was the only thing that provided the team to build more features and keep the development rolling.
Since then Pocket Casts has become more and more popular and now they have partners who support through direct funding also they have introduced new Pocket Casts Plus
Making the app free doesn't mean they will be selling your information for which you can read there Privacy Policy which remains the same.
What Happens to Paid Users?
If you have already paid for the subscription you will get 3 years of Pocket Casts Plus automatically in your account the next time you log in. So you can keep using the app with all the features.
What is Pocket Casts Plus?
More features for the paid users and who want to support the app.
You get the Desktop app(macOS, Windows & Web App), Cloud Storage to upload your own files to take them anywhere you want, Themes and Icons. You will be getting all the upcoming features.
Currently, it costs US $1.17/month or US$11.79/year.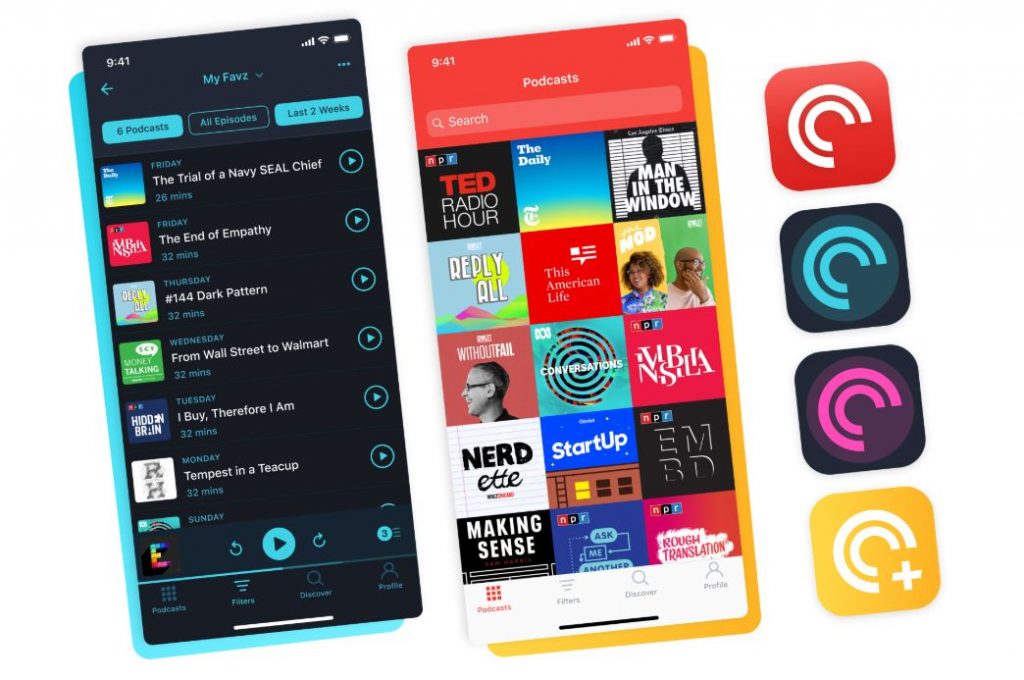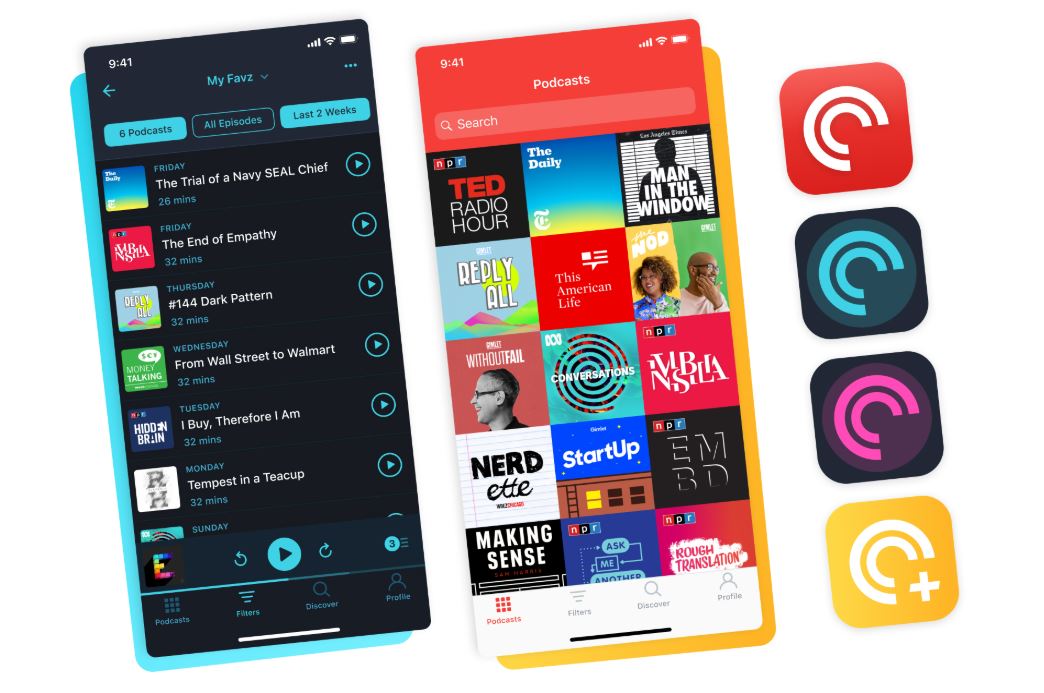 Try Pocket Casts:
Web App: https://play.pocketcasts.com/
Download Pocket Casts Mobile App:
Alternatives of Pocket Casts
Just in case you need more options to choose from you can also try Google Podcast which is completely free with no strings attached but features will be limited with minimal UI.
Castbox- Podcast Player Another most popular podcast app free to use with in app purchase. It's also included in our Best Apps of the Year 2019
What podcast app are you using? Also, what're your favourite podcasts?