One of the finest improvements that have been made to the centre stack of a vehicle is Android Auto and the Android Auto Apps. It provides prompt access to a variety of features, including text messages, phone calls, and even the weather.
In addition, you may play almost any kind of audio material, travel to virtually any location, and ask Google for a wide variety of information and services. Any Android smartphone may make use of it, and learning how to use it won't take long at all. After inserting the phone into your car's USB port, all that's left to do to get it up and running is to set it up.
You are truly able to do practically whatever you want with it, with the exception of watching films, and there is a wide selection of applications available to personalise the experience. It goes without saying that we should discuss Google Assistant here; not only does it use the microphones in your vehicle to provide material to you as you drive, but you also need it to utilize Android Auto. As a result, it is not included in the list below. We are able to assist you in personalizing your experience using the top Android Auto Apps available for Android devices.
What is Android Auto?
Android Auto is a state-of-the-art infotainment system integration solution for Cars. Google's revolutionary platform aims to improve the time spent in a vehicle by its users by adding features that make travelling safer and more convenient. Android Auto accomplishes this goal by presenting a streamlined, voice-activated interface for using crucial in-car applications and services.
Android Auto's ability to replicate certain smartphone functionality on the dashboard touchscreen is a central selling point. Users may get directions from services like Google Maps or Waze, talk on the phone without holding the receiver, text, and play audio. The streamlined user interface minimizes distractions so that motorists may keep their focus on the road. Voice commands are crucial because they enable people to use their phones in a variety of ways without actually touching them. As the world becomes more digital, Android Auto is a huge step forward in terms of making driving safer and more connected.
How does Android Auto work?
Android Auto functions when your Android phone is linked to the vehicle's infotainment system, either wired or wirelessly, depending on the capabilities of both the car and the phone. Once the phone is linked, the Android Auto software takes control of the car's screen, making for a more user-friendly and straightforward experience for the driver.
Envision the in-car display adapting into a mobile phone interface, but with bigger, more legible icons. You may use your voice or the touchscreen to access the car's many applications and capabilities, including navigation, texting, music, and more. While driving, you can do things like use Google Maps to get directions, send a text message by talking into your phone, or listen to music from your favourite playlist without taking your eyes off the road.
Android Auto's hands-free and distraction-free operation is what makes it so useful and safe. It's designed to keep you connected and engaged without requiring you to pick up your phone and do anything while driving. With Android Auto Apps, you can keep your focus where it should be when driving: on the road.
What are the benefits of using Android Auto?
Enhanced Safety: Android Auto prioritizes security in its design. Voice-activated controls and a streamlined user interface let drivers retain their attention on the road. The likelihood of an accident happening when the driver is distracted is greatly reduced.
Seamless Integration: Your Android device and the car's infotainment system may work together in harmony thanks to Android Auto. Because of this connection, you can use your phone's applications and functions right from the car's touchscreen, streamlining and improving your experience.
Navigation Assistance: Navigation applications like Google Maps and Waze are available via Android Auto, allowing you to get real-time traffic updates, turn-by-turn instructions, and suggested alternate routes to help you quickly navigate and avoid traffic.
Communication: It is now possible to use messaging applications like WhatsApp and Telegram, as well as make and receive calls, all without taking your hands off the wheel or your eyes off the road.
Android Auto is an excellent tool for today's drivers who value connectivity and convenience in the car but still place a premium on safety on the road.
Best Android Auto Apps 2023
Google Maps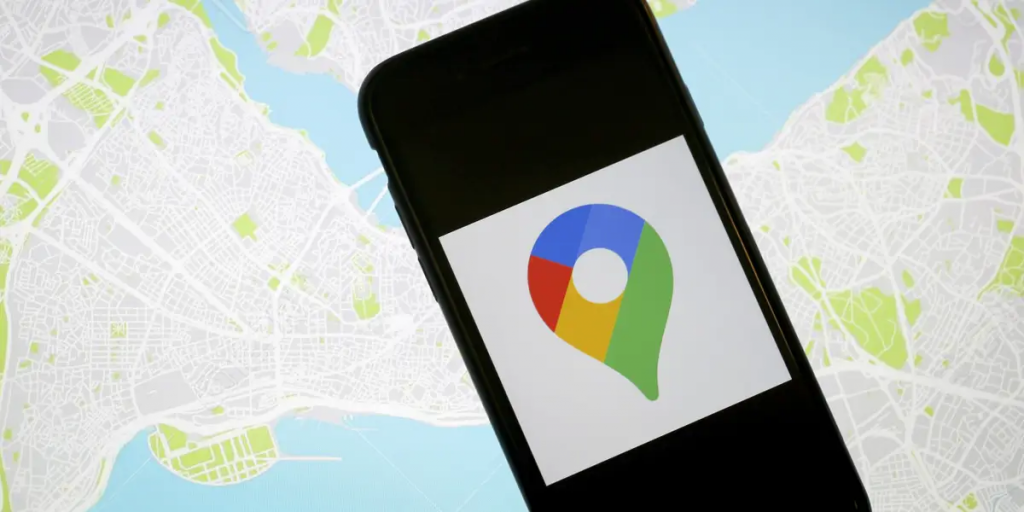 There's no disputing that Google Maps is the most popular addition to Android Auto. Also, it is one of the most known Android Auto Apps. When it comes to offering precise turn-by-turn instructions, this navigation software is among the best. To get directions or look up a company, just press the voice button on the steering wheel and provide the location, city, or name. No membership is necessary, and new content is added often.
The service isn't simply wonderful for basic navigation, and Google has made sure of that. Light and dark themes are provided and swapped automatically depending on your vehicle's sensors, and the map responds to the lighting conditions around you. Meanwhile, being able to see and report accidents and speed traps makes the roads safer for everyone. When it comes to in-car navigation, Google Maps is a no-brainer. Even if Waze is included here, there is a good reason why Google Maps is the industry standard.
Download: Android
Scanner Radio – Police Scanner
Not everyone enjoys listening to police scanners in their spare time. One of the best Android Auto Apps. Even so, it is safer to listen to audio while driving, particularly in uncharted territory. Instead of waiting for road problems to be reported by users on Waze or Google Maps, drivers can tune in to local emergency scanners.
Even if you aren't specifically looking for delays, listening to emergency scanners might be helpful for individuals who spend their days on the road for business. You may also stay up-to-date on accidents and other emergencies by listening to a local scanner as you drive. It's not designed to, but it may be tempting to keep it on your phone alongside your regular playlists and podcasts. You'll be glad you did it.
Download: Android
Spotify: Music and Podcasts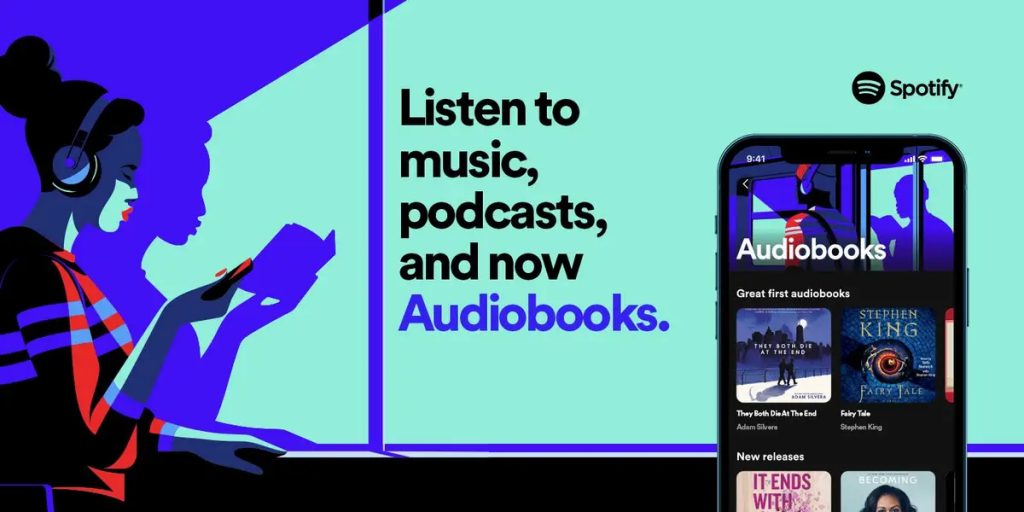 Spotify is the obvious choice if you want to listen to all of your music and podcasts in a single app. It has a huge catalogue of artists and performances and even has some exclusive podcasts. When combined with Google's voice controls, you can enjoy your music without taking your hands off the wheel. Spotify has even made an effort to provide audiobooks, which are great for lengthy commutes or flights alone.
The best part about Spotify is that it's so cheap to get started. No premium membership is required for this one of Android Auto Apps, if you don't mind seeing some adverts. There's a good reason why Spotify is still one of the top streaming services, and it's fantastic that it's compatible with Android Auto.
Download: Android
Telegram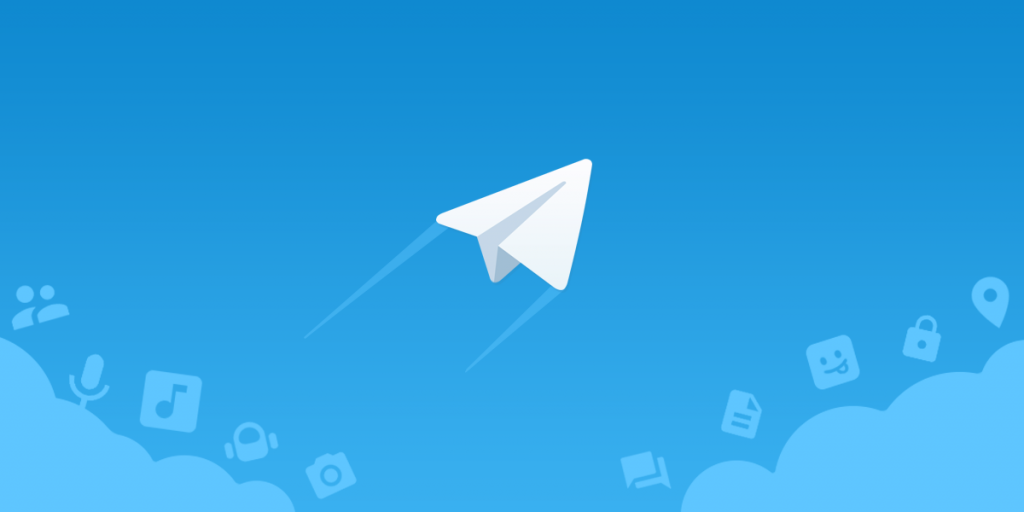 If you prefer Telegram over Facebook Messenger for chatting with loved ones, the Android Auto Apps UI will come in handy. Messages can be sent quickly, data is protected at rest, account-wide material is synchronised (so you can pick up where you left off when switching devices), and messages may be deleted at any moment. The software also receives regular updates that provide additional functionality.
There's a lot to enjoy, and if you have Android Auto and Google Assistant installed, you can use Telegram safely without taking your hands off the wheel. Telegram is a popular messaging app, so you presumably already have it on your device. Be sure to text with it when you need to.
Download: Android
Audible: Audio Entertainment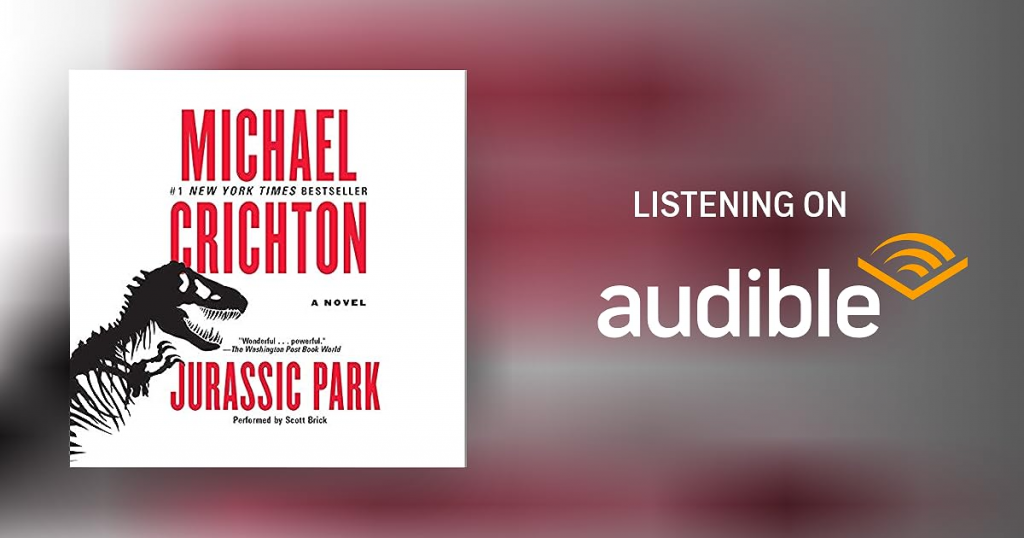 Anyone who likes listening to books on tape will appreciate this. Thanks to Audible's support for featuring like Android Auto Apps, you can start a new book right from the Android Auto interface, transforming the daily commute into a productive reading session.
Since Amazon owns Audible, the number of available audiobooks is almost infinite. You may save money on both Kindle and Audible purchases by purchasing audiobooks as part of a bundle on the Amazon website. The best part is that Audible has tools that make it simple to resume listening from where you left off or to listen to a section again that you skipped because you were preoccupied. It's an excellent selection for listening on the move.
Download: Android
Fuelio: gas log & gas prices
You probably already have many of the greatest Android Auto Apps, such as Google Maps and Telegram, installed on your phone. The primary intent of the Fuelio's design was for vehicular use. Whether in the neighbourhood or halfway across the nation, Fuelio can help you locate the lowest gas prices by aggregating data from gas stations throughout the web. You may record your petrol purchases and expenditures over time to get insight into your driving patterns and fuel economy.
It's not a foolproof method. You can't share gas prices with others if Fuelio can't obtain them through Google, as Android Auto Apps like Gas Buddy can (you may, however, put them on the smartphone app), due to the Auto UI's lack of social interaction. You may not use this Android Auto Apps often, but you'll be glad you have it when you want to save the most money possible at the gas station.
Download: Android
Waze Navigation & Live Traffic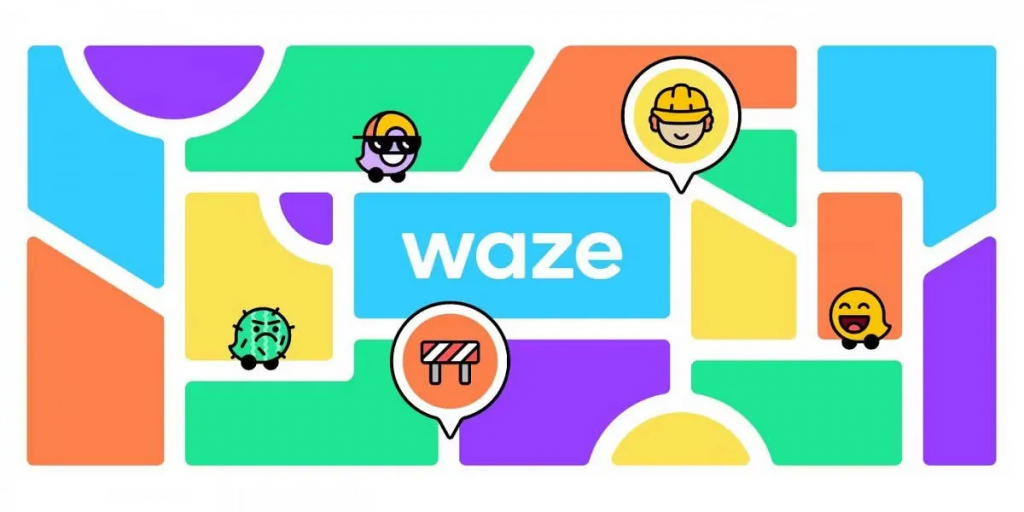 Waze – one of the Android Auto Apps is a great service in its own right, even though most of us prefer to use Google's other navigation software. The greatest part is that it uses crowdsourcing to gather data, so that anybody may report traffic incidents and other road delays for everyone else to view in real-time. Essentially, it's a set of resources for helping motorists choose the most time- and fuel-saving routes. Google recognized its brilliance and acquired the company.
However, because of its user base, Waze provides accurate real-time traffic updates despite not having offline capabilities. Waze also works nicely with Android Auto and its voice response capabilities.
Download: Android
Pocket Casts – Podcast Musician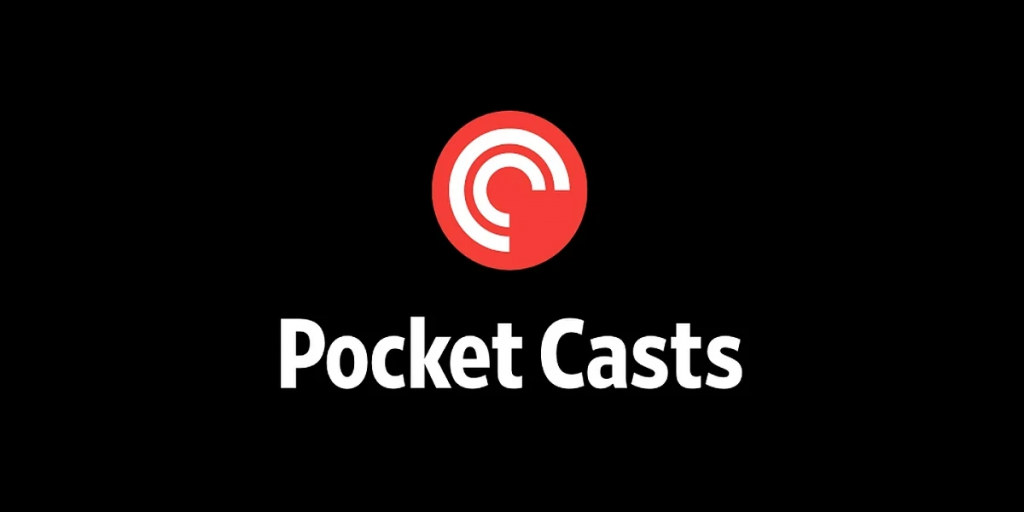 While Spotify and Audible are two popular options for listening to podcasts, Pocket Casts remains the go-to choice for committed podcast listeners. Pocket Casts is great for lengthy journeys since its user interface is straightforward and its queuing function makes it simple to build up a list to listen to podcasts hands-free.
The software integrates well with Android Auto and syncs with Assistant, so you can make adjustments to your prior settings without touching your phone. So, if you're a podcast junkie (wait, that's one of another Android Auto Apps!) who needs management of their collection for their daily commutes, Pocket Casts is an excellent choice.
Download: Android
TomTom GO Navigation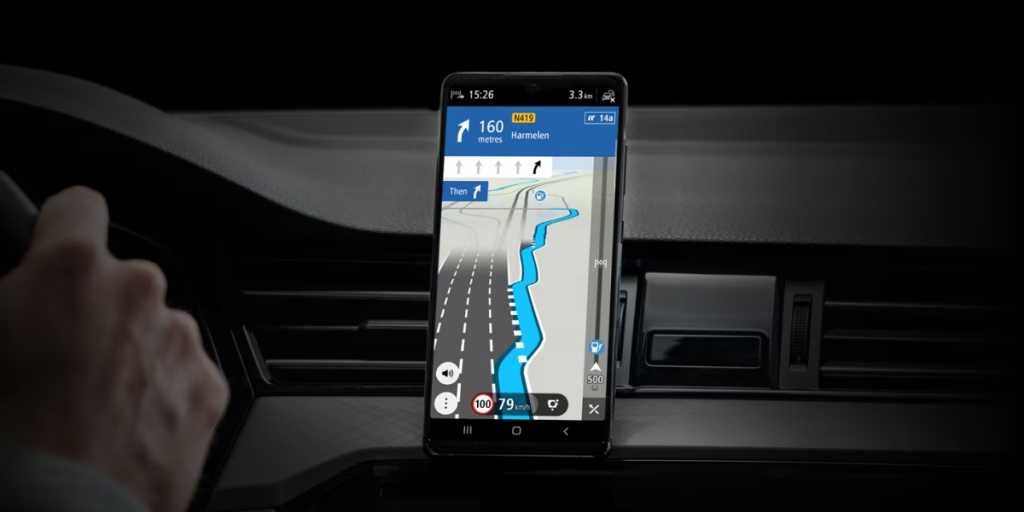 Since 2004, TomTom has been a major player in the satellite navigation industry. As such, it comes as no surprise that the firm provides many applications for Android, the most prominent of which is TomTom GO Navigation. This navigation cum Android Auto Apps offers a 30-day free trial with all of the bells and whistles. You may subscribe monthly for $5, for six months for $16, or for a whole year's worth of guidance for $25 if you like what you see.
Support for offline maps, lane assistance, traffic notifications in real-time, and directional voice prompts are all included. If you don't want to spend any money on instructions, you may use the TomTom AmiGO app instead. TomTom GO Navigation is the version to try if you need powerful map software that functions even when you don't have internet access.
Download: Android
Conclusion
In sum, Android Auto is a game-changing piece of tech that offers drivers a wide range of advantages. It improves safety since drivers are able to concentrate on the road with fewer interruptions and more hands-free, voice-activated interactions. Accessing navigation, communication, and entertainment applications is simplified by the phone's ability to sync with the car's infotainment system in a seamless manner. Android Auto is becoming more and more essential for today's drivers who want to improve their driving experience in terms of safety, connectivity, and enjoyment thanks to its constant upgrades and expanding library of compatible Android Auto Apps.