Google is proved again and again they are leaders in the filed of Machine Learning and Artificial Intelligence, their algorithum and software makes Google Camera app a must have camera app that comes with pre installed on Pixel phones.
Google Camera app always takes better pictures and offers more features than default camera app of no pixel phones,
You may be asking Why Google Camera app is amazing?
Everyone is talking about Google Camera app because it makes it possible to take stunning photos with phones that have old hardware, that's possible because Google is able to do most of the work using software that is done by hardware on other phones.
Google Camera app's best features
HDR+ Google Camera app is made possible to take a highly dynamic HDR image while using any phone, also image processing done by Google Camera makes photos look good and more realistic.
Some HDR+ samples photos taken with Stock Camera app and Google Camera app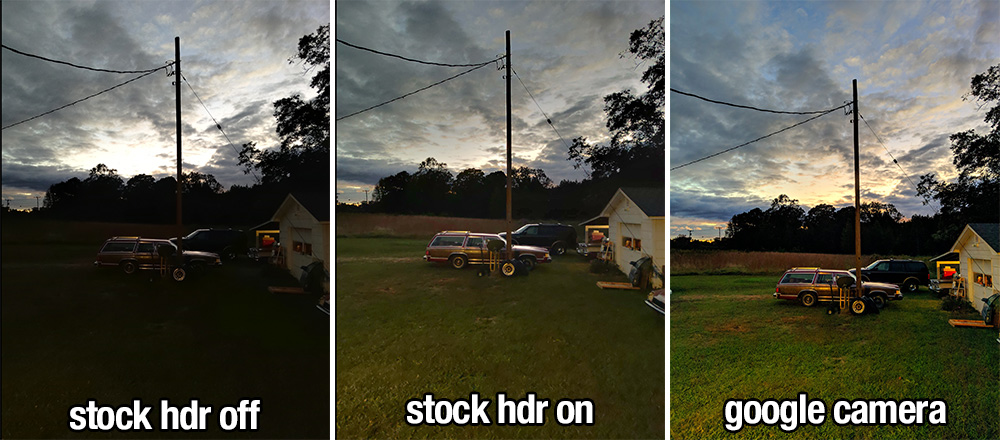 Night Sight Google Camera's Night Sight feature made it possible to take properly lit photos in low light conditions, and photos taken with night sight are so lit that sometimes it feels photos are taken with proper lighting.
Google Night Sight samples were taken with Pixel 3, 4 (Google Photos Album)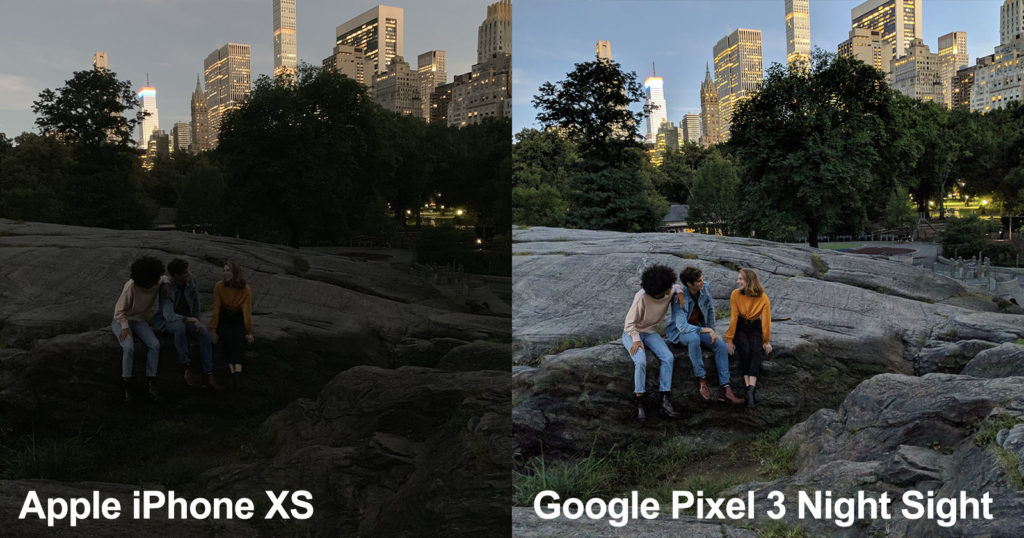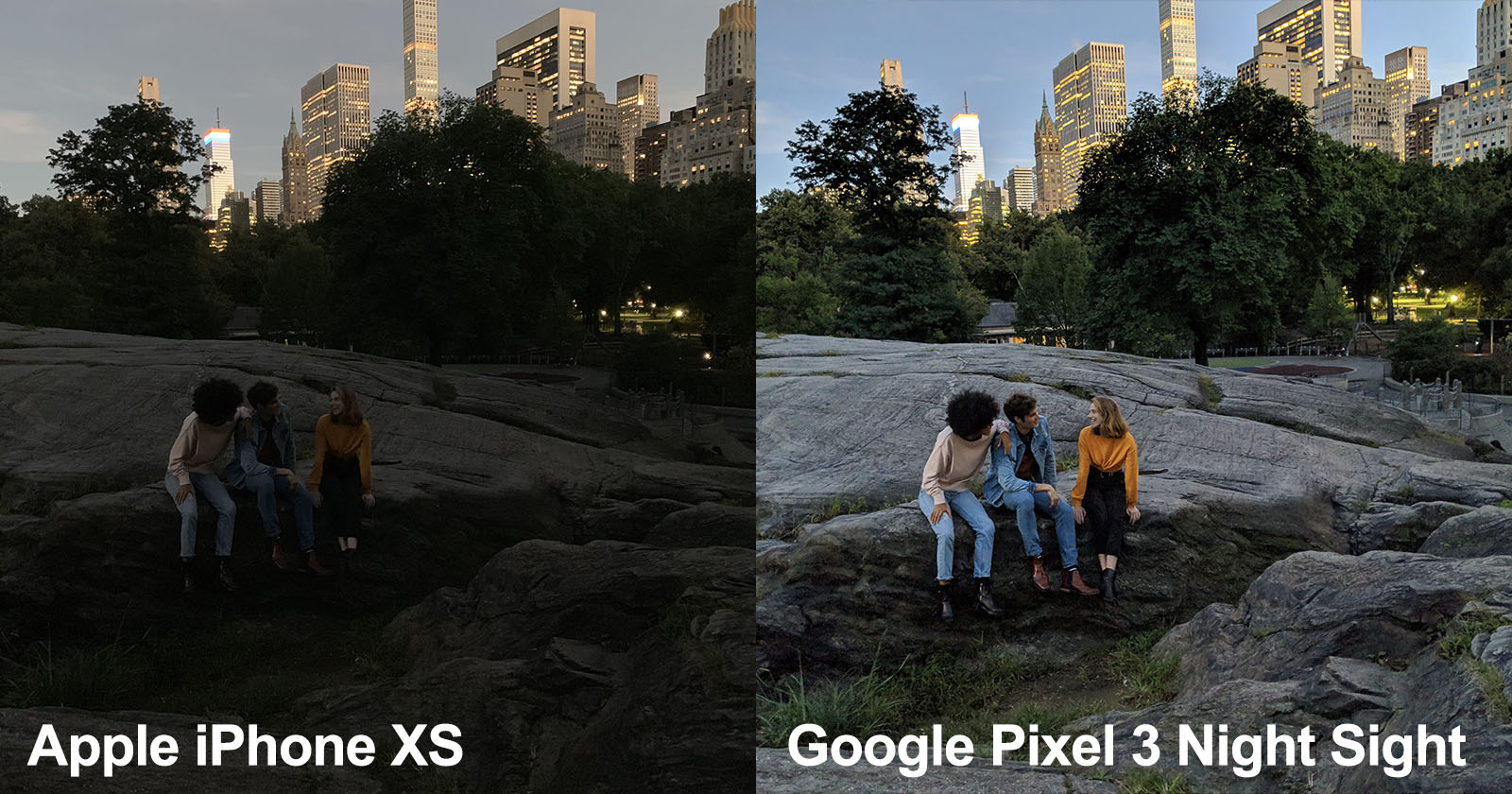 Panorama – Better panorama shots and also the quality is maintained
Photo Sphere – You won't find this option in any other camera app and Google Camera makes great Photosphere, you can also say it 360° images.
Slow Motion – You better use your phones high frame rate and make an awesome slow-motion videos
Time Lapse – Take great time-lapse shots even 4K time-lapse if your phone support it.
Portrait Mode – The portrait mode is one of the main features that stand out when you use this on a phone that doesn't have a dedicated camera for depth sensing. Google Camera uses its algorithm to make background blur and make your portraits dope.👌
Pre Shot – Pre-shots are few seconds video clips are saved when you take still pictures, these pre shots make your still pictures more personal as you will be able to see few seconds of that moment if you press and hold the picture in Google Photos app or any other supported gallery app.
Download Google Camera Latest APK
Don't download Google Camera app (.apk) from any unknown websites, only download from trusted places like XDA Developers and celsoazevedo.com
There are almost 50+ Modders and developers work on Google Camera mods, every mod has limited time and resource (Mobile phones to test) so don't feel sad if first Google Camera APK doesn't work with your phone try another one.
Here is how to Downlaod latest Google Camera apk
Download APK from celsoazevedo.com stable versions (Latest Version right now 7.3)
current I am personally using Urnyx's 7.3 v2.2
If you feel confused which version to download then you can go to the page Links/Groups and find the stable version of Google Camera for your phone and model number.


Once downloaded, install the app on your phone
Now you should test all features of the Camera app to see if anything is broken or working perfectly when satisfied you can then start customizing and testing all the features that are added by app modder in the settings tab.
Some app support importing config files you can download the config files of recommended settings from the same page from where you downloaded the APK if you want it.
Sources:
Google AI Blog – Night Sight on Pixel Phones