The Korean wave has recently spread over Asia and the rest of the globe. Korean dramas, often known as K-dramas, have achieved a high level of success in the entertainment industry. People all across the world respect it and find themselves emotionally invested in it. Subtitles in several languages, including English and Chinese, are available for many of these shows and movies on streaming sites.
We have compiled a detailed reference to the top KDrama Sites, so you may watch all your favourite series whenever you want. No matter where you are on the spectrum of K-drama expertise, we've got you covered. Find out the ins and outs of the best KDrama Sites with the help of our comprehensive guide.
Best KDrama Sites to watch Korean Drama Free
The best KDrama sites to watch Korean Drama free are as follows:
MyDramaList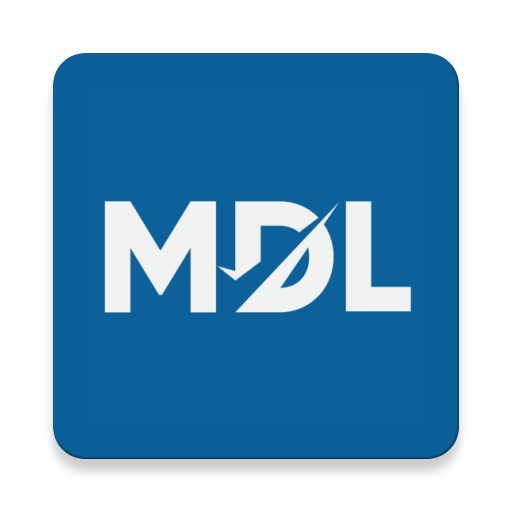 MyDramaList is the best place to make your Watchlist of Dramas that are worth your time to watch.
MyDramaList is a thriving community of Drama fans and a comprehensive database of Asian television shows and films. With over a million members, it has become the central meeting place for anyone interested in learning about, discussing, and sharing information about Asian dramas throughout the world.
MyDramaList's huge database offers a broad variety of Asian programming, from Korean to Japanese to Chinese to Taiwanese and beyond. Find your favourite shows and movies, learn about upcoming releases, and read synopses and cast bios all in one convenient place. It's a great reference for anybody interested in Asian shows and performances.
KissAsian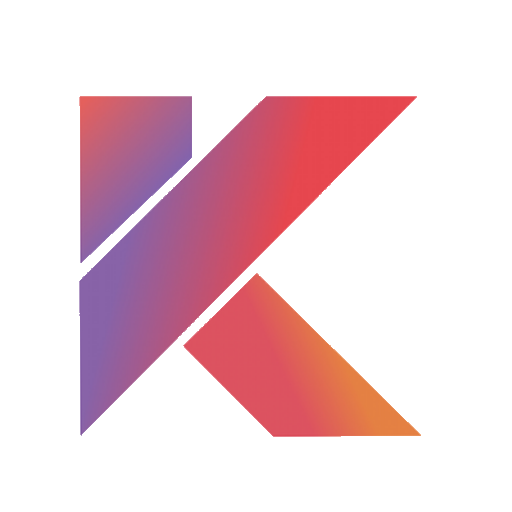 Numerous Kdrama fans frequent KissAsian because of its extensive library of Korean drama and movie materials and high-quality English subtitles. The most active Disqus section is one of my favourite features of KissAisan since it allows users to have fruitful discussions on the show's narrative, characters, and other topics. However, you will be unable to see the video until you disable your ad blocker.
Kocowa

Watch Korean Dramas in High Definition with Subtitles in English here. Kocowa is a legitimate KDrama Site that is devoted to distributing Korean content to an American audience. This content includes Korean variety shows, K-pop, and Korean dramas with English subtitles of a high enough quality. Even though it is a paid service, it does not charge users for any of its quality dramas. In addition to that, the TASTE24HR section provides the most recent episodes of hit shows that can be viewed online for free within the next 24 hours. Another advantage of using this KDrama Site is that it offers content in 1080P resolution along with subtitles that are simple to understand. The only places you can get kocowa are in North America and South America.
ViKi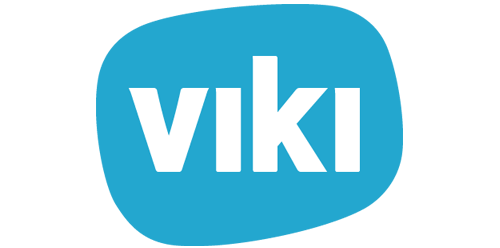 When considering a reliable source to watch Korean dramas online, the term Viki immediately comes to mind. The lack of a Kdrama focus, though, means that you won't have as much success finding the most recent or most talked-about Korean dramas. You can watch Korean movies online for free with English subtitles and other languages on Viki, and you can be confident that all the information on the KDrama Site is legitimate. The Viki community have worked hard to provide you with high-quality subtitles in a variety of languages.
VIU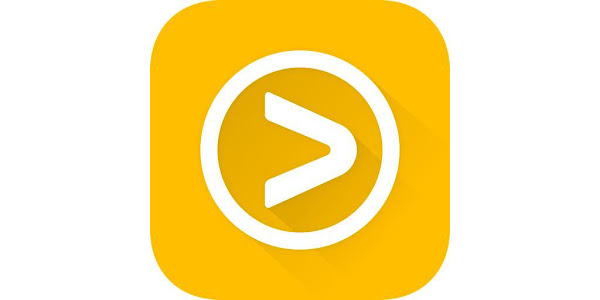 When it comes to watching Korean dramas online, VIU is right up there with the likes of Netflix and Amazon Prime Video in terms of quality and excellence. On VIU, you can find a variety of different kinds of shows to watch. In addition to this, there is no requirement to sign up for an account in order to obtain unlimited access.
Users have access to everything in high-definition (HD) quality. The fantastic KDrama Site also offers a mobile application, which can be downloaded from the Play Store or the App Store.
AsianCrush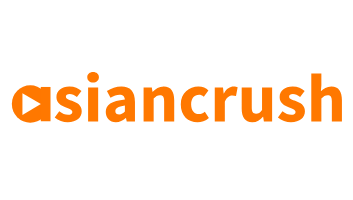 Your daily fix of TV, Asian cinema, music, and web content can be found all in one place at the leading digital KDrama Site known as AsianCrush. Here, you won't be missing out on any of the best free Korean dramas. It allows you to watch Korean dramas online at no cost. However, to watch more dramas of a higher quality, you will need to upgrade to a paid version of the service.
Additionally, there are undeniably some issues with it, such as the fact that the video may have loaded slowly at times and that it may not be accessible in all regions. You would be wise to use a different website for your media consumption in these circumstances.
Hulu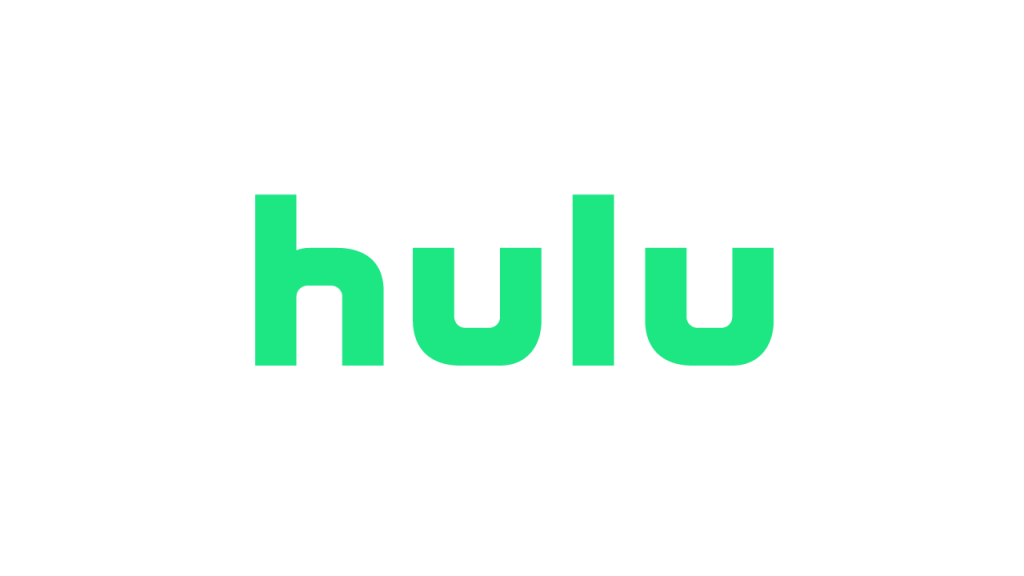 If you want to watch Korean drama online in a way that requires a subscription, Hulu is a great KDrama Site to use. In contrast to KDrama Sites which are solely dedicated to Kdramas, Hulu not only lets you watch Korean dramas and movies of the highest quality, but it also provides access to well-known productions from other countries. As a result, Hulu does not provide access to all Korean dramas. However, every Korean drama that is available to stream on Hulu is very traditional and enjoys a great deal of popularity.
DramaCool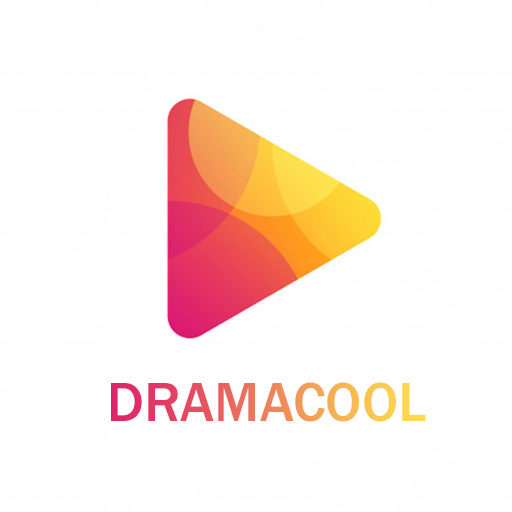 Most viewers of Korean dramas have heard about Dramacool. Dramacool not only has a massive collection of Korean dramas but also many more Asian television episodes and films. To the best of my knowledge, Dramacool is first among equals when it comes to updating with new episodes of popular dramas. The quality of the sub is quite great. In addition, Dramacool does not use any advertising or pop-ups.
DramaNice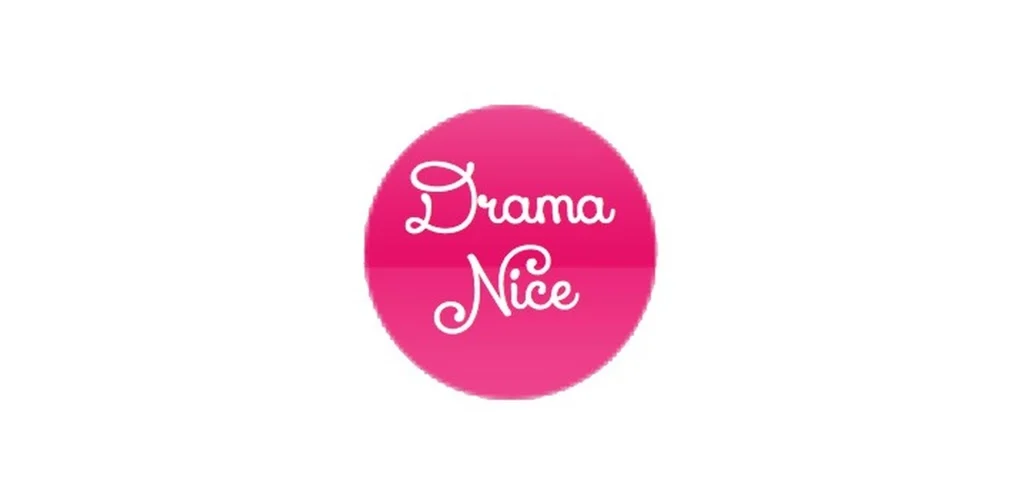 In all actuality, DramaNice is really a cloaked form of its counterpart, Dramacool. You have the option of watching Korean dramas for free with English subtitles, and the database is identical to that of Dramacool. However, one of the problems with using Dramanice is that the KDrama Sites domain name is often changed, which makes it difficult to access the right location.
Myasiantv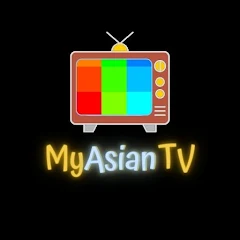 Myasiantv is one of the best KDrama Sites to watch Kdrama online because it gives you access to a large number of different Korean dramas to choose from. It also has a large selection of films, television series, and shows from other countries such as China, Japan, and Thailand. You can conduct a quick search for the drama's title, or you can filter out the drama based on its type, location, or year. It is a completely free KDrama Site that can play dramas in 1080p resolution and can stream Korean dramas.
However, whenever you click the play button on the video, you are redirected to a different page. Don't be concerned about it; simply disregard it and return to the page you were on before to try playing the video again. Keep doing this until you are successful.
Kshow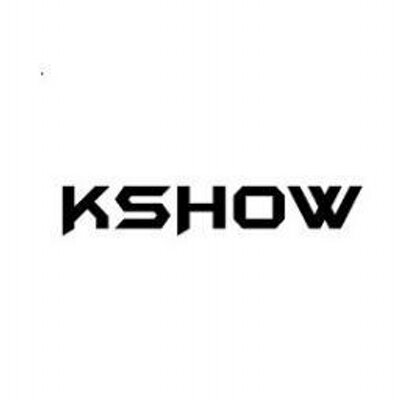 You may also find great Korean dramas and variety programs on Kshow. The name says it all: all old and new Korean TV series, available in 240p to 1080p resolutions with English subtitles. Just like other KDrama Sites, it redirects to a random page every time, yet this has no effect on the audio. Don't forget to check out this page if you like watching Korean television.
YesMovies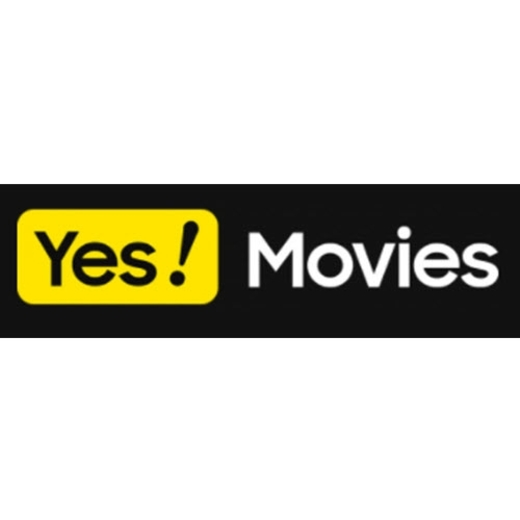 YesMovies is an online KDrama Site that provides crystal-clear streaming of a wide variety of dramas, movies, and television shows from 37 different countries. It is designed with a filtering feature that enables you to search for desired dramas through genre, country, year, quality, etc., bringing great convenience for you to watch Korean dramas online for free. Moreover, it is designed with a filtering feature that allows you to search for wanted dramas through quality.
In addition, it is a blessing for people who enjoy watching Korean dramas but are not fluent in the language because it not only provides subtitles in English but also more than 30 other languages, including Chinese, French, Arabic, German, and several others. However, one minor drawback is that it does not update with all of the most recent dramas on the same schedule that they air.
KdramaHood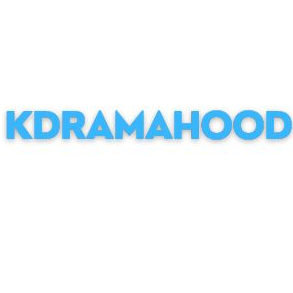 This service's name describes it well. KdramaHood is a top-tier streaming service for Korean dramas, providing access to shows from as far back as 2010. It features three distinct types of South Korean media: dramas, films, and episodes. Dramas may be sought for in several ways, including by year of release and specific genre. Downloading high-definition versions of popular Korean dramas is easy and quick on top-notch KDrama Site. In addition, it generates a comment section underneath the video, so viewers may engage in conversation about the action unfolding above.
GoodDrama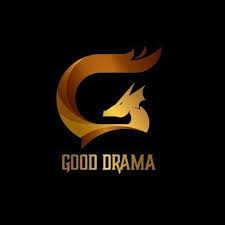 The GoodDrama is a great KDrama Site that has a lot of different Korean dramas as well as new dramas from China, Japan, and other places. However, this KDrama Site does not sort all of its sources by country or genre; to find the drama you want, you can only click on the tag in the top menu or search for the drama's name. It is a little annoying, though, because it often goes to a bad page.
Still, this site is worth a shot because it lets people watch free Korean dramas in 1080p with English subs. You can also download online KDrama Sites for free using the button that says "Download."
How to Watch Korean Movie with English Subtitles Offline for Free?
It can be challenging to find legitimate ways to watch Korean films with English subtitles offline for free. Nonetheless, consider the following alternatives:
Local Libraries: Korean movies are among the many international films that may be checked out from the library for free. If you are interested in seeing a Korean film with English subtitles, you can inquire at your local library.
YouTube Offline: Some YouTube accounts or artists may post subtitled Korean films in English, while doing so may or may not be permitted in all regions. However, they may not always be legally licensed, so tread carefully if you decide to go this route.
Public Domain Films: There are KDrama Sites dedicated to showing films that are in the public domain, and certain older Korean films may be among them. You may view these movies without paying anything. But not all of them will have English subtitles.
Offline Viewing on Legal Platforms: Netflix and Amazon Prime Video are two services that let subscribers download content to watch offline. You may view Korean films legally on these services if they allow you to download them in advance.
Remember that it is possible to violate copyright laws by downloading or streaming copyrighted information without a legal license. To show respect for the artists and the business, it's essential to watch movies via legitimate channels.
Conclusion
Korean dramas are very addicting, and they show off Korea's rich culture. Korean pop culture is one of a kind, lively, and full of life. People can't stop binge-watching because the shows have such great plots, great acting, and interesting characters.
We've picked out and reviewed the best KDrama Sites so you can watch all of your favourite shows at once for free. You should look at all of them and choose the one that works best for you.
FAQs
How to stream Korean dramas with English subtitles?
If you want to watch Korean dramas with English subtitles, you can go to KDrama Sites like Viki, Hulu, and KissAsian.
What are the best KDrama Sites to watch free Korean dramas?
These KDrama Sites let you watch Korean dramas for free: AsianCrush, Viu, Myasiantv, and Viki.
Which KDrama Site is the best for watching K-drama?
Myasiantv, Viu, Kocowa, AsianCrush, and KissAsian are the best KDrama Sites for watching.
Which Korean drama is the best of all time?
The World of the Married, Reborn Rich, Sky Castle, Crash Landing on You, Guardian: The Lonely and Great God, Mr. Sunshine, Extraordinary Attorney Woo, Mr. Queen, and many more are some of the best and most-watched Korean dramas of all time.