Games that suits everyone and requires less time to start before you become a master. Levels keep getting difficult as your progress which requires more brainpower to solve the puzzle.
Puzzle games have become more and more popular and are fun to play most of the time. They require making strategies to solve situations, thinking for a bit ahead and musical to enjoy.
A Series of Best Android Games
Best Puzzle Games for Android (You're currently reading)
Duet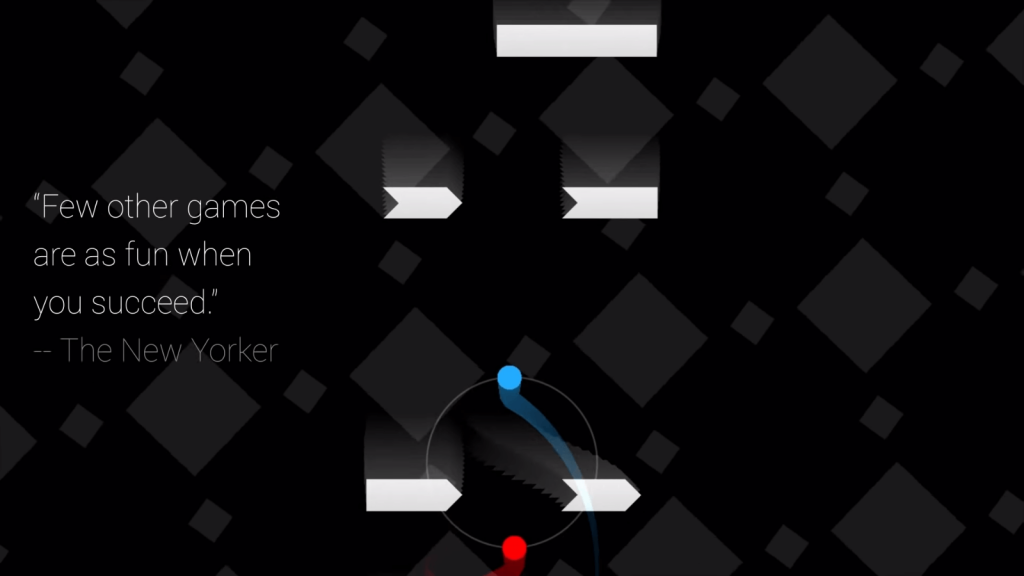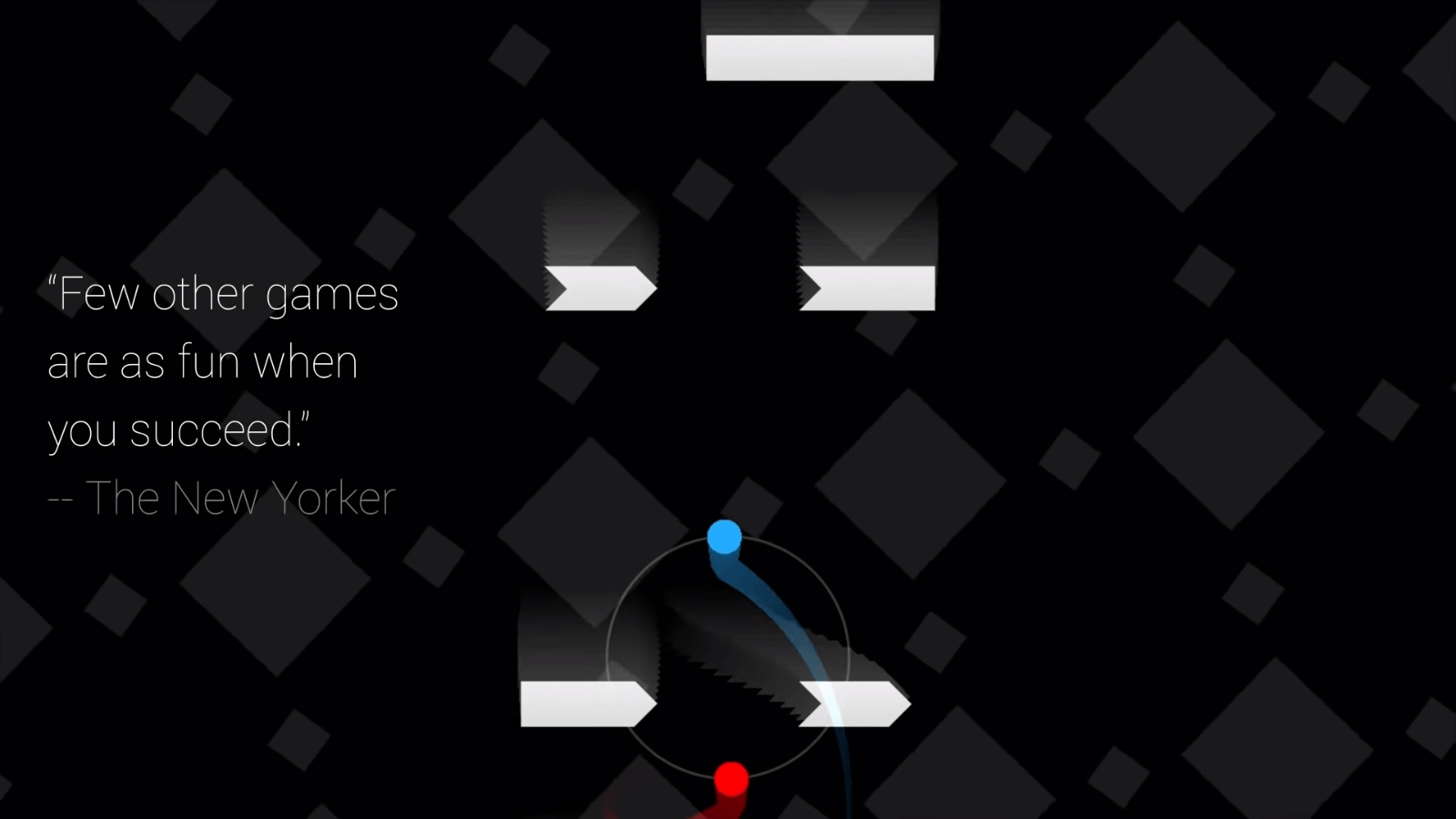 The most mesmerising and fun to play game I have come across.
You need laser focus and a trained mind to keep up in the game.
The controls are pretty simple you need to tap left or right to steer the circle with two coloured dots. Music is just perfectly matching with the game experience.
Whenever you hit any obstacles you get instantly back to starting position that can be sometimes frustrating. As you play more the levels keep getting difficult.
It's free to start but with some additional modes like survival and endless score which can be unlocked by paying.
Atomas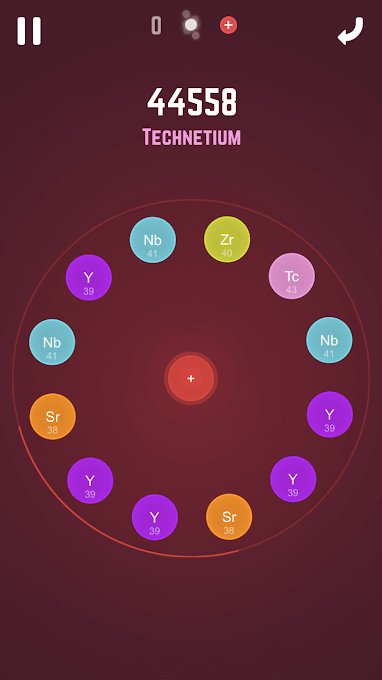 If you love science more specifically chemistry you will definitely enjoy more.
It comes with 4 different modes to play.  You get different atoms which you can match up depending upon their property to make elements.
Your main goal is to make elements which are valuable like Gold, Silver and Titanium. By creating elements like oxygen or copper you get lucky charms which affect the game experience for new strategies.
Music is great while playing which increases your focus.
2048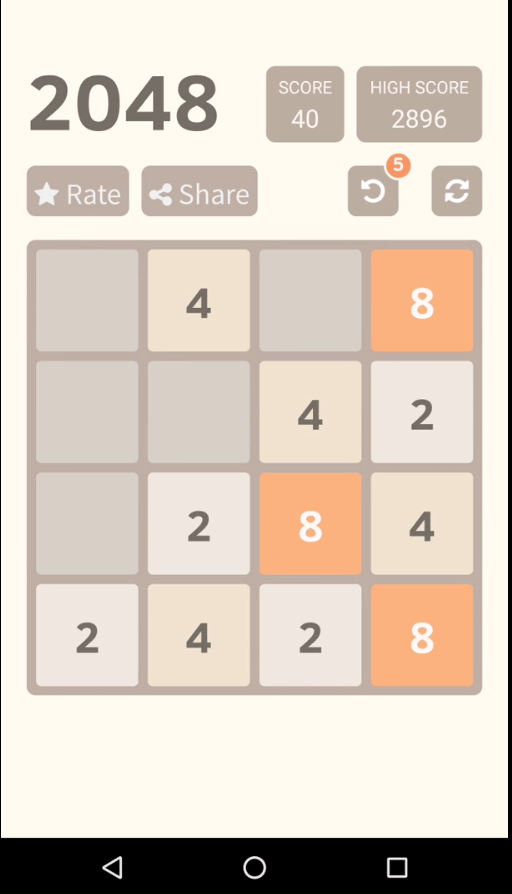 The goal is to make 2048 tile in the board. Controls are simple you need to swipe up, down, left or right when you do that all the tiles move. With every swipe, new tiles with 2 or 4 will appear on random empty spots. The tiles with the same number will get merged.
As long as cells are empty you can play so make your swipe strategically.
You can choose different types of board Classic (4×4), small (3×3), big (5×5), bigger (6×6), or huge (8×8).
Words Story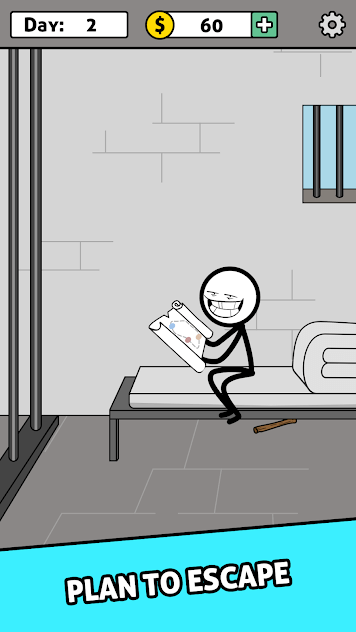 A word game where you need to solve the different word puzzle to help escape a man from prison.
All 1000 levels are free with no in-app purchase. A good game to kill some time by solving words with a fun story.
If the word game excites you then you might also enjoy Flow Fit – Word Puzzle
Flow Free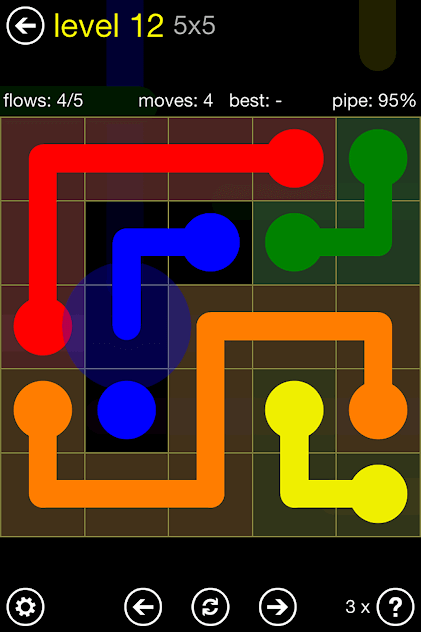 The game starts with a board with different colour dots you need to connect the same colour dots with each other while covering the entire board cells to make a flow.
Starting levels looks very easy but as the board size increases complexities also increase to match and cover the entire board.
Flow Free comes with a simple board but you like more challenges try out these different variations like Flow Free: Hexes, Flow Free: Bridges, Flow Free: Warps 
Light-It Up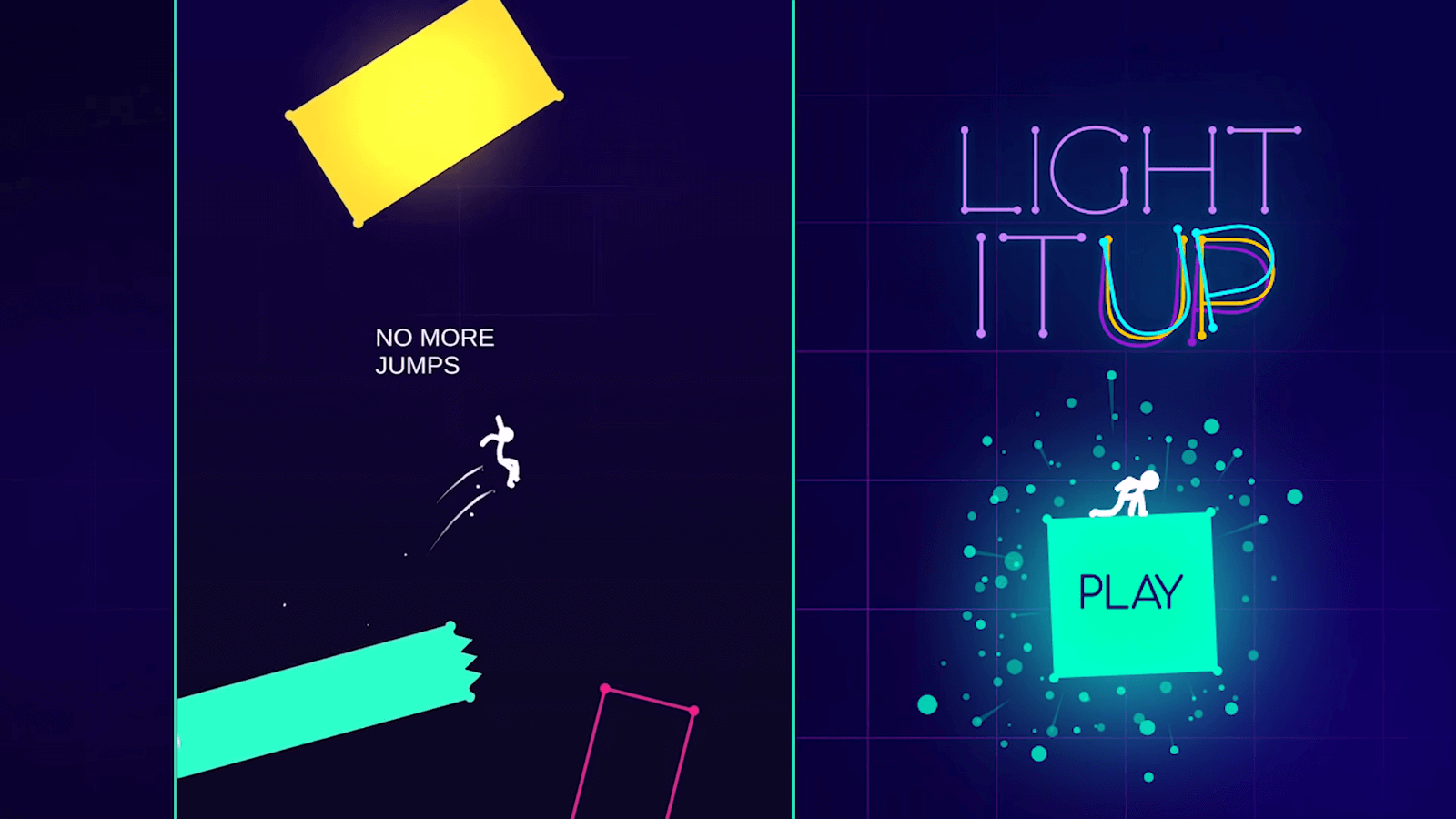 The music and gameplay set it apart from all the games.
A stickman character jumps on different blocks and it lights it up with different colour. You need to collect stars, jump and flip to increase your score.
Different shapes of the block start moving, rotating and blasting as you move up in the levels. So your stickamns jump and flip should be on point.
Candy Crush Saga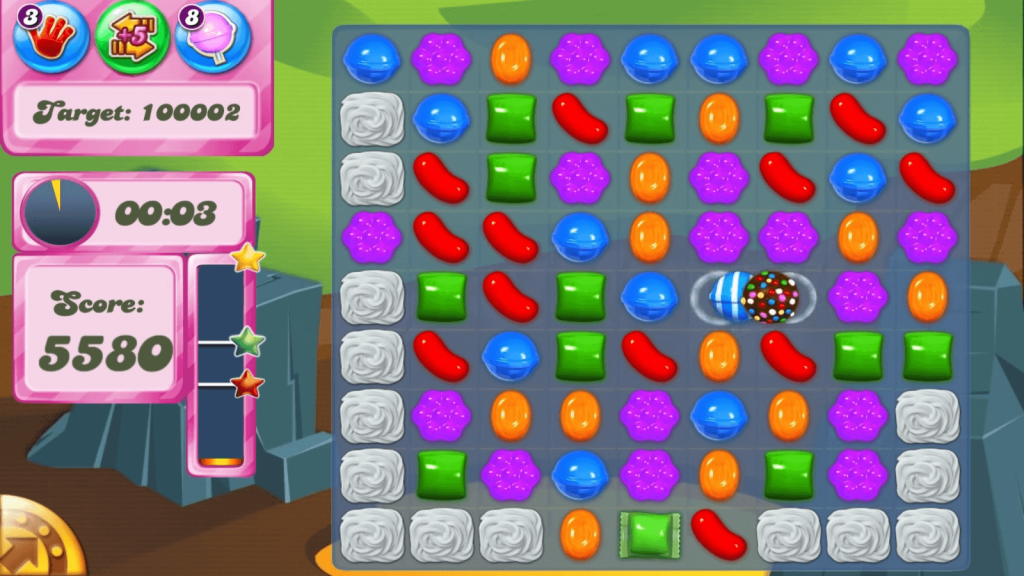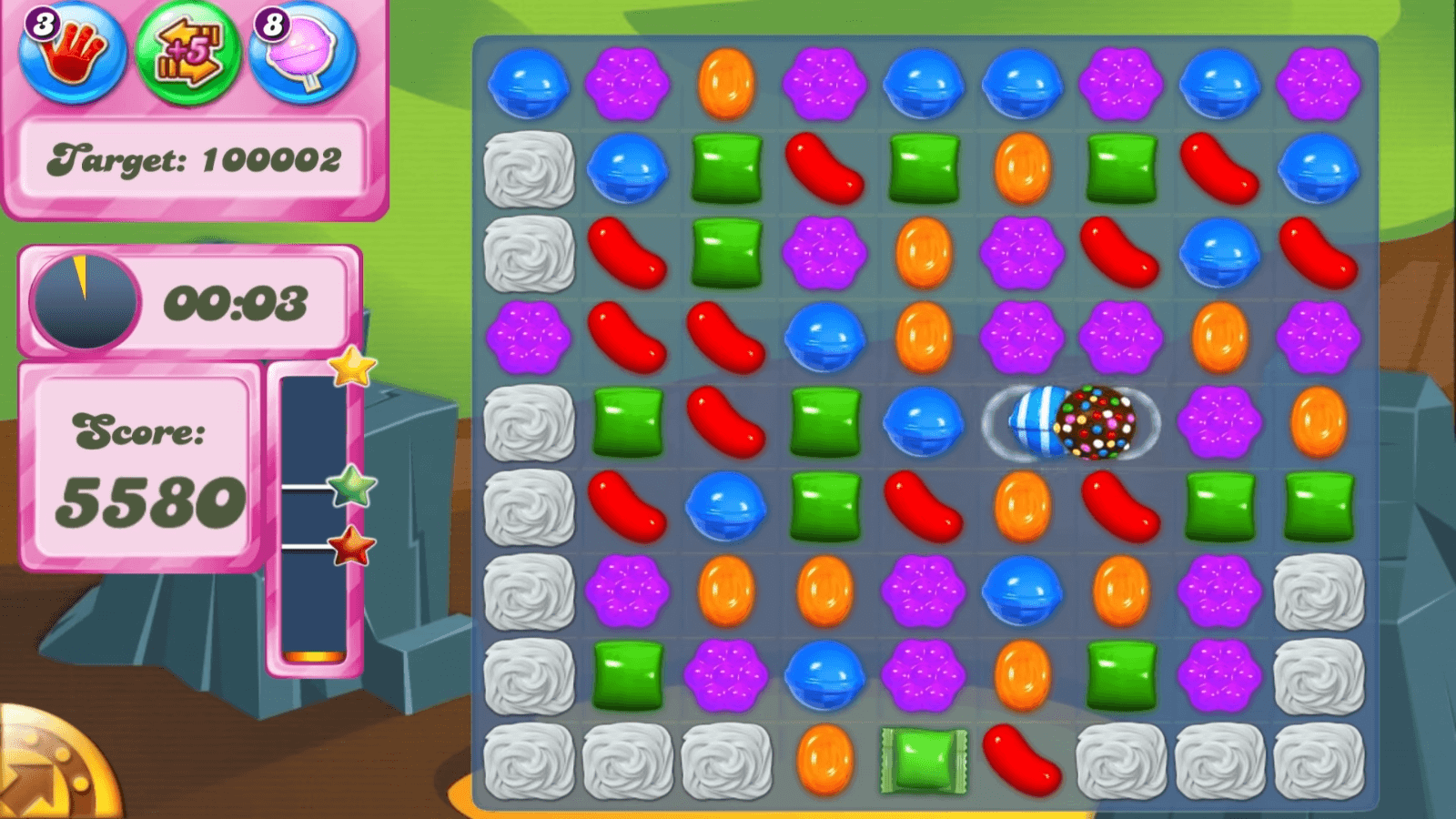 The game that started the mixing and matching type of game popular. It has been downloaded by 500 Million plus users.
The gameplay is simple you need to match the same type of candies to get a different one and complete the objectives given as per the level. There are a lot of obstacles and powerups to make the game fun.
Mekorama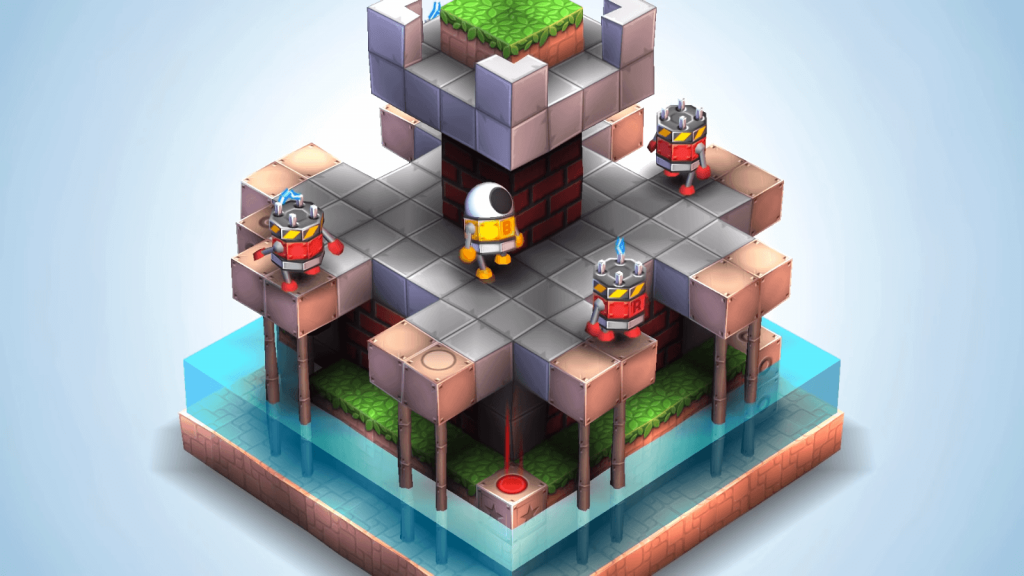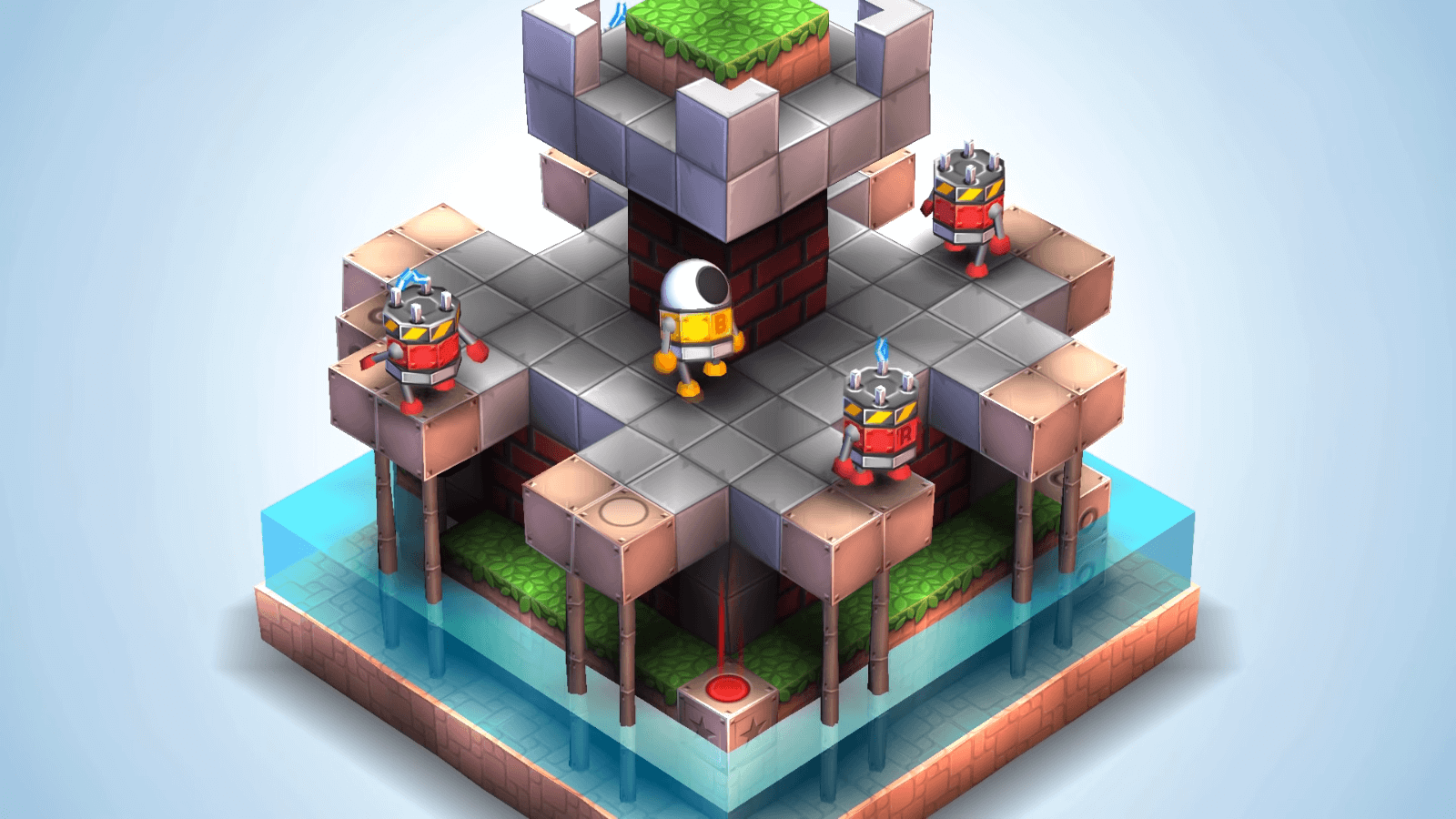 Help a cute little robot to cross through different level of the puzzle.
Puzzles require patience and perfect timing to execute.
Monument Valley 1 & Monument Valley 2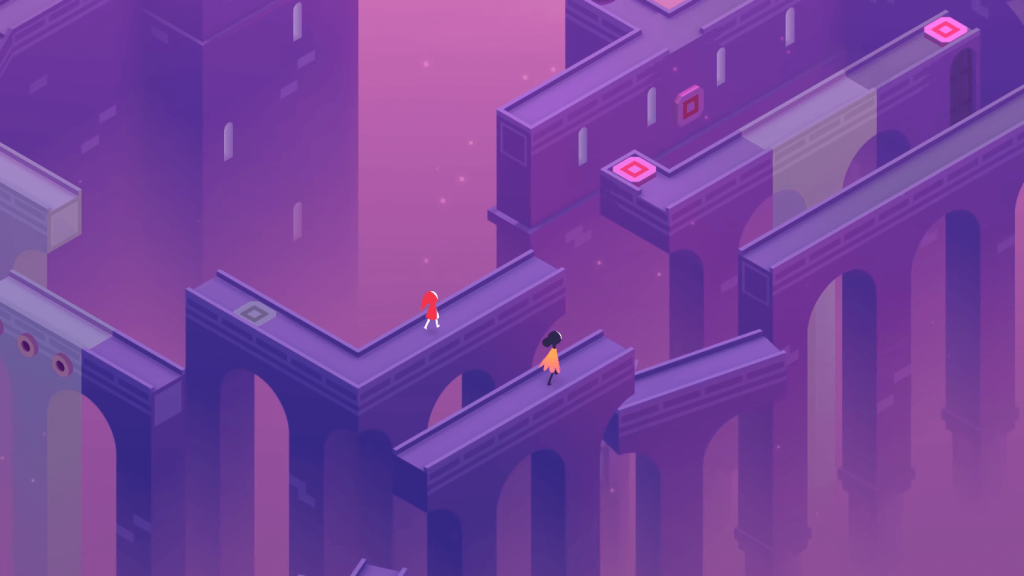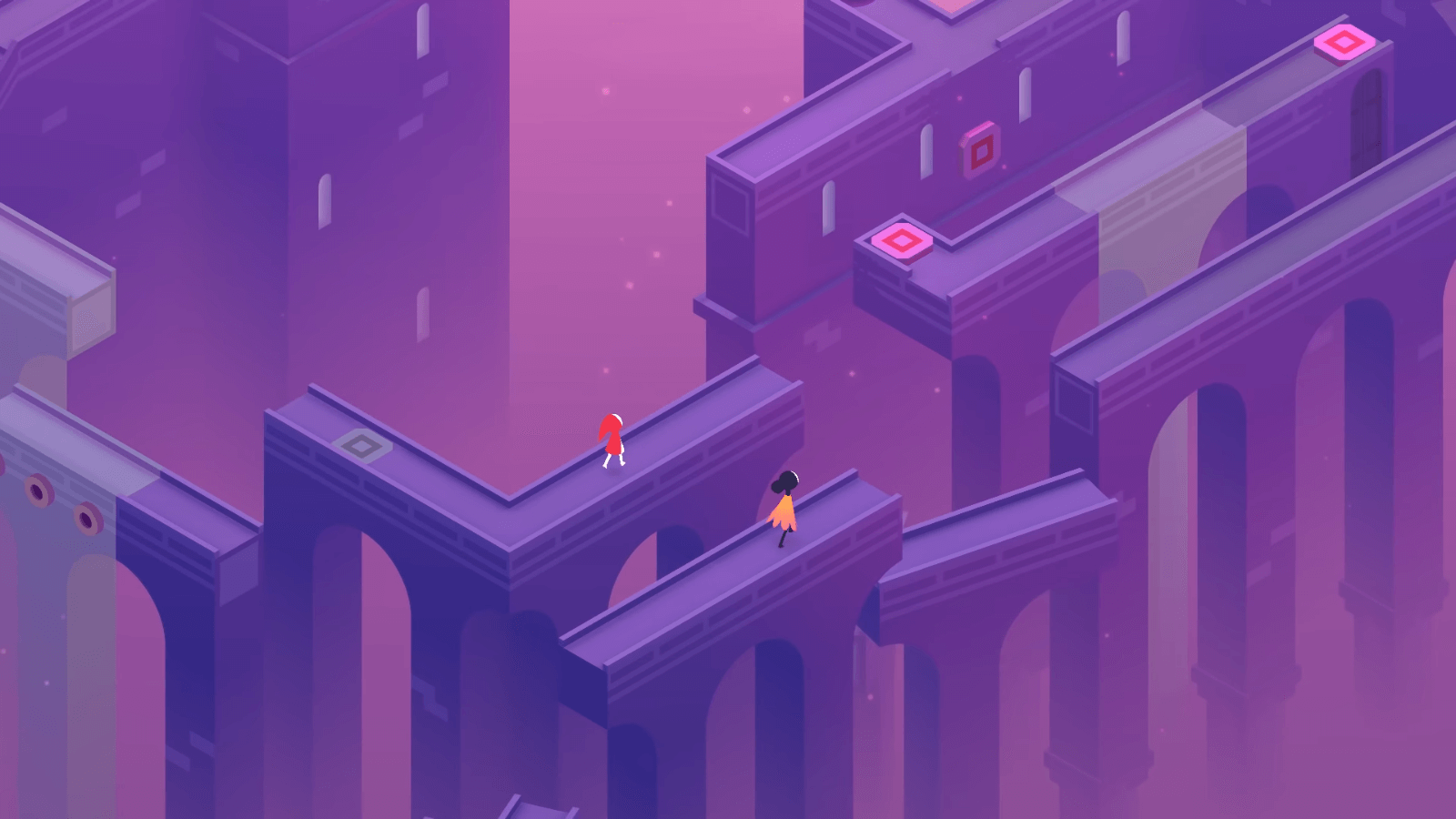 A game which requires you to look from puzzling perspective. While you move around the character it will look different but as you approach in the game it's different than what you thought.
Slowly you start gaining that different perspective that you need to keep up in the game. Music is soothing and fits the gameplay.
It's a paid game.
Hocus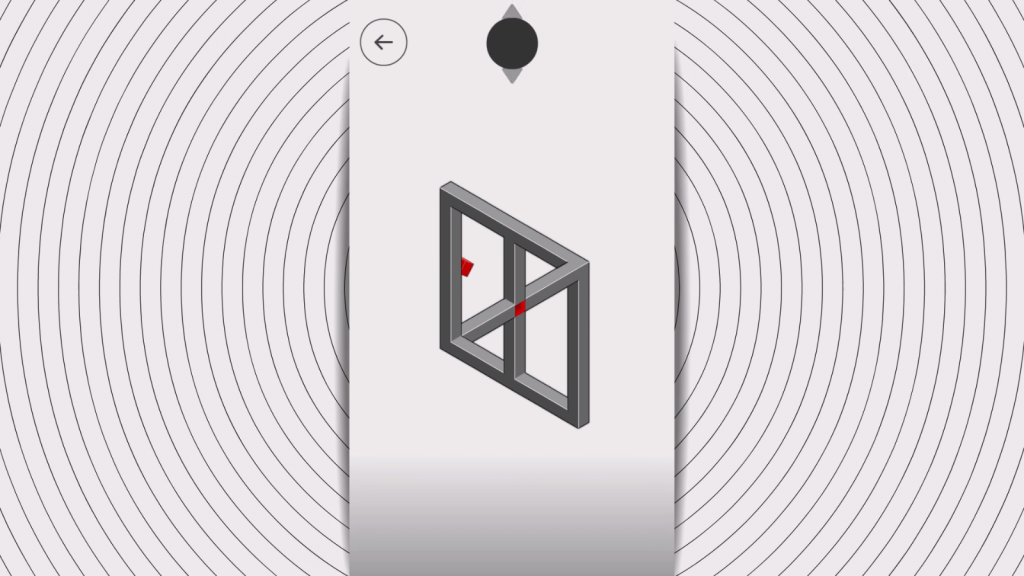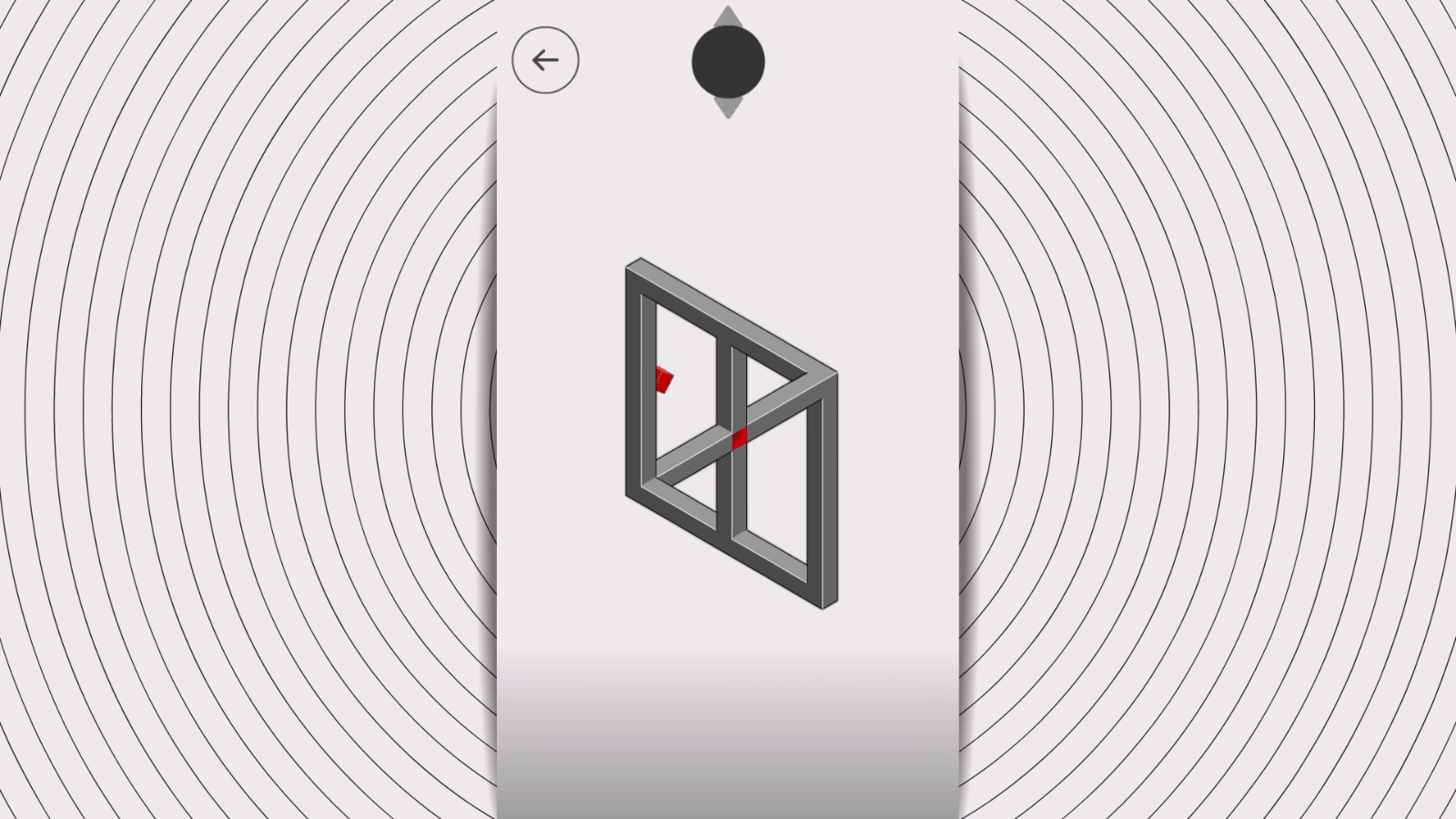 Name of the game is Hocus but it tests your focus.
You get different shapes with perspective illusion puzzle based on M.C. Escher drawings and impossible shapes.
No Ads just pure puzzle that amazes you on every different level.
Stack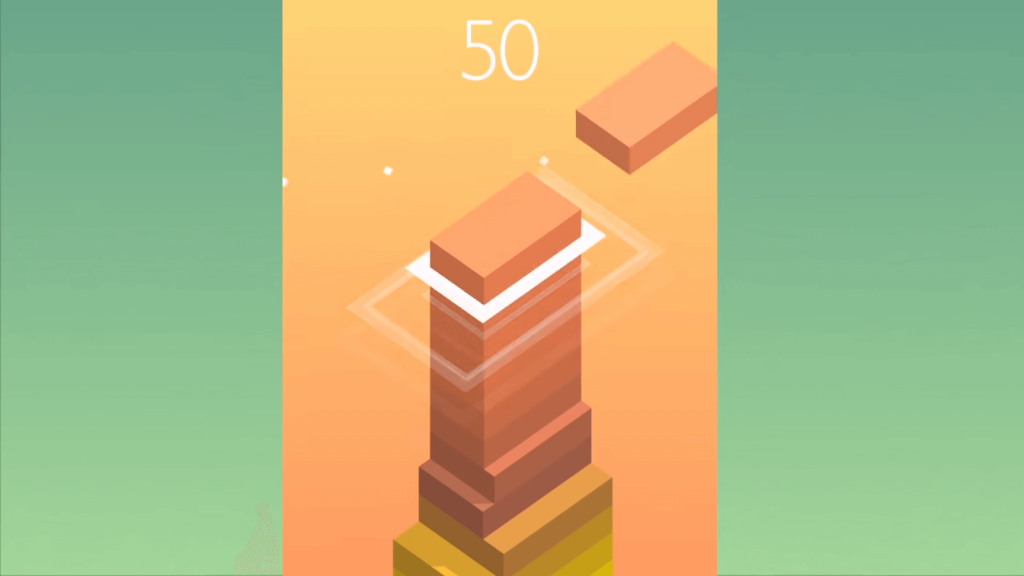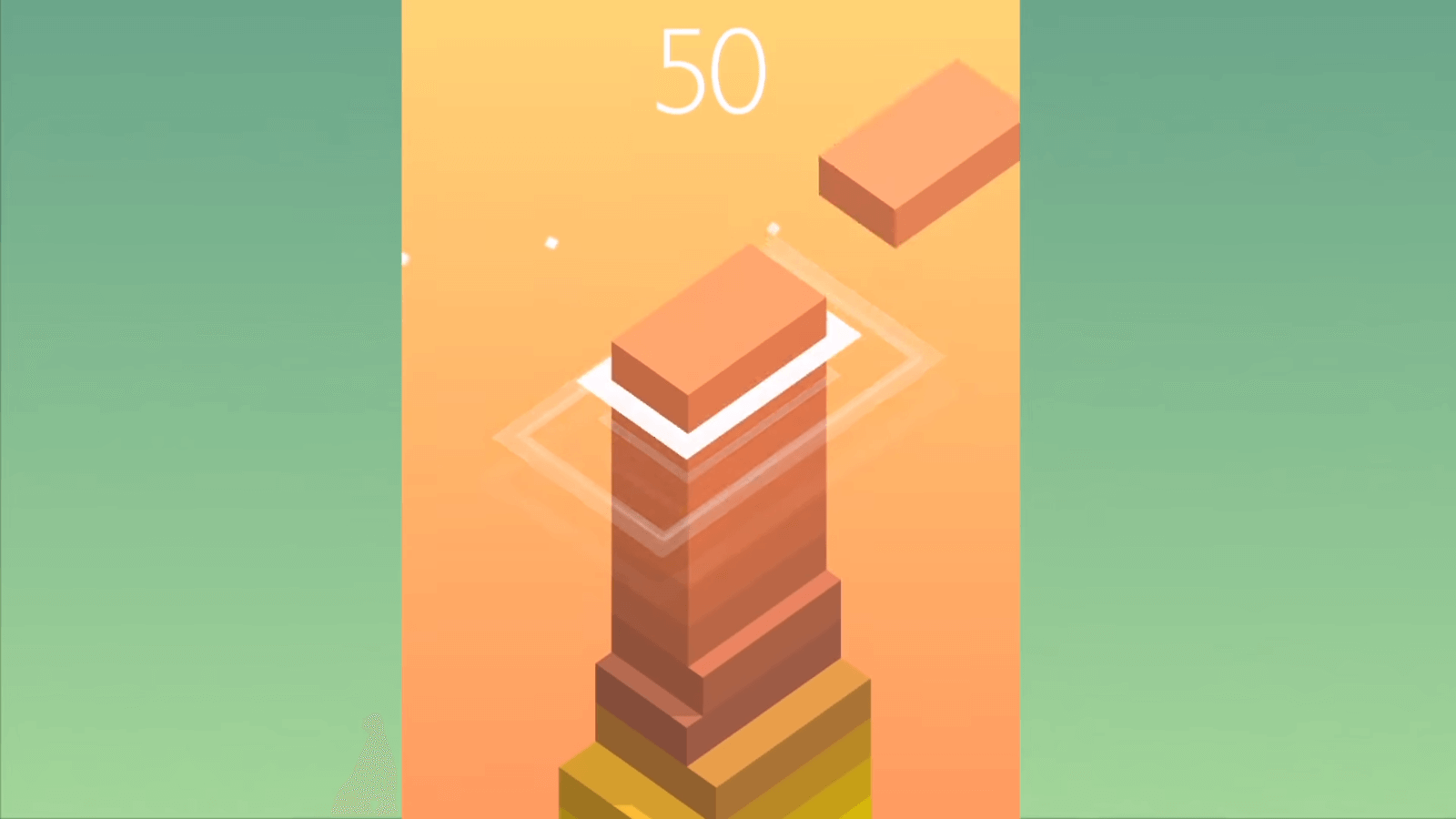 A new block comes moving and you need to stack up in the already make building to make the highest possible building.
It's fun to play and find who can stack the higher number of blocks.
If the block doesn't perfectly align that part gets separated and your size gets smaller and smaller with every cut.
Knife Hit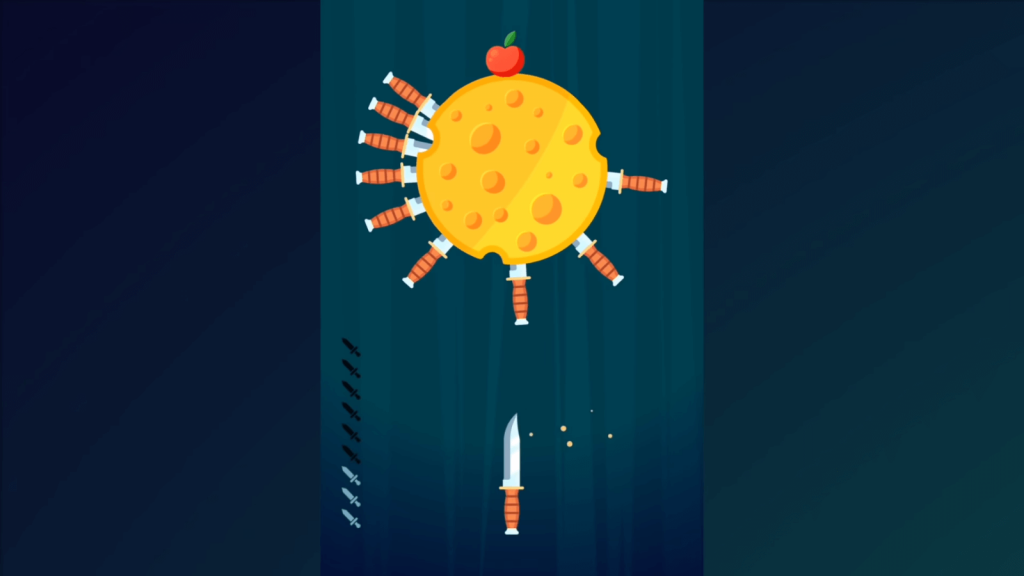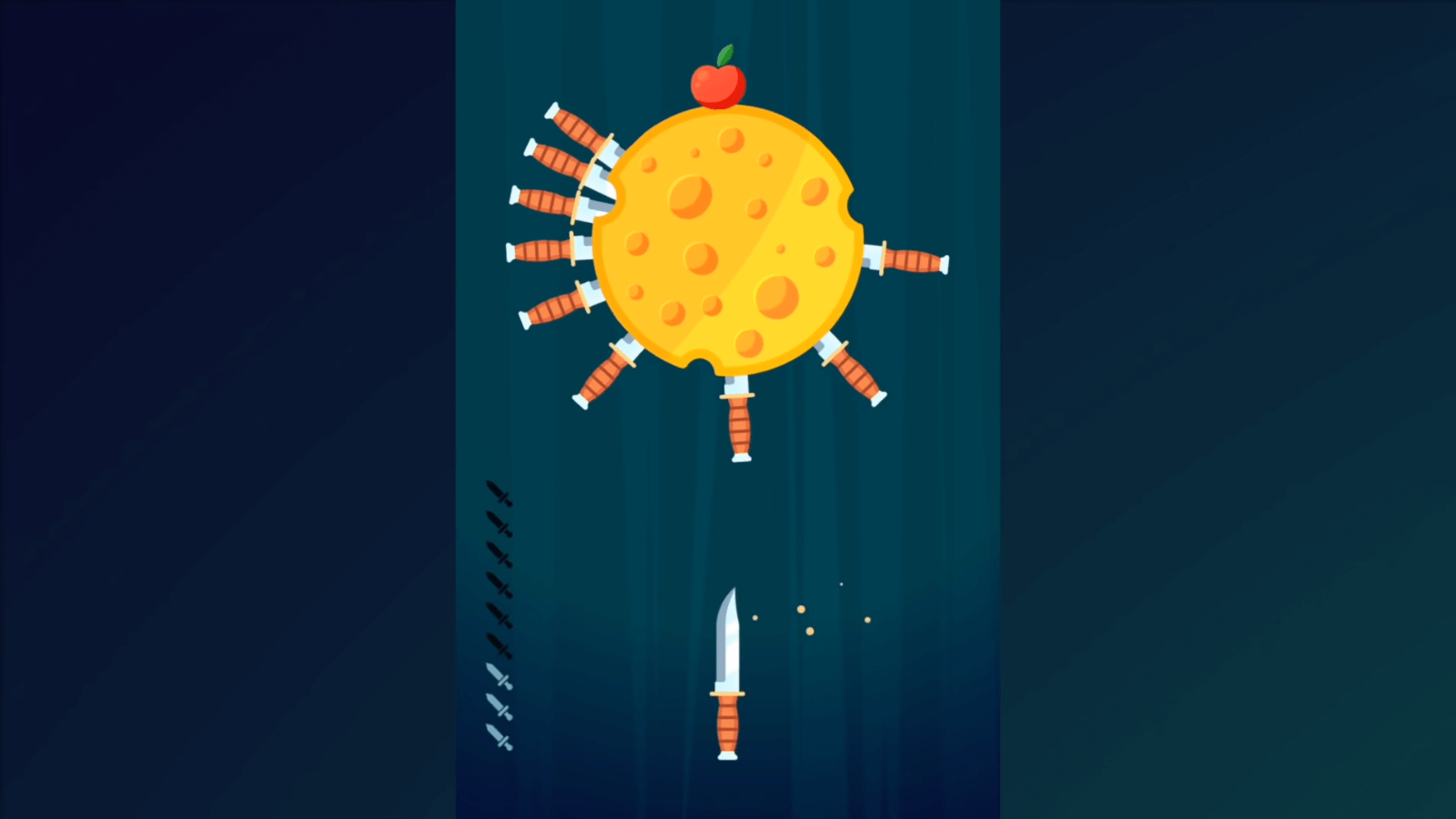 It's like who has the fastest and most accurate fingers.
You get a wooden circle log moving you need to throw a knife to break it without overlapping the already thrown knives.
There are boss fights too where additional fruits will be on the logs which you need cut through and break the log.
Euclidea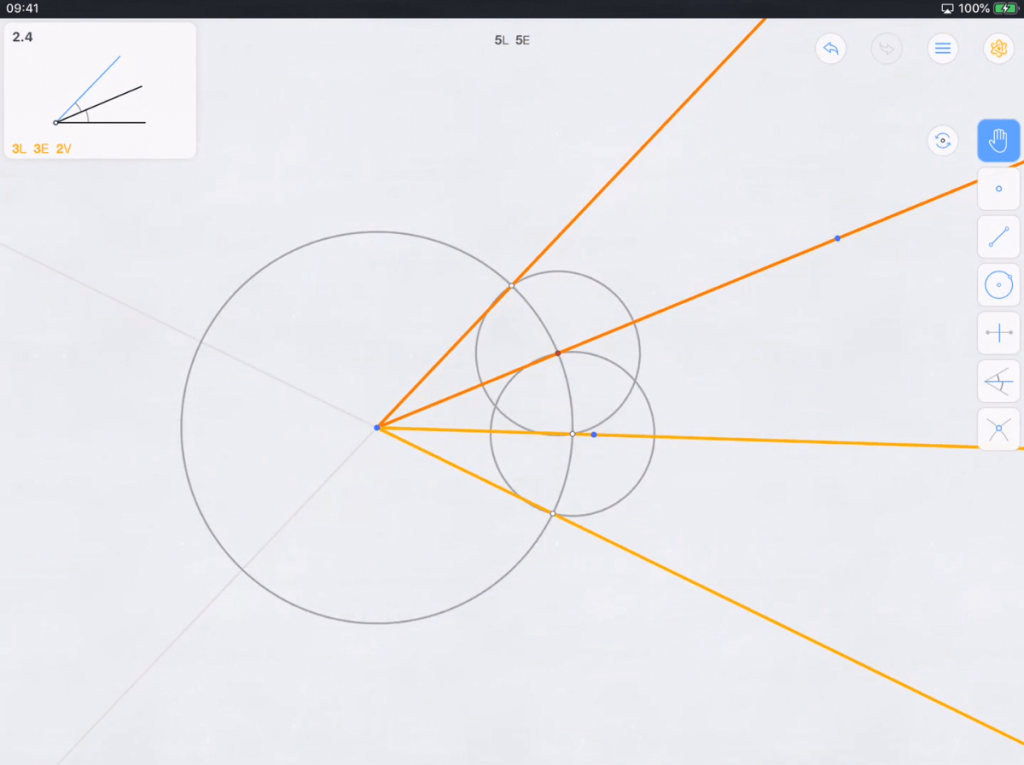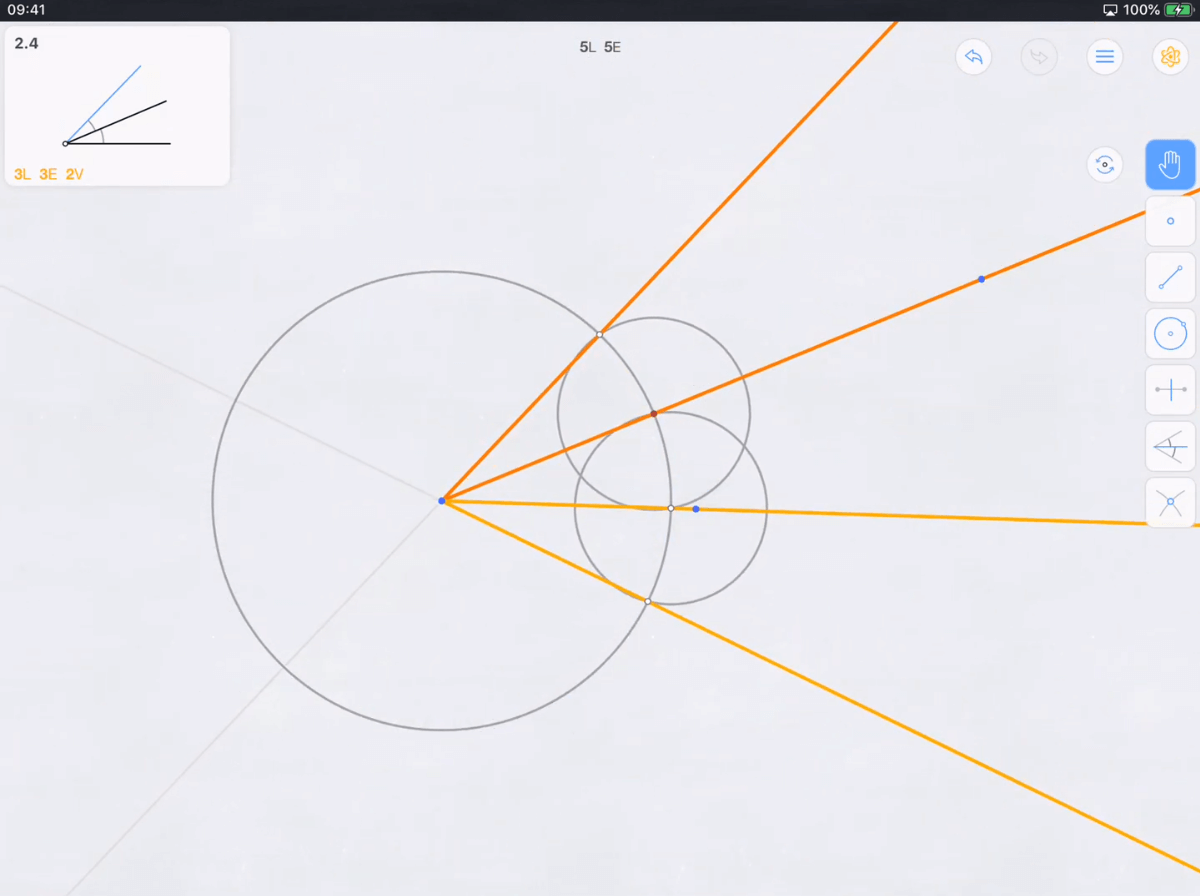 Geometry as a game.
You don't need to be a math wizard to play this. In-game, instructions explain how to play perfectly well.
Every new level is a geometric shape you need to recreate. You will come across some amazing shapes and learn as well.
More knowledge never hurts
We hope you have found some puzzling as well as casual games to start playing.