Strategy Games are a form of the game in which the players' uncoerced, and often autonomous decision-making skills are tested.
Strategy games usually have many complex rules that force the player to think ahead or they will lose. These games can be extremely fun when played with friends or on your own because it lets you use your imagination while also exercising your brain.
It's important to play strategy games because it helps you learn how to make better choices in life, which is useful for work and school. Overall, strategy games are great for anyone looking for something new and exciting!
Strategy games require you to think before taking action. Your every move is counted so make your strategy combat with situations.
These games will test your tactical abilities while playing and how well strategy you can make all while in real-time.
A Series of Best Android Games
Best Strategy Games for Android (You're currently reading)
Redcon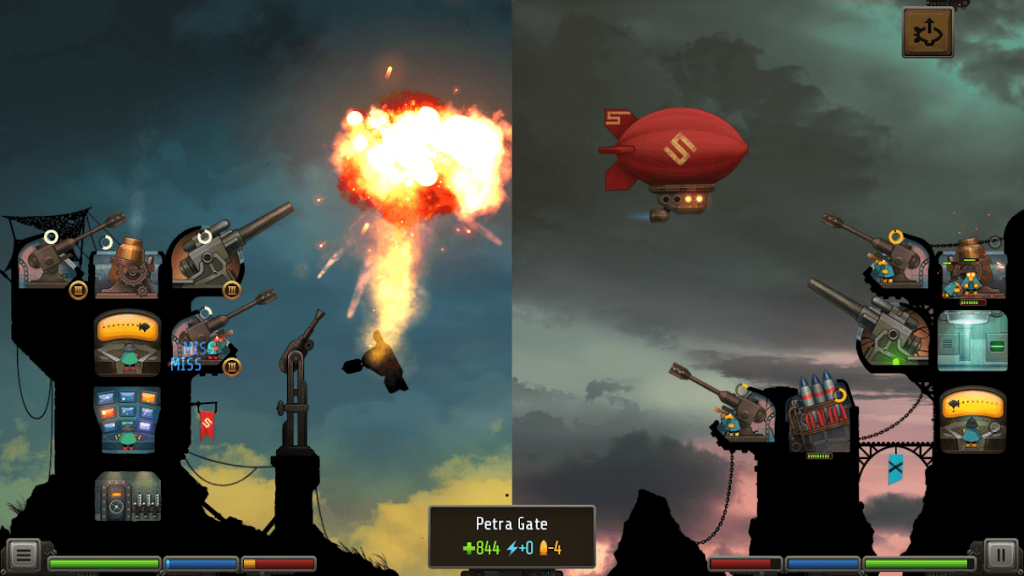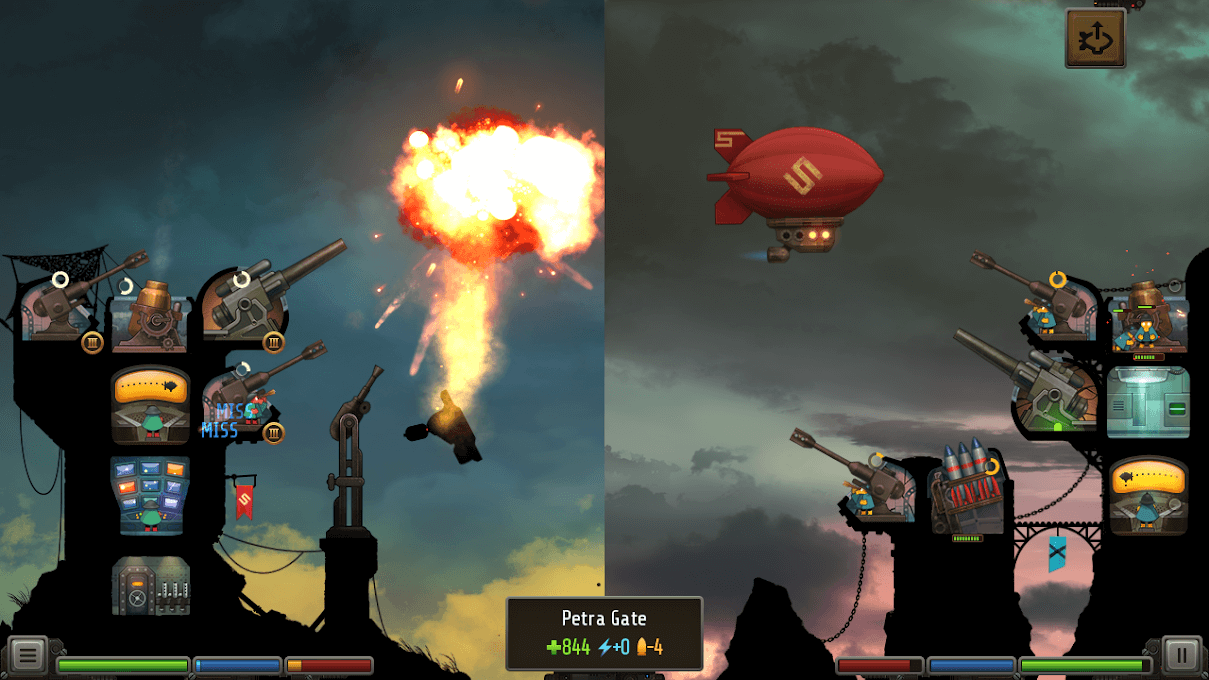 It's a real-time battle game where you need to defend your fortress and attack on others with limited ammo, defence system and manpower
The game has 18 free missions to start with if you like you can unlock all with one payment.
You need to build a strategy as you are the commander all in real-time as per your current level of the fortress. You can use an active pause feature to issue multiple commands for different guns and attacks.
Rise of Civilizations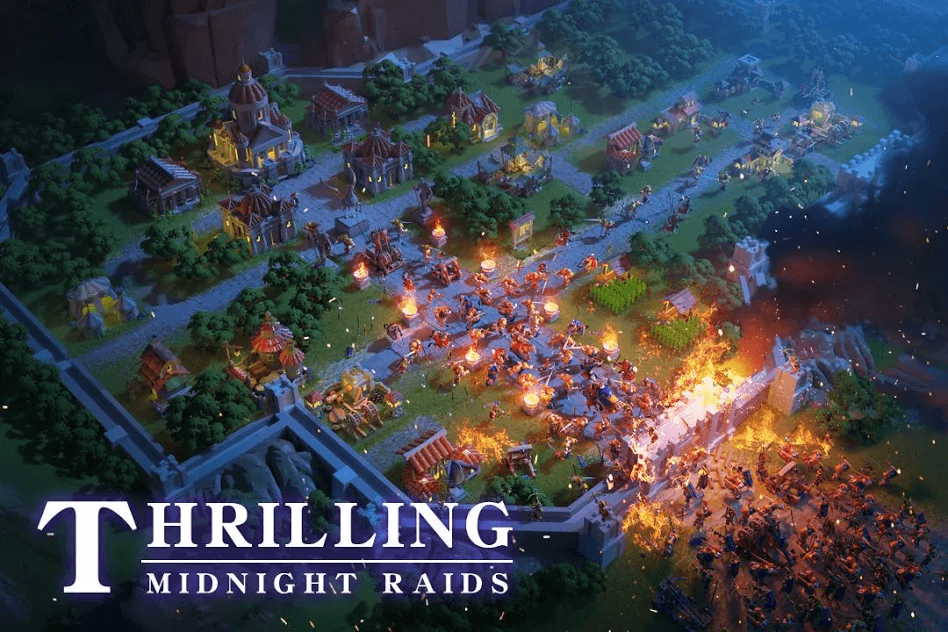 Choose from one of the 11 civilizations and lead it to become powerful. Each civilization comes with different units, architecture and advantages.
Develop your civilization by lost temples, barbarian fortresses, mysterious caves, and tribal villages and prepare for enemy attack.
All the attack happen in real time on the map anyone can join or leave as its happening. You can send your troops to save your buddy by doing a counter attack.
It super fun to play and strategies you need to make for long term.
Holedown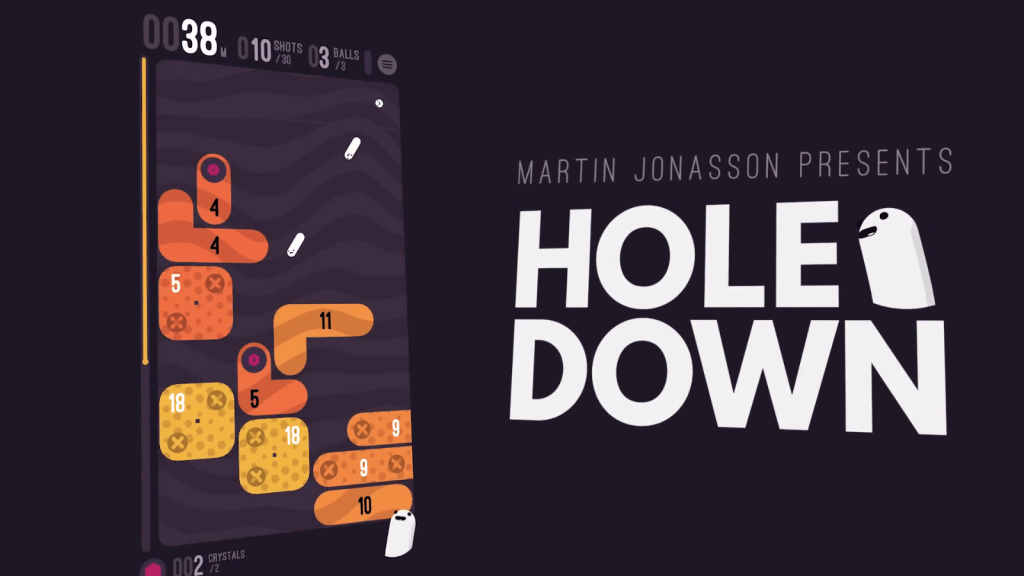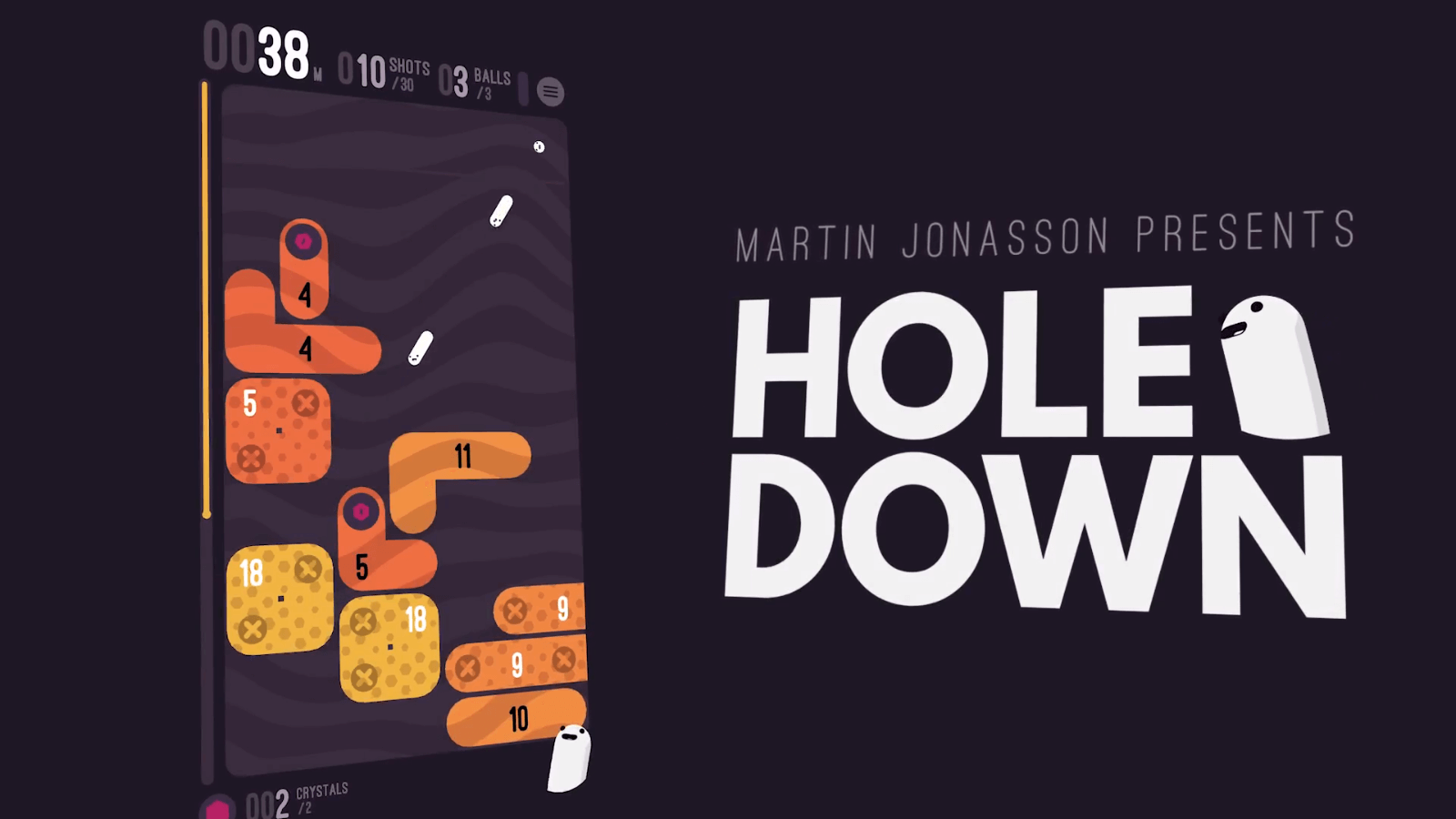 A beautifully crafted game with great sound and simple gameplay. You need to dig through 6 planets. In each round you get some shots to destroy blocks by placing the shot in a way that it finishes all the blocks. As you progress in the game you can upgrade for more shots per round or more starting balls.
As you play along levels become challenging and you need to maintain your shots with available balls to finish the round. There is an endless mode present so you can keep playing. The game officially promises 5+ hours of gameplay.
The game comes with original soundtracks for different levels.
It's a paid game.
Clash Royale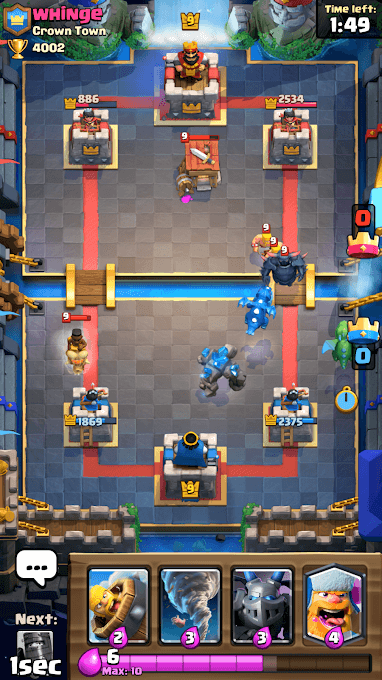 Play with characters of clash universe an epic royal battle against real players in real-time, build your deck with cards of unique characters to destroy opponents tower. By each win you earn trophies and go up on leaderboards. Level up your tower to play in unique and beautiful arena and also earn rewards on the way.
You can play 1v1 or 2v2 with your friends to battle for a royal victory, Clash Royle runs time to time unique events with rewards where you can participate in tournaments to show the world that you are a pro player. Gameplay and music of the game are enough to keep you stick to you your phone for long hours.
Clash of Clan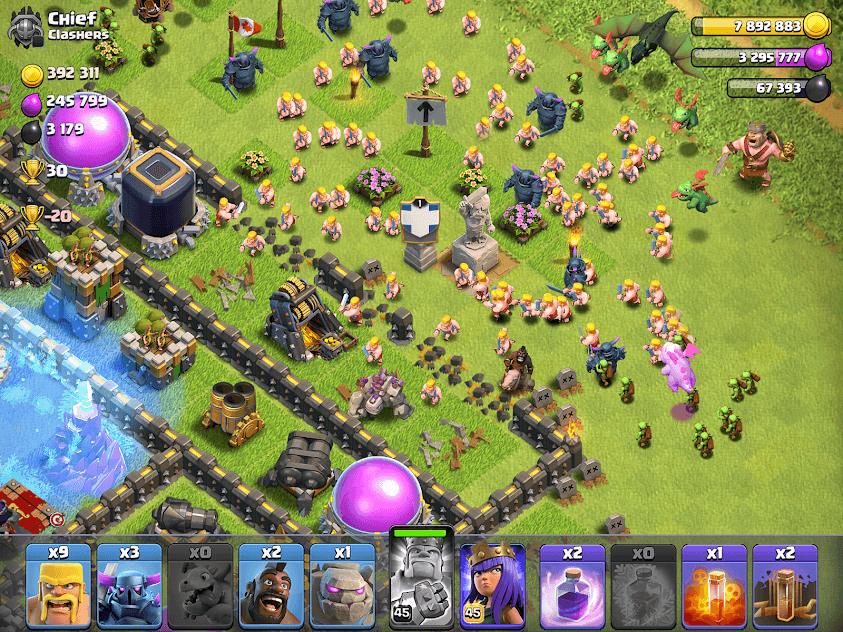 One of the most addictive games after starting you will be hooked for months easily.
After installing you start with a very small village, few defence and troops. Gradually you need to increase the defense system, upgrade troops and buildings and reach to next town hall level.
You can build your own Clan and invite other players or simply join your friends' Clan to fight with other Clans in Clan War.
In Clan where your entire team fights for the most number of stars by attacking each others village.
You need a very good understanding of traps, strength of buildings, hit points to make your town hall absorb attacks as much possible. Every troop has different powers and ability you need to mix and match to fight.
Vainglory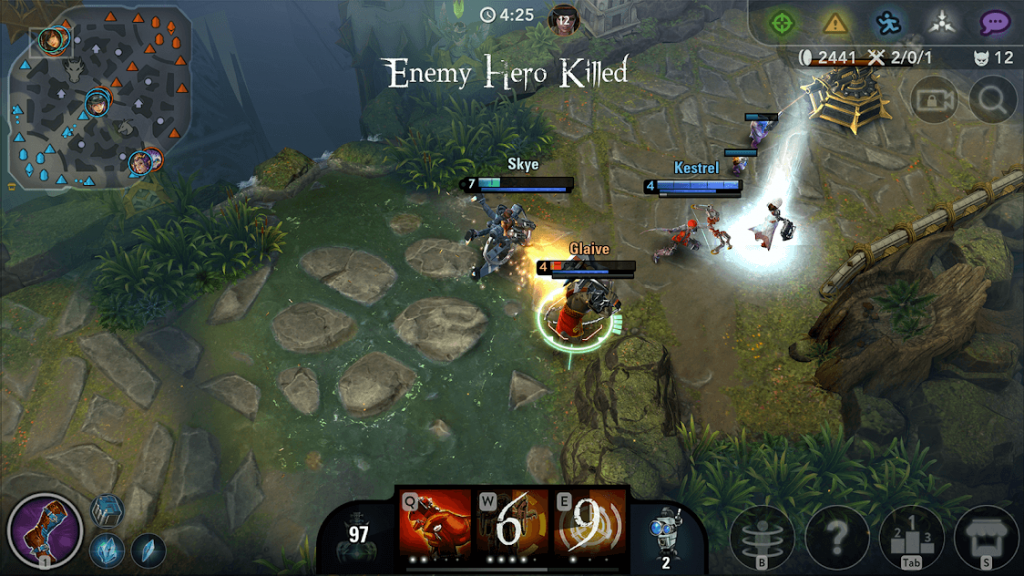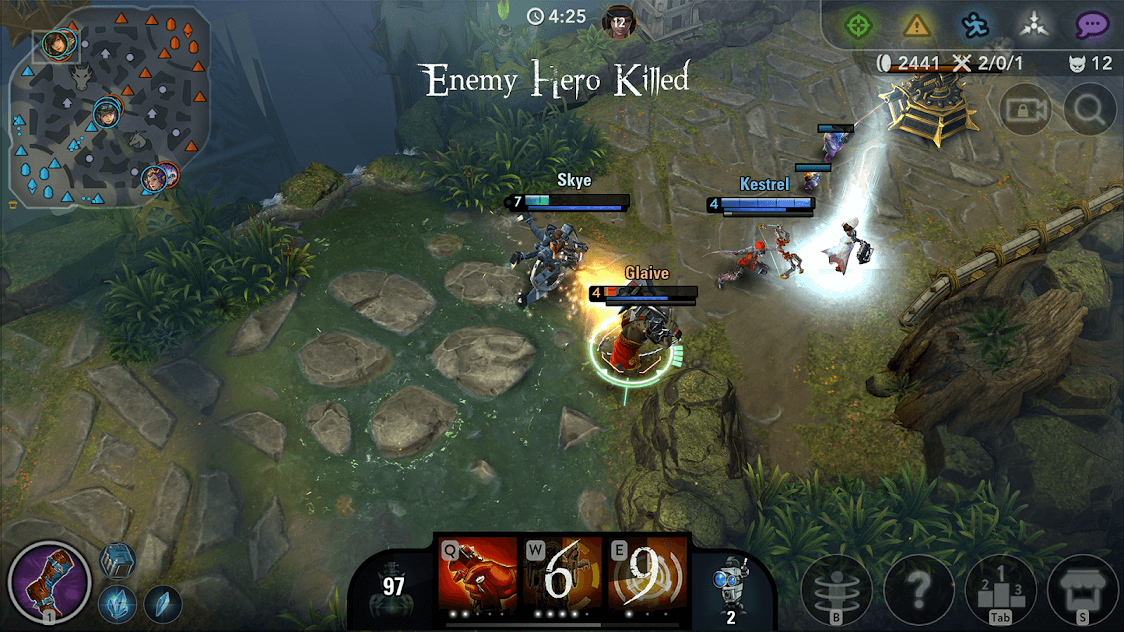 It's a DOTA style Multiplayer Online Area Battle free to play game.
There are different modes for playing like 5 Minute battle or full 5 vs 5 battle. It's an intense game that requires a lot of understanding of your hero and enemies. There are 48+ heroes and each comes with different skills set and advantage.
It's cross platform available on PC, Mac and Mobile.
Just in case you are not in the mood of installing the games you can try out Best Browser Based Games To Play Anywhere
Radiant Defense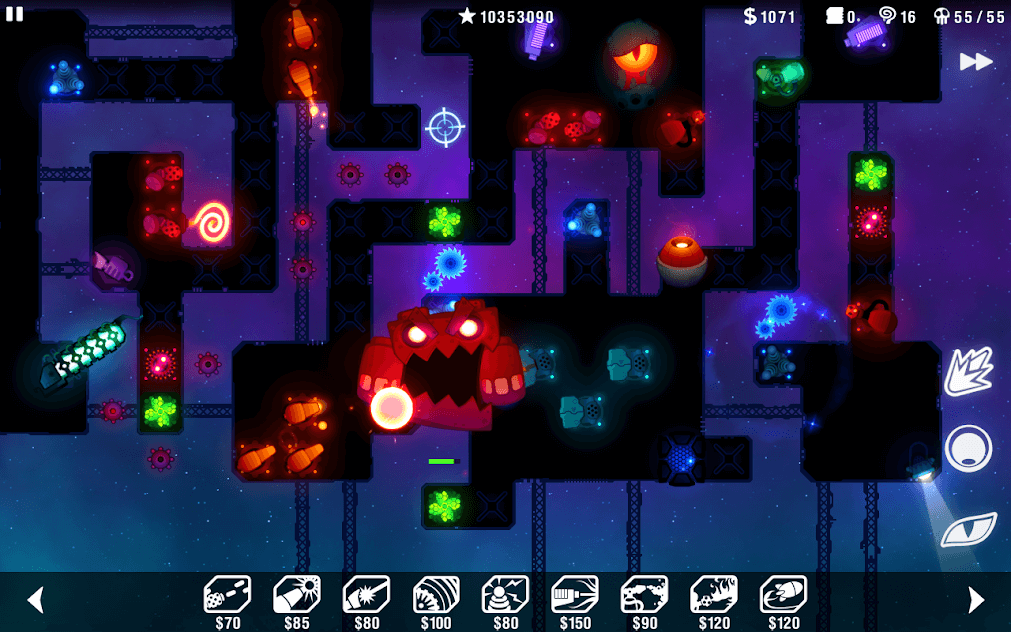 A colourful tower defence game. As the name suggests radiant it involves a lot of colours.
Aliens enter from one side and move to another through a pattern or path which you can build. You need to set up different guns and traps to kill them all.
There are more than 400 waves of alien so you can keep playing and building your strategy for the next level.
Boom Beach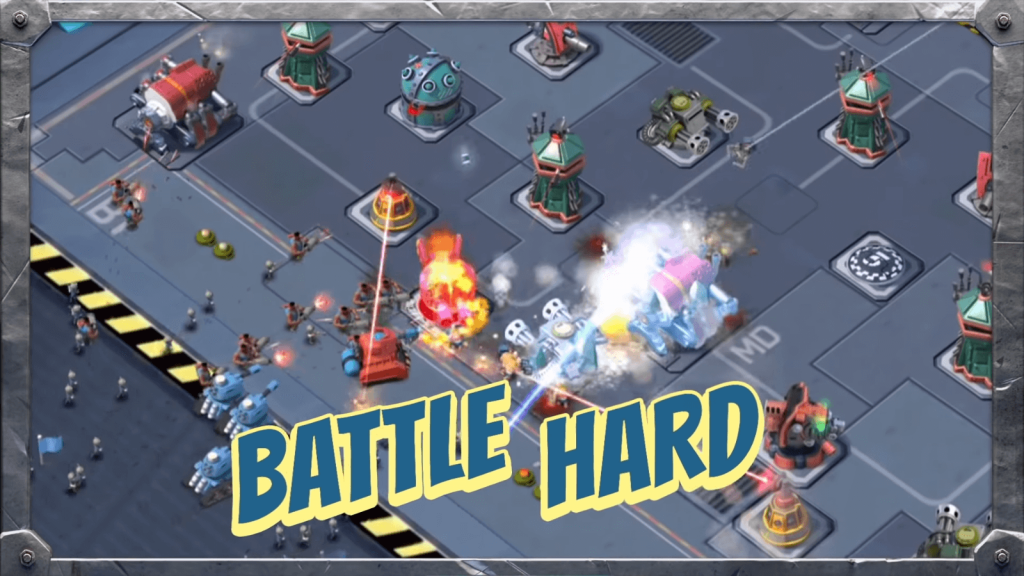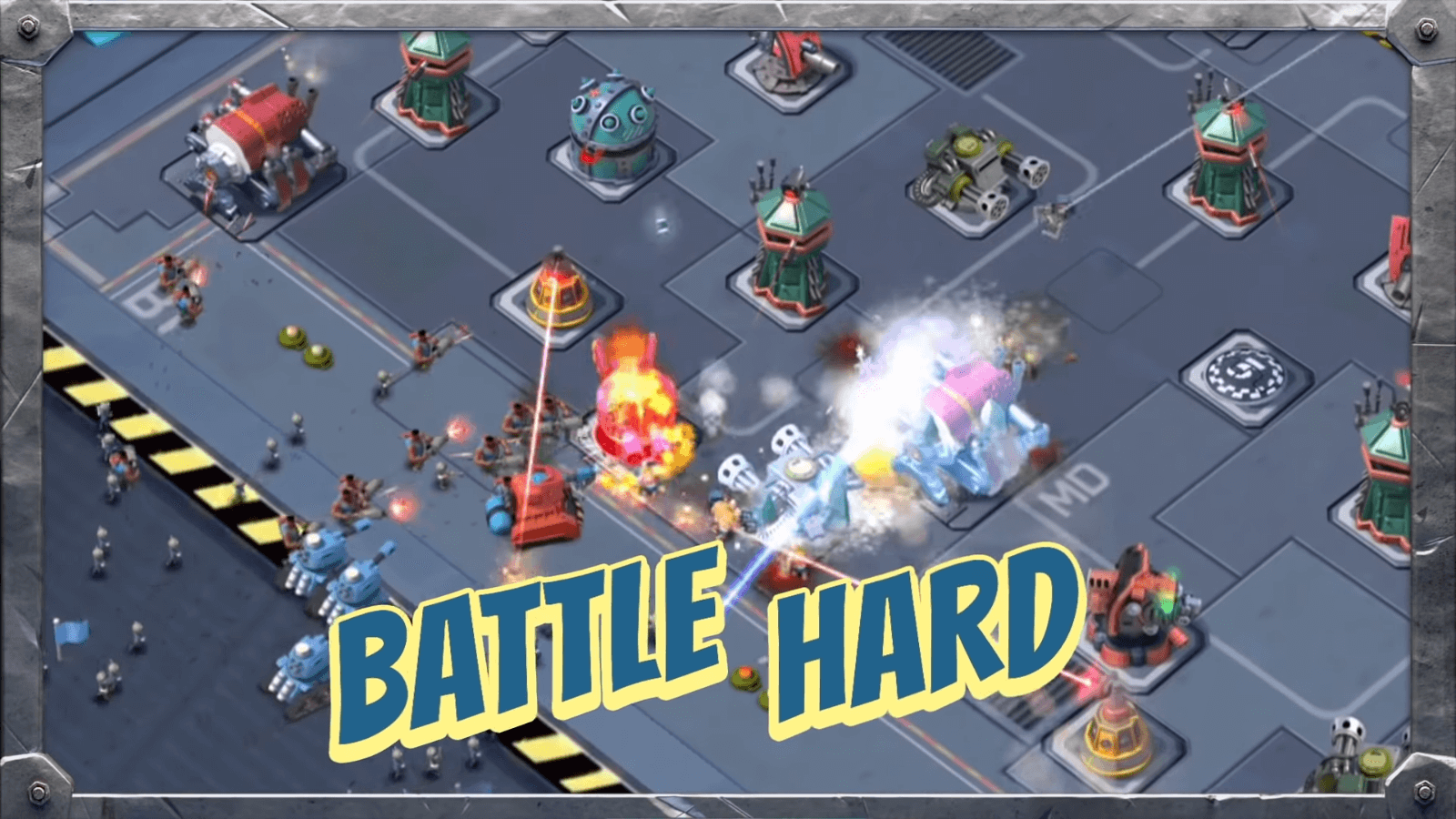 Fight against evil minds to free enslaved islands and get resources to upgrade your HQ, build an army and join task forces to defeat evil forces with co-ops. Boom Beach is a combat strategy game where you will be playing against other players in realtime player vs player battles for resources, resources are used to upgrade armoury, defence buildings and hire new troops.
The gameplay of Boom Beach is very addictive, the key to success in this game is how strong defence your HQ has, sometimes unique layout helps a lot in defending your base.
Tactile Wars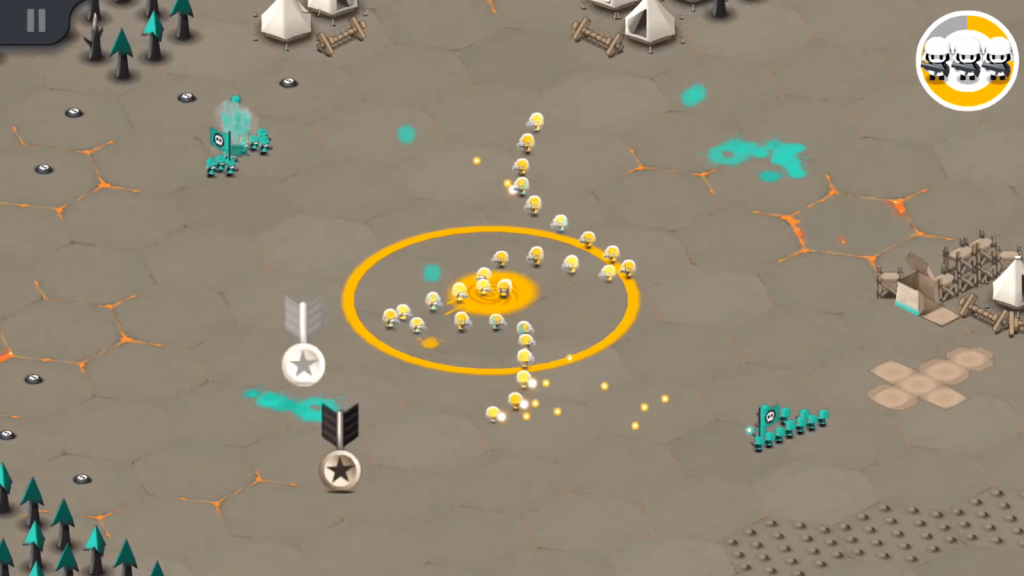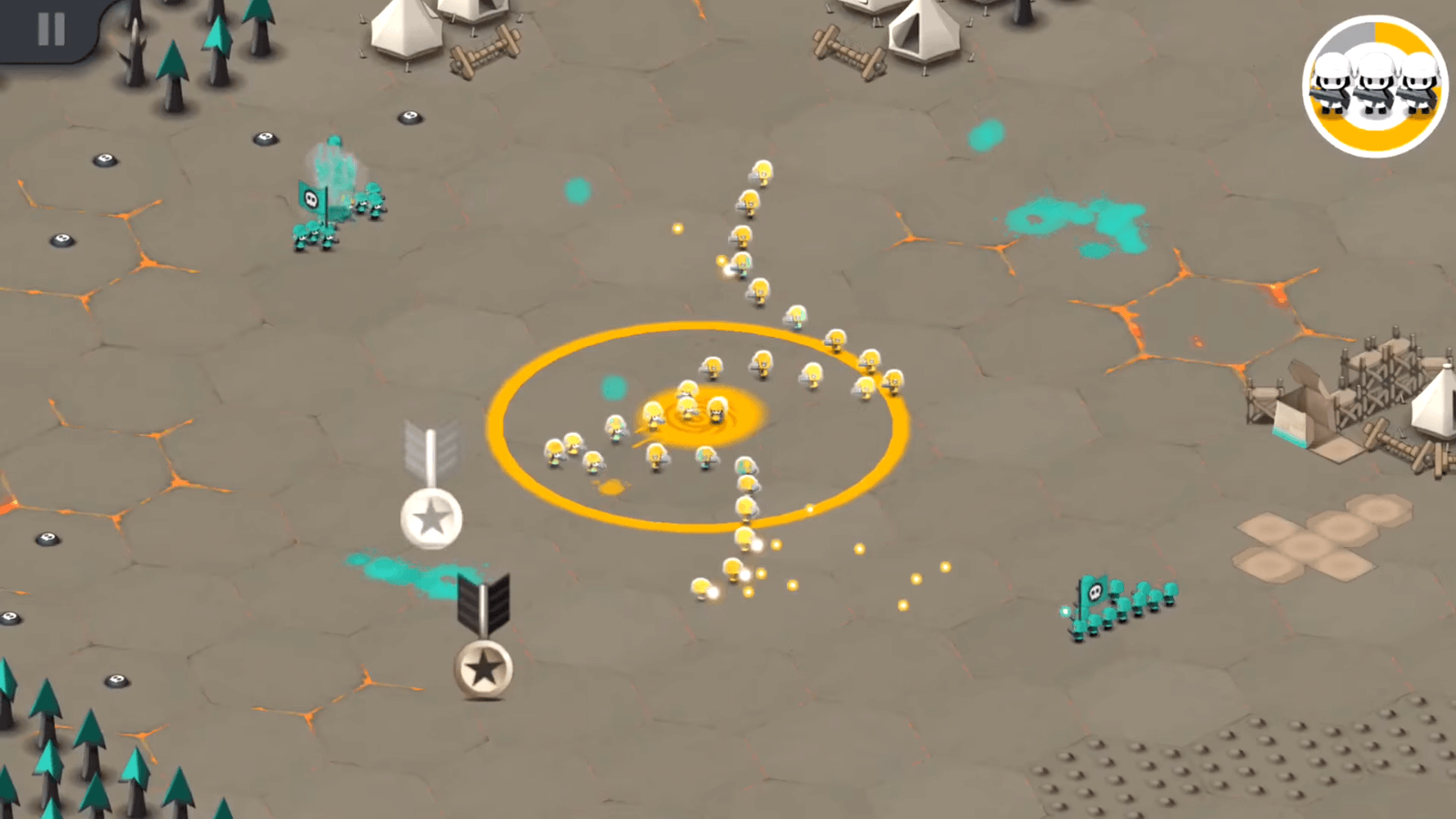 A colourful war game.
Become the general of army with troops with paint guns. Choose one colour for your team and start attacking the team with other colours to conquer and capture their territories.
You need to place mines, tanks, and turrets carefully defend your base from attacks. You need to tap to order direction where troops should move.
By winning battles you can get more points and upgrade skills, defence system to have more epic battles.
Kings of Thieves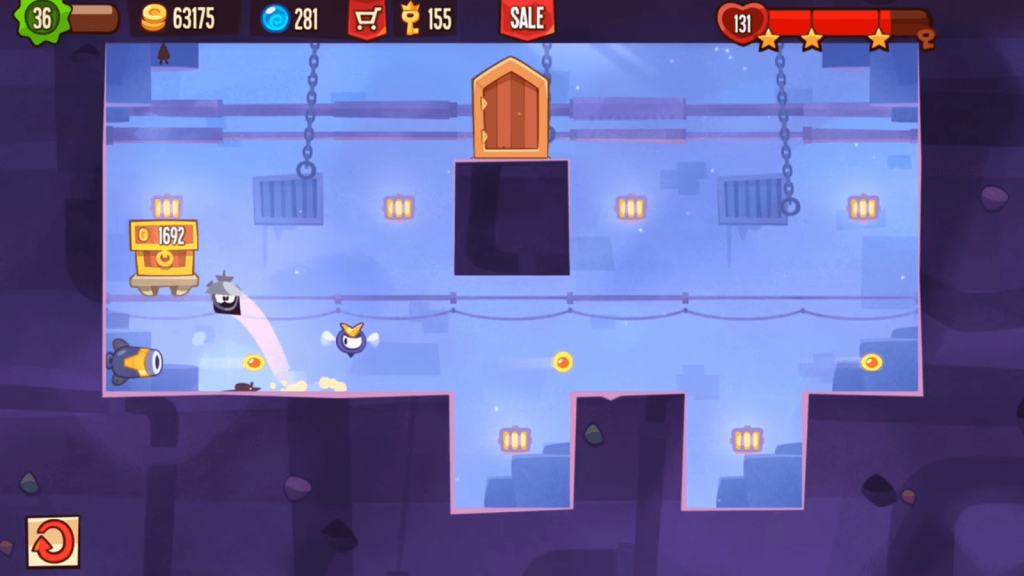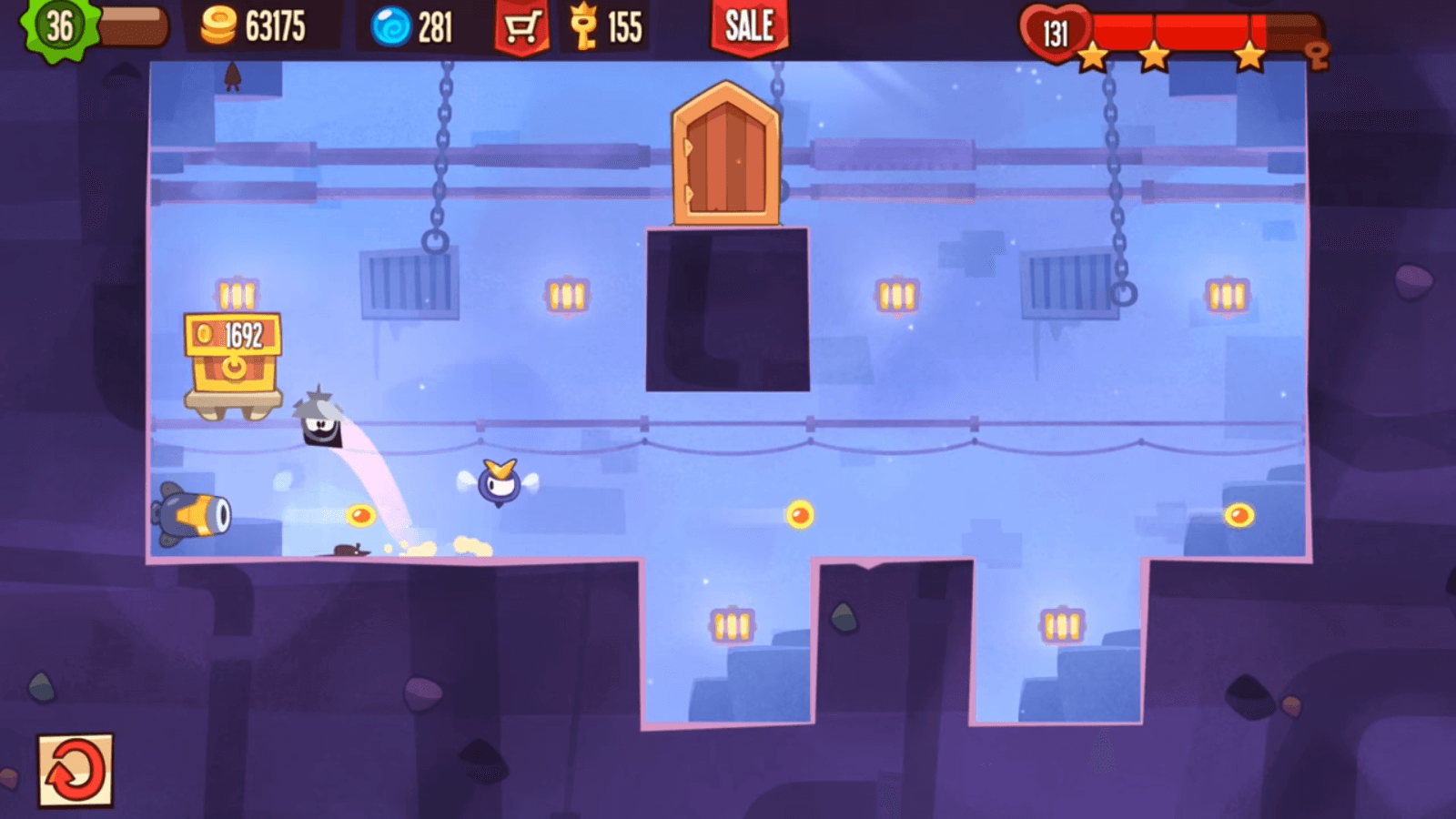 A fun game where you are a thief and you need to steal gems and treasures and build your collection.
At the same time save your collection from other thieves in the game by building a defense system.
There more than 112 single-mode games for exploring. This game also comes with in-app purchases to increase your capacity, faster restoration and unique costumes.
Bloons TD Battles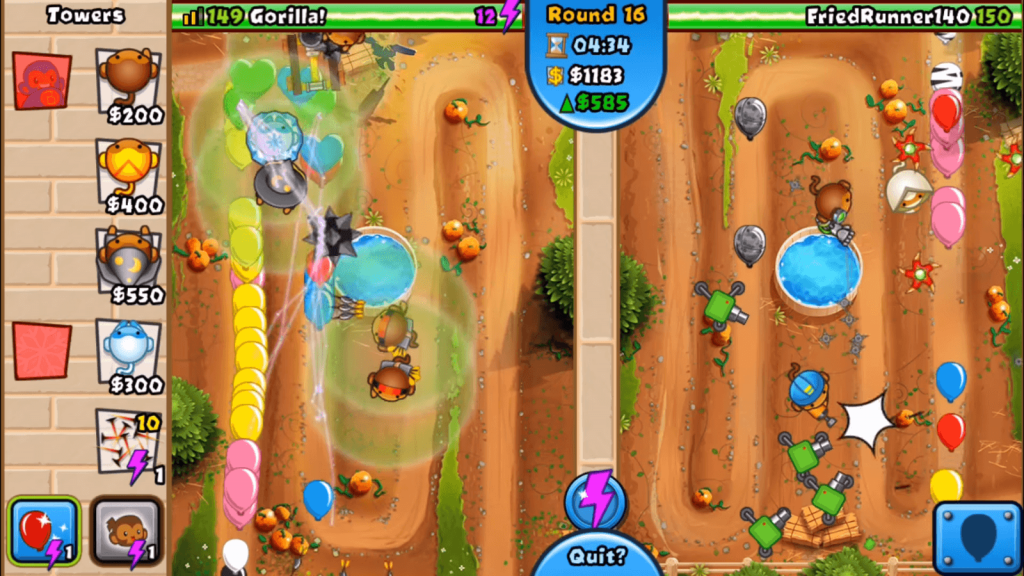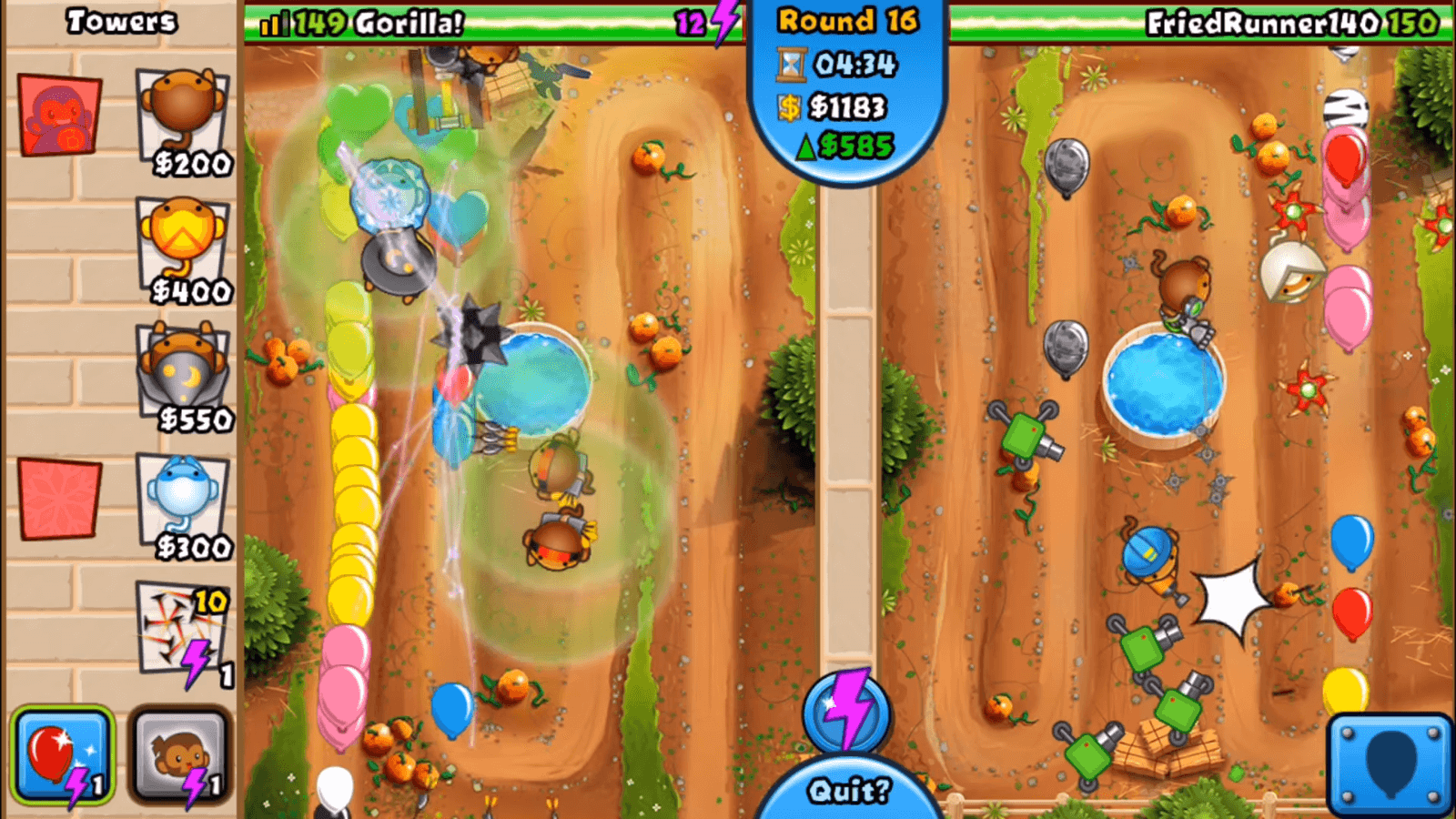 Play intense head to head against other players in balloon popping matches. Build your defences with monkey towers every monkey has different power and drawbacks so use them wisely, don't forget to attack other players with tons of balloons. Game features unique 18 battle tracks and 22 monkey tower that can be upgraded with 8 unique powers.
While playing this game make sure stop all other apps are stopped because when the battle reaches at higher level your device may feel lagging. Game offers multiple modes to keep you engaged all the time.
Plants vs Zombies
It's exactly what the title says Zombies will attack and you need to defend with zombie-zapping plants -peashooters, wall-nuts, cherry bombs.
The Games with 50 Adventure levels to keep you hooked for a long time.
As you progress in the game you collect coins to buy power-ups, pet snail and more
Still not convinced to give it a try?  The game is a winner of over 30 game of the year awards.
Badland Brawl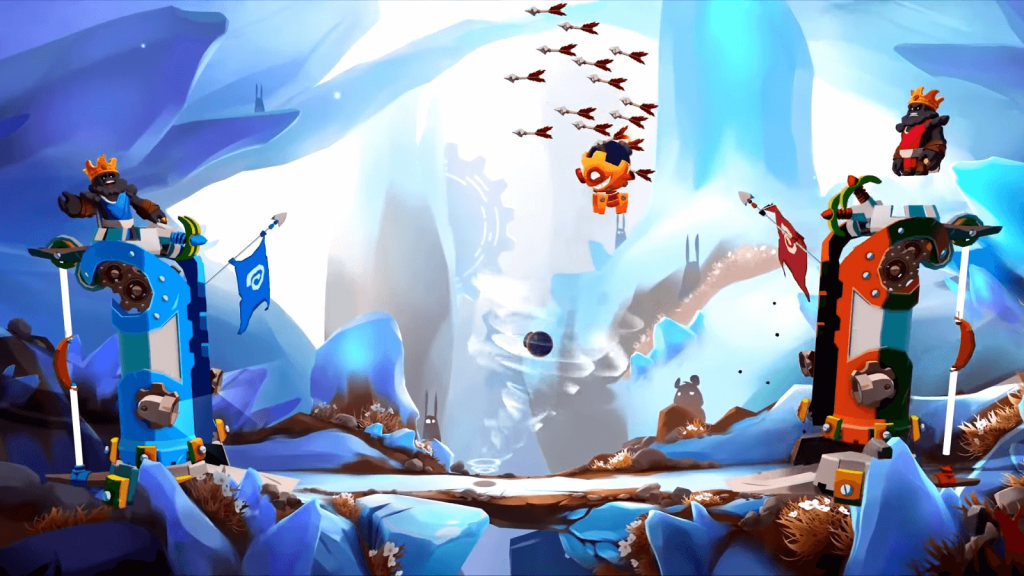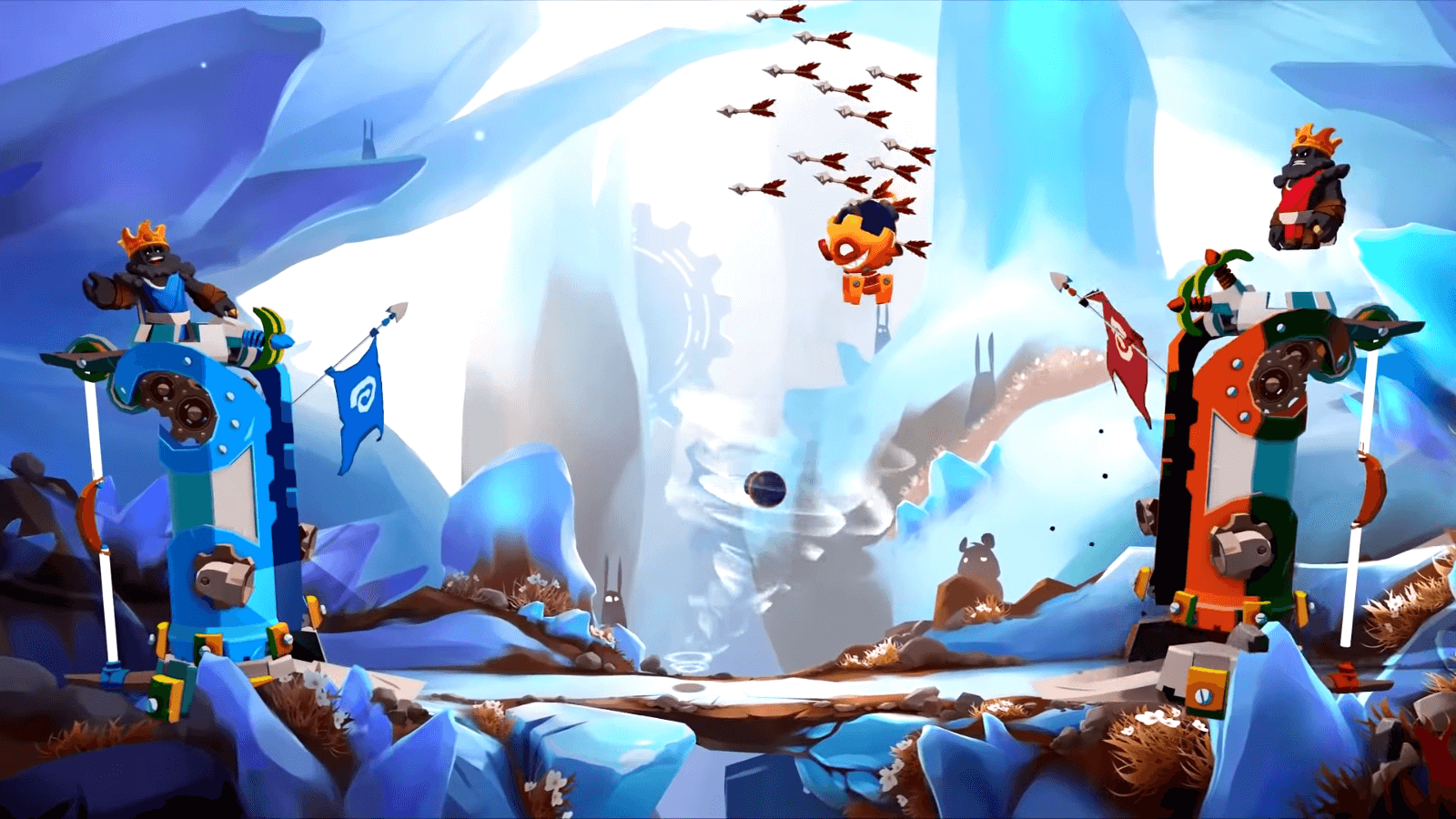 A challenging and fun player vs player game.
It's real time battel with players around the world or your friends. Make your tower with different combination to destroy the opponent and save your tower.
You can attack in chain reactions with one after another with your strategy.
Smashing Four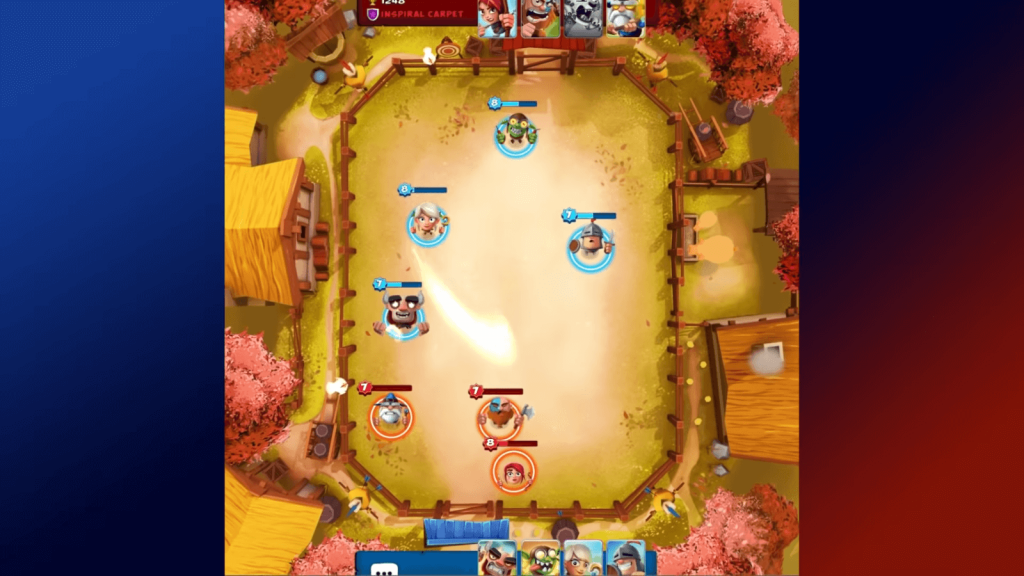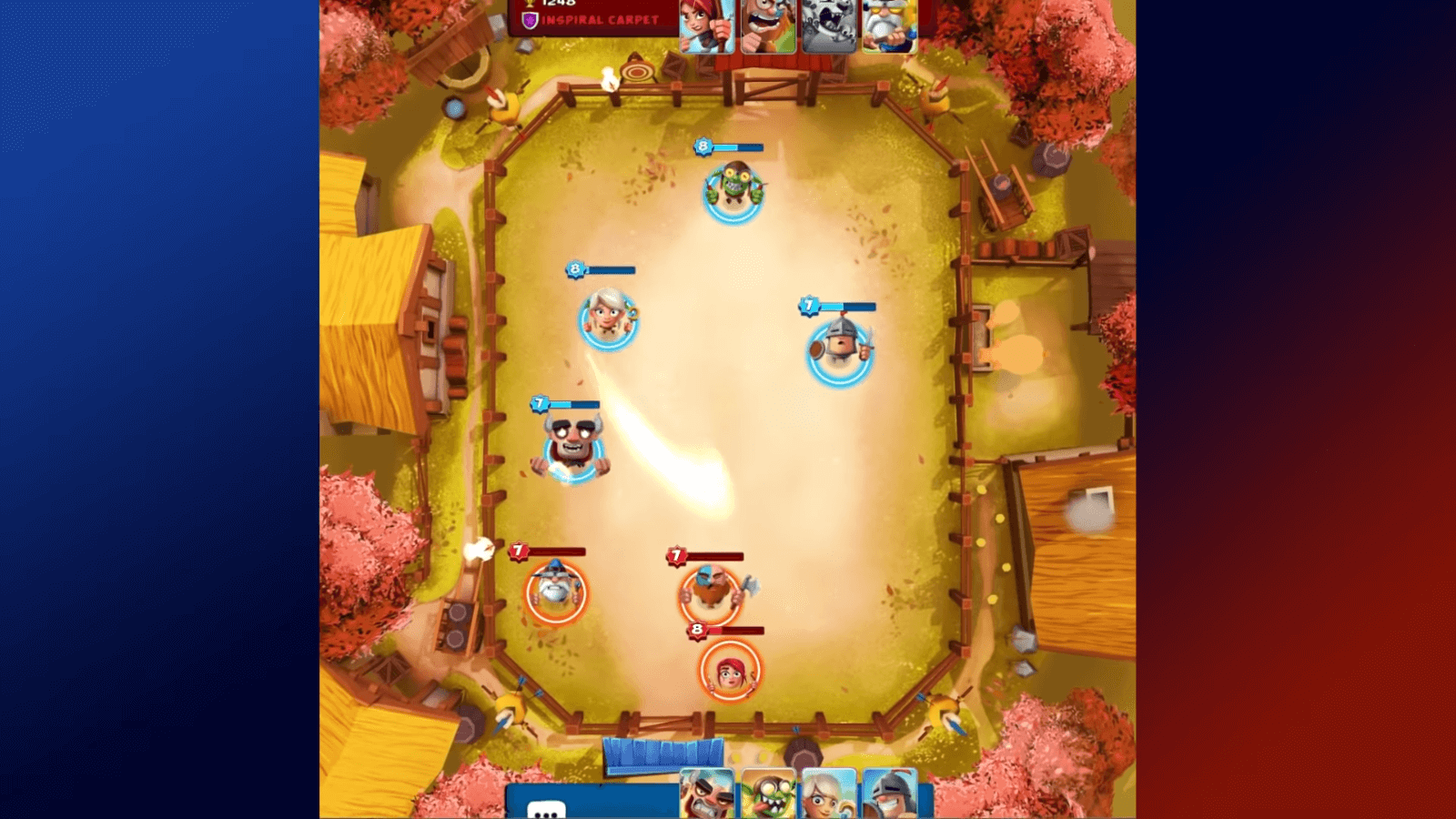 It's a real-time strategy, player vs player and turn-based game.
You and your opponent get a chance to smash each other turn by turn. You can unlock special abilities to power up.
Collect cards to unlock new heroes and upgrade. Create your own clan or join other clans.
We hope you have at least a few games to start playing some strategy games for android.