There are many reasons to hide apps on android phone, like hide apps that are not suitable for children so you need to hide the app before handing them the phone to play games or hide any specific app from your friends and family.
Some android phones default launcher support directly hiding apps feature(like OnePlus, Samsung), on those phones you don't need to use any other app.
In this list, I will show you how you can hide the app on your android phone by following simple steps.
Hide Apps Using App Launchers
Most of the well-known app launchers like Nova Launcher, Microsoft launcher etc offer options to hide apps from the app drawer,
You need to look into settings to find these features here is how to hide app in Nova Launcher  process will be similar on other launchers too
Go to Nova Settings > App Drawer > Hide Apps (scroll to find)
Now select apps you want to hide in App Drawer,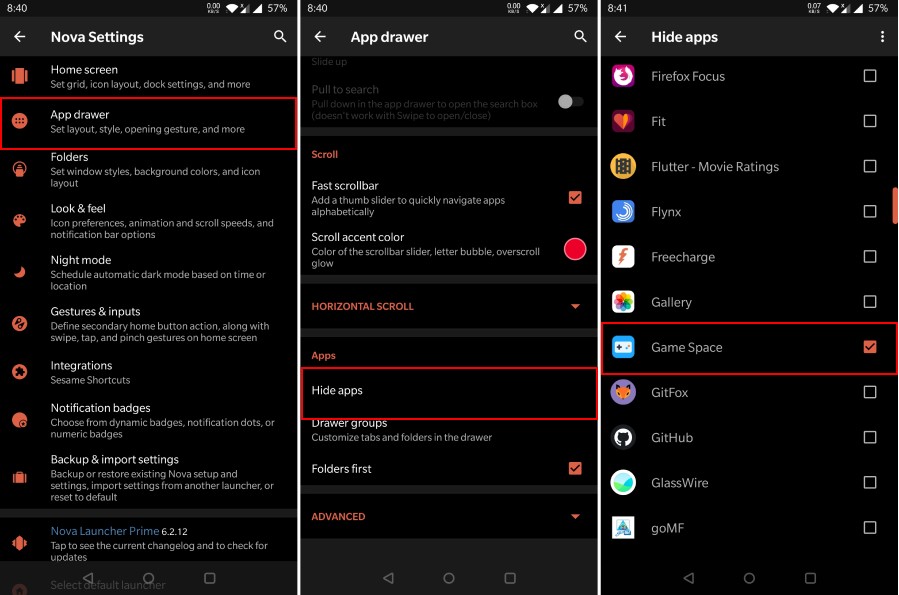 The only issue with this approach is the app will be hidden from app drawer but you can find it search ?so this approach is not so safe when hiding sensitive app or app that pretty common name.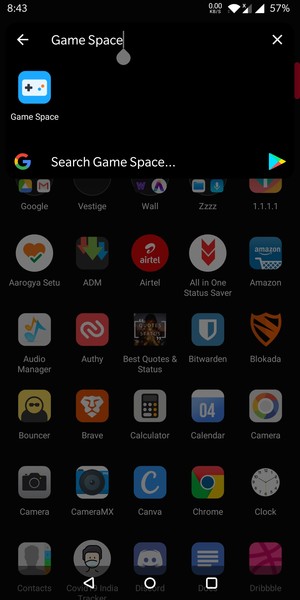 —
Here is another thing you can do to make hidden apps not easy to spot,
Use app launcher to change App name and Icon, give the app some generic name and icon that nobody opens,
So after setting this, even if the app shows up in search no one is going to open it.
Install apps in Different User
Every android phone offers a great feature that nobody is using, the User profile.
Install sensitive apps in a different user profile so this way you can use your phone as you want without worrying about what if someone finds any specific app installed in your phone,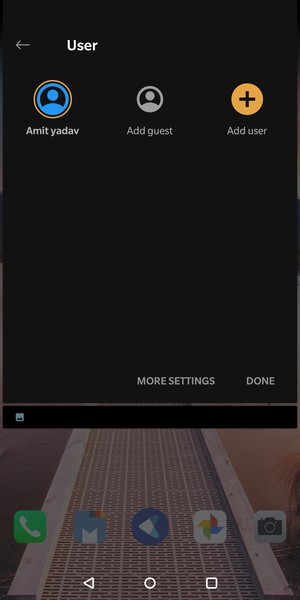 There will be no chance they are going to open different user profile, even if they do try to open user profile you can set a different password on that profile to make it secure and encrypted.
By using this approach you can even extend it further and shift all financial apps to this user profile to keep them also safe from others.
Only issue with the user profile approach is every user profile takes reasonable storage on your device, if you are running on low space then you need to try other methods mentioned in this post.
Hide apps using Dedicated Apps
After trying all easy solutions if you are still not satisfied you can use a dedicated app for hiding apps, I don't trust most of the apps so I won't recommend one to you, you can pick the one you find trustworthy,
these apps hide the app icon from the app drawer by using the dual space feature that many apps using,
they clone the original app in dual or second space after that you uninstall the original app from the app drawer,
So now to access these apps, the only way is through app hiding app you installed.
—
You can try app locker apps that put apps behind a passcode If you want you can use this to keep others away from launching app but they will be able to see the app name.