Instagram launched IGTV for creators in an event on 20 June 2018, where you can watch vertical video from creators of Instagram.
This is a great move by Instagram as they are going to give competition to YouTube.
Instagram is enjoyed by over one billion user now they are going to use IGTV app, you'll also be able to watch from within Instagram App.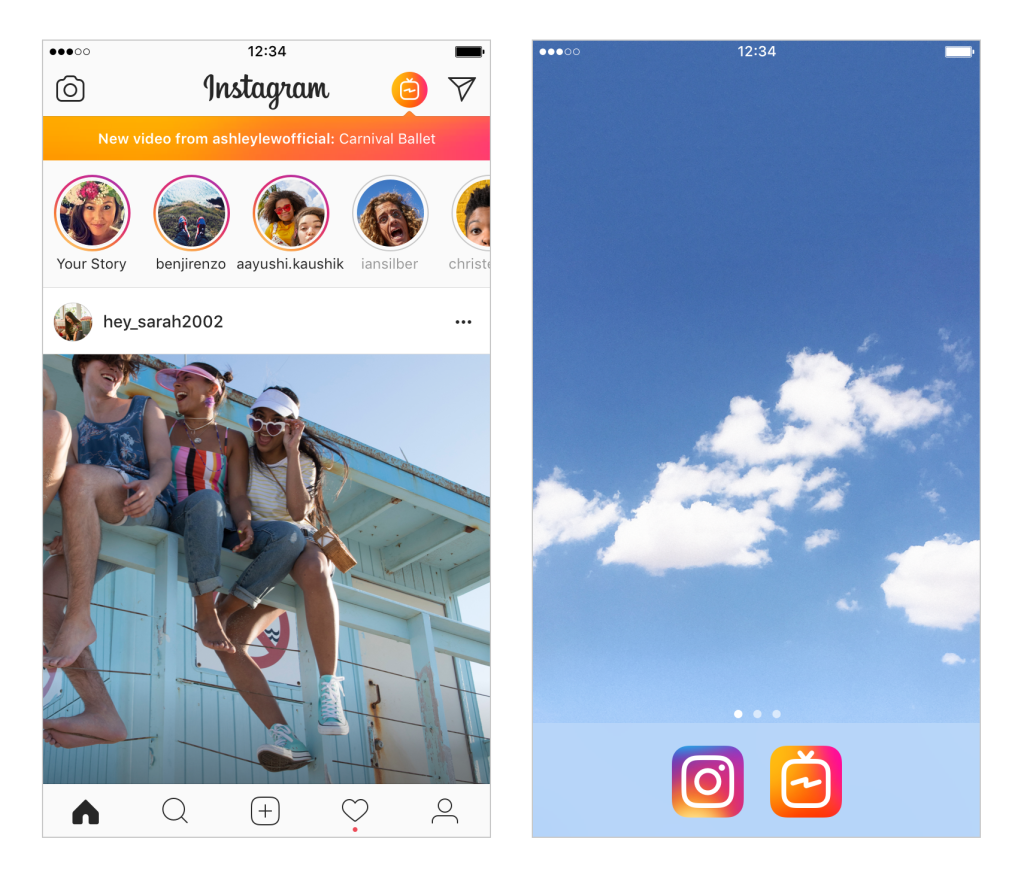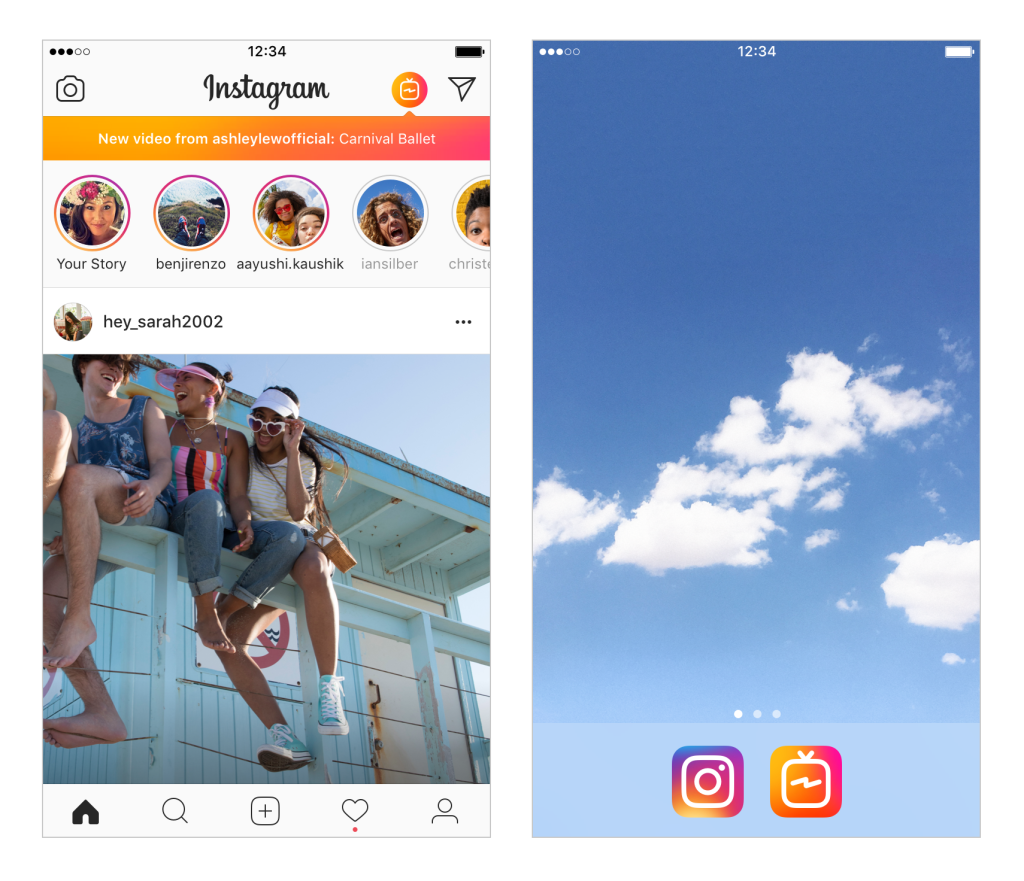 IGTV is bit different from other apps, it starts playing vertical video from creators you followed as soon as you open up the app.
App interface and usability is user friendly swipe between Discover, Following, Continue watching or swipe up to watch next video.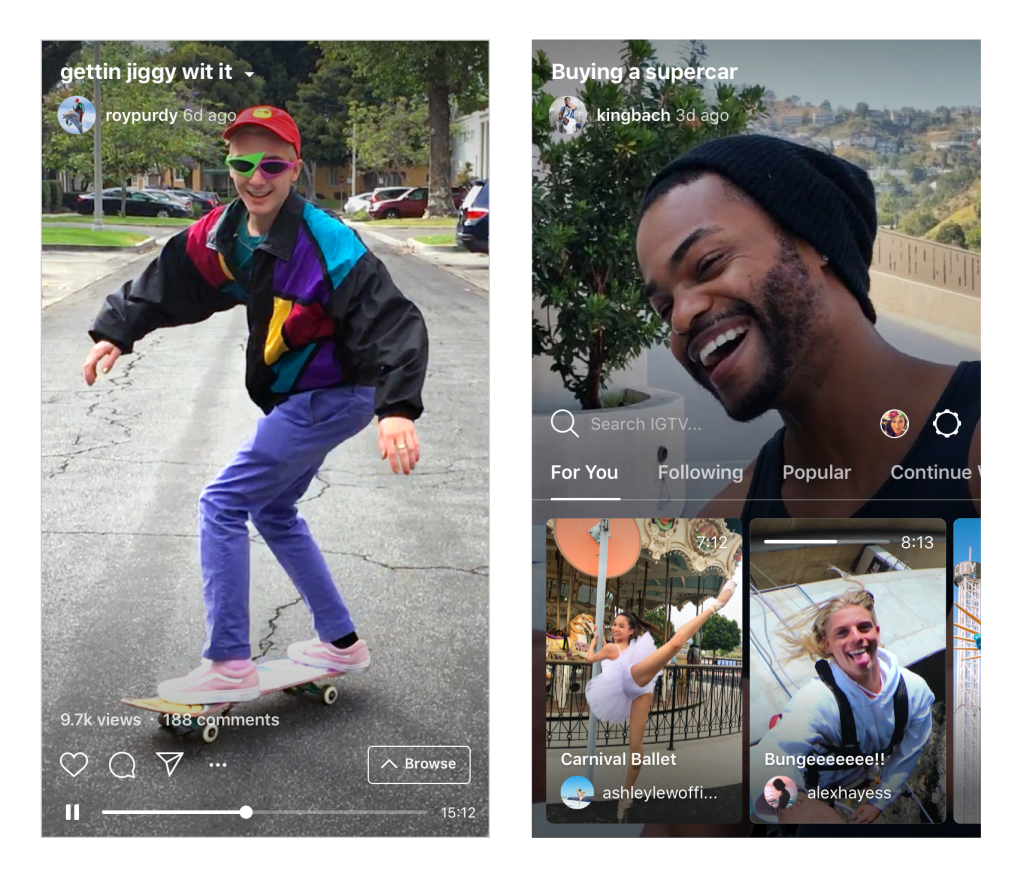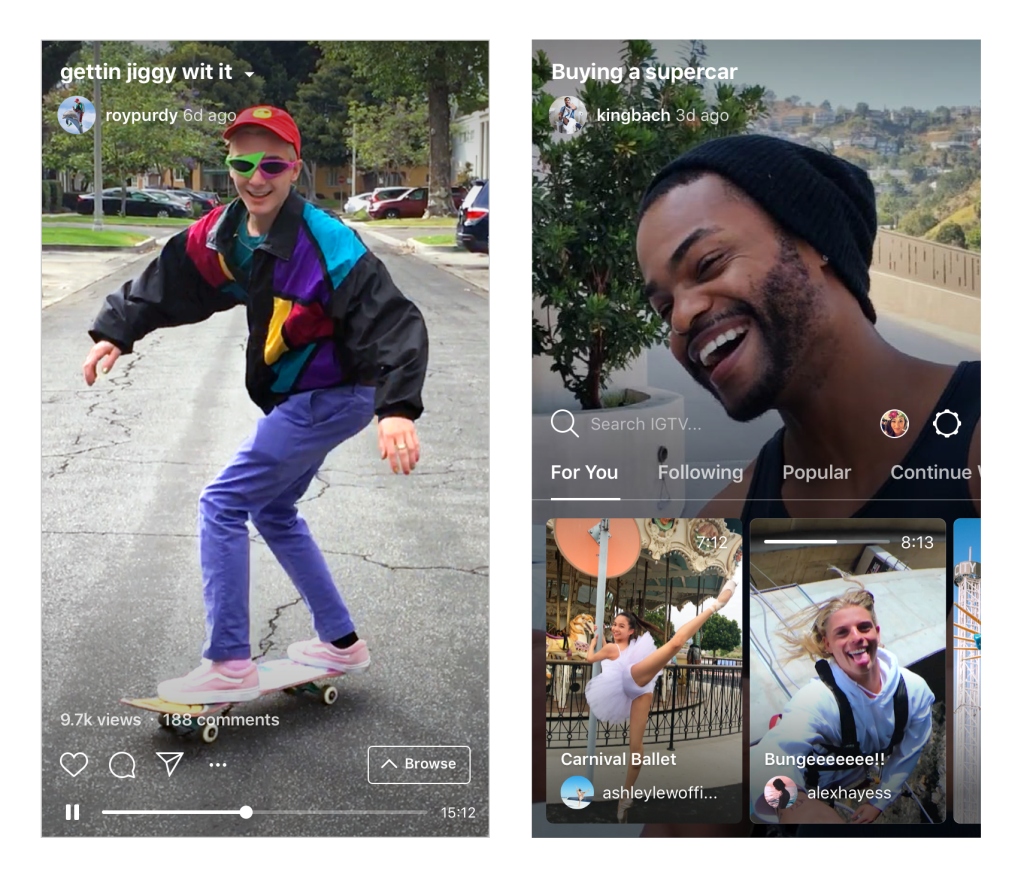 In IGTV creators profile called channels where creator upload there content for you to watch, you can be a awesome creator tooooo.
When any one follows you on Instagram they also become follower on IGTV too.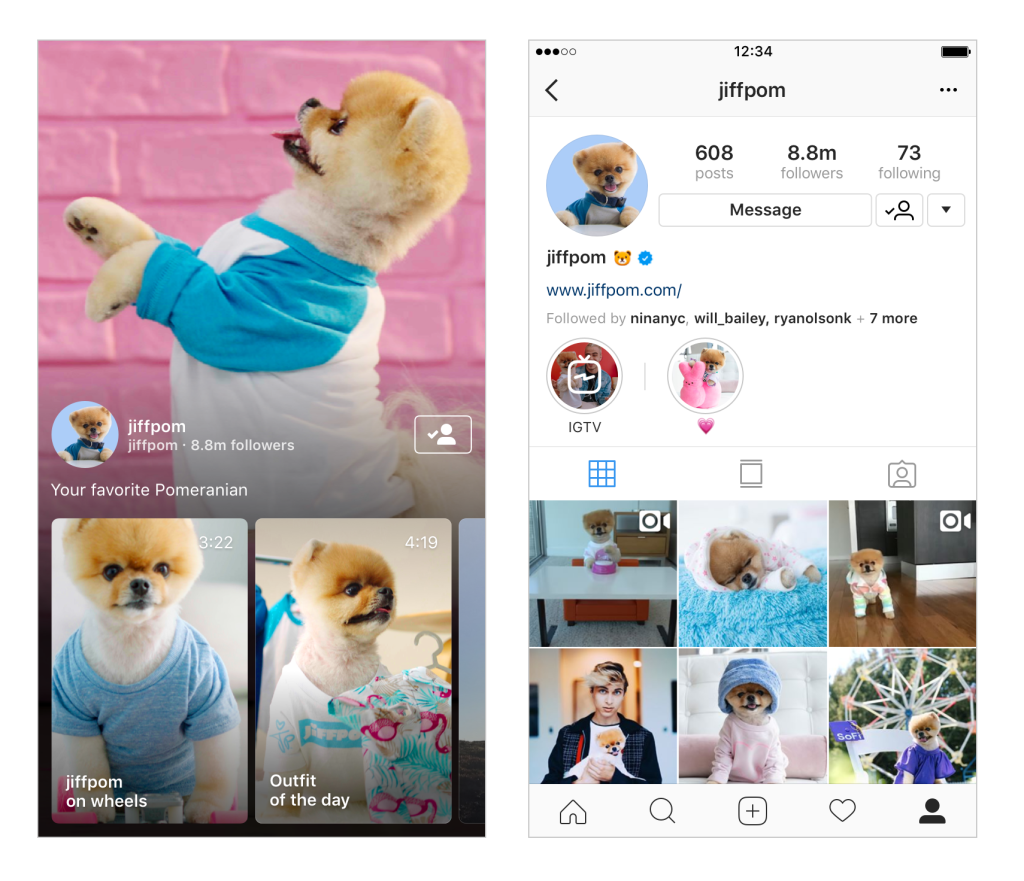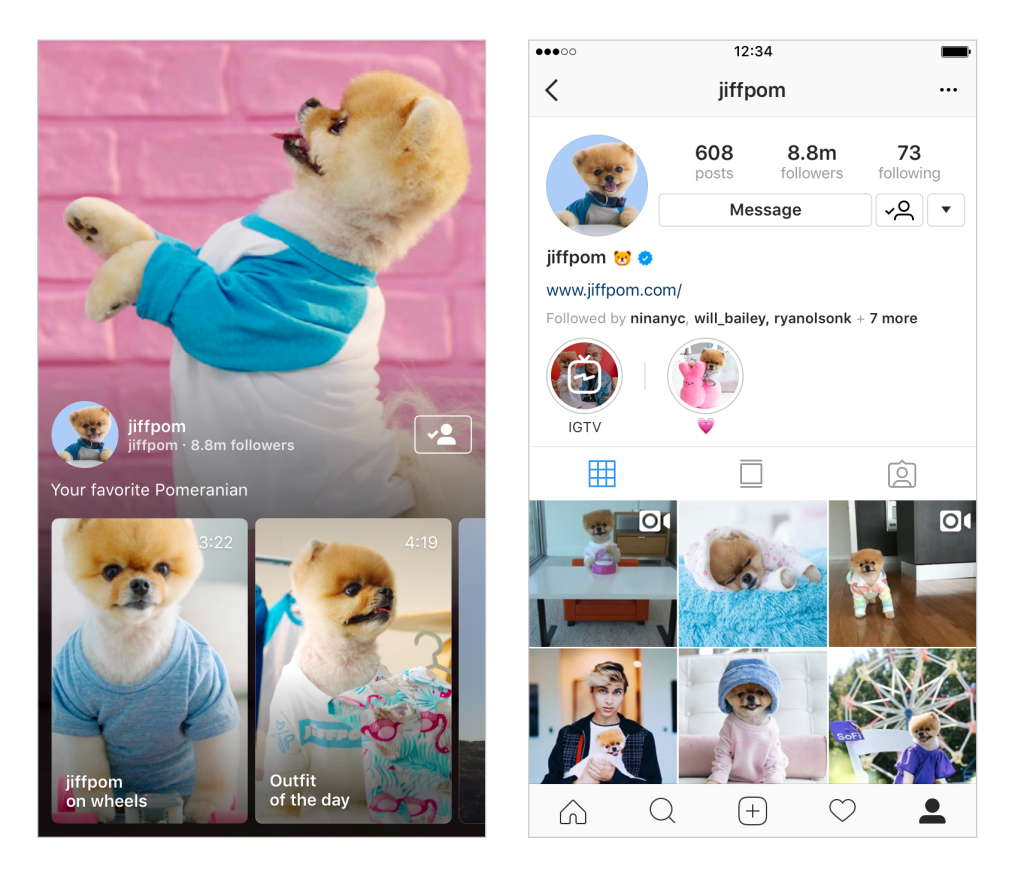 You can start using app as app is already available in Google play store and Apple Store.