The Apple Watch is a fantastic accessory for the iPhone, letting you see alerts on the go, answer calls, communicate through the walkie-talkie, and even monitor your heart rate and its variability and recovery to keep tabs on your health and wellness. Additionally, Apple Watch is made even better with the addition of third-party applications.
Top 14 Free Apple Watch games
The Apple Watch is a useful tool for work and exercise, but it also serves surprisingly well as a gaming device. Here are the top 14 free Apple Watch games you should play if you're seeking some entertaining watchOS 8 games. 
Infinity Loop: Blueprints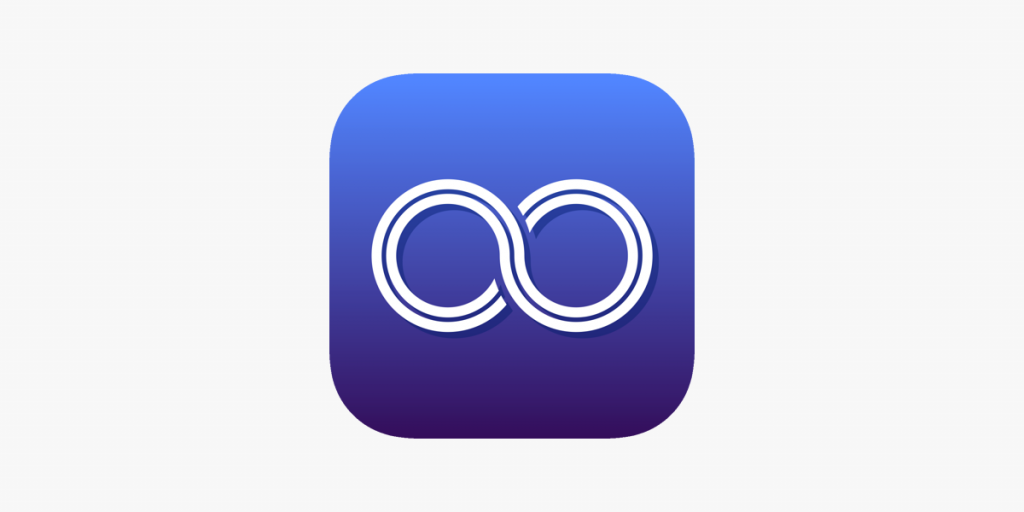 Infinity Loop: Blueprints is a fantastic puzzle game that you should play if you like this genre. You'll need to touch on the pieces on your watch's screen to rotate them and link them together to make a closed loop in this Apple Watch game.
The game starts off quite easy but quickly gets rather difficult. If you're looking for a fun and somewhat tough way to while away a few minutes on your Apple Watch, go no further than Infinity Loop. It's not a serious brain exercise, but it's free and entertaining, so give it a try.
Dare the Monkey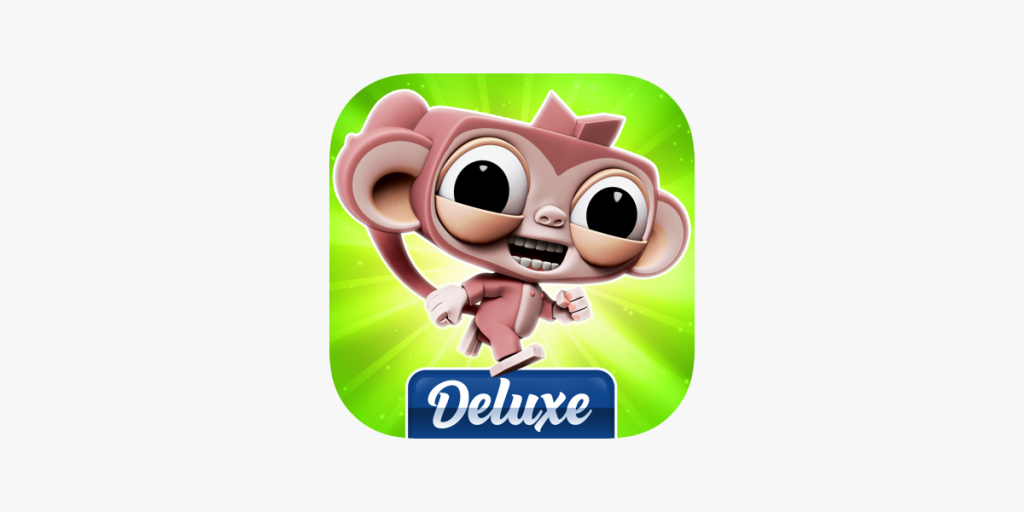 Dare the Monkey is a challenging yet entertaining casual Apple Watch game with simple controls. To make larger leaps when necessary, it's as simple as tapping the screen and holding the button down for a longer period of time. The monkey runs on his own, so all you have to do is timing your jumps and try to dodge the haphazardly placed wooden pegs. Seeing a charming little platformer in action on the Apple Watch is quite neat.
Ping Pong (with Multiplayer Support!)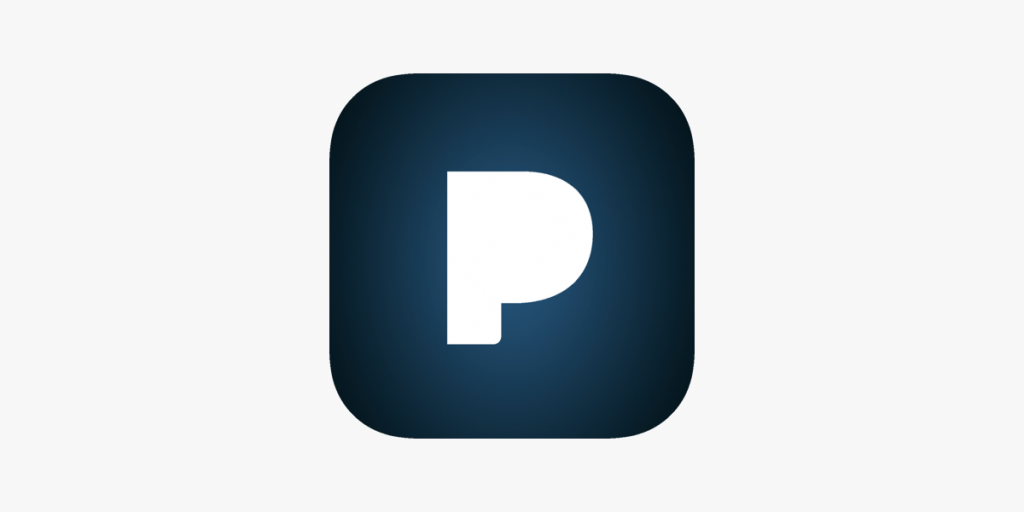 There is no need to introduce the Apple Watch game of Pong. Almost everyone has at least dabbled in the game, whether on a home console, PC, or mobile device. Ping Pong allows you to play the game on your wrist. You may use the Digital Crown to control your paddle in a game versus the watch. Another option is to use your iPhone and Apple Watch to challenge a friend or family member to a game. This essentially allows your companion to use your iPhone while you use the watch. It's a lot of fun to play with other people at the same time since the game provides a real-time multiplayer experience.
Par 72 Golf Watch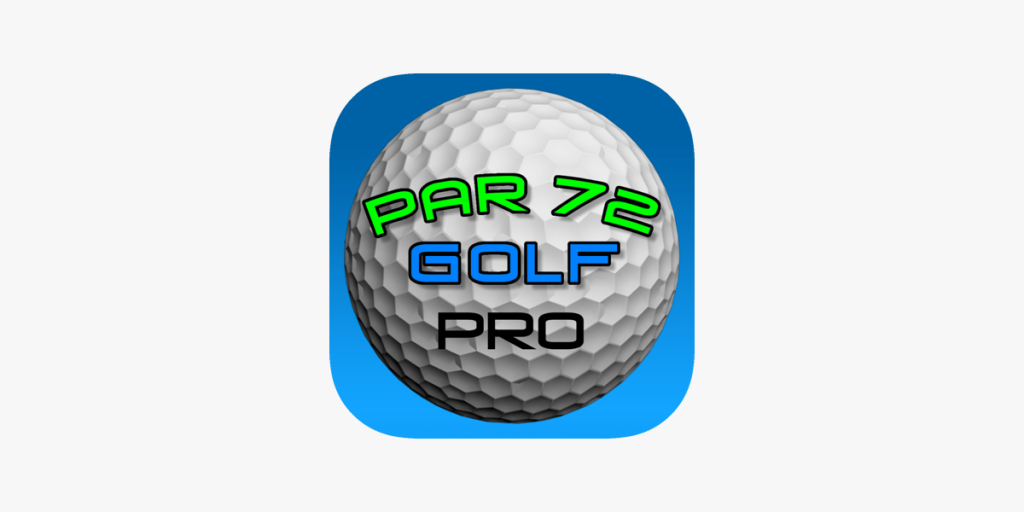 This one's for you, golf aficionados! Playing golf is now a breeze with your Apple Watch. You can play the whole Apple Watch game of Par 72 Golf on your watch, and it's a lot of fun. You'll have a great time and be challenged by this realistic golf game's use of aerodynamics and genuine physics. There are two different player perspectives, an indication of wind speed and direction, and more. The game's free edition only allows you to play one hole on each of the three courses, but for $0.99, you may play all 18 holes.
Pocket Plants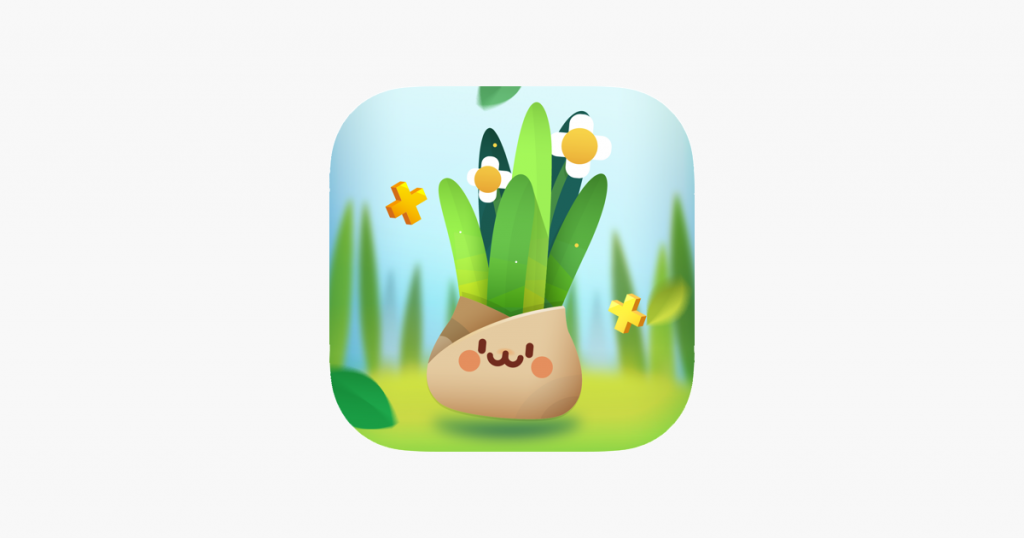 Keeping yourself healthy is entertaining with Pocket Plants. You don't have to repeatedly touch the screen as in most other virtual plant of Apple Watch Games. Instead, the plant expands as you increase your daily step count with your Apple Watch. Just as you may catch new Pokemon by strolling about, you can also catch new plants and add them to your own garden. There's also a merge system in place where players may combine plants of various types to create whole new species. Anyone looking to add some fun to their morning routines would like this Apple Watch game.
Touch Round – Watch Game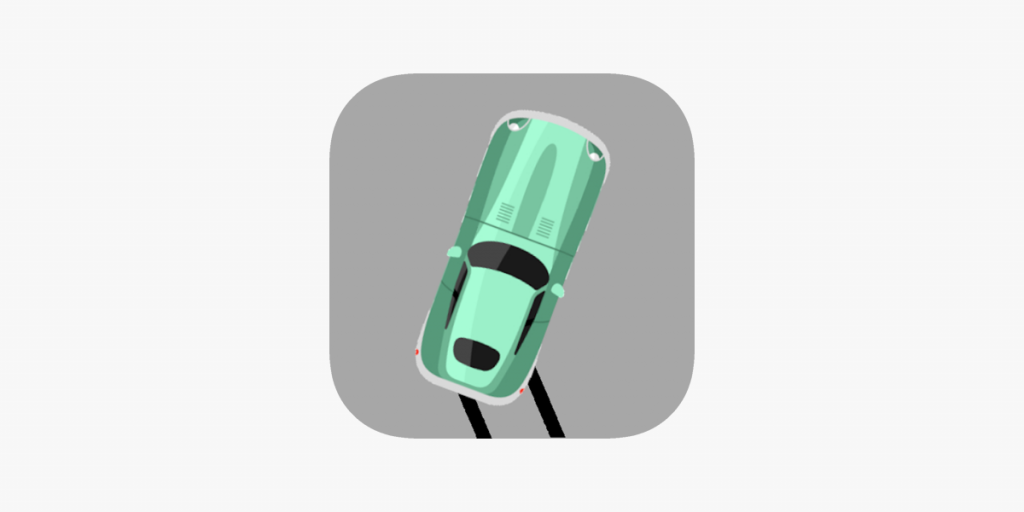 Do you want to play a racing Apple Watch game? Touch Round is a free, entertaining spin on the classic vehicle racing genre. As you race across circuits at breakneck speeds, you'll utilize your Digital Crown to steer your vehicle. Your goal is to keep your automobile on track for as long as possible.
In Touch Round, you get to take control of a vehicle and race through several courses. In this fast-paced racing game, you may control your car's direction and speed using the Digital Crown on your watch. Do your best to beat the time without crashing.
Jellyfish Tap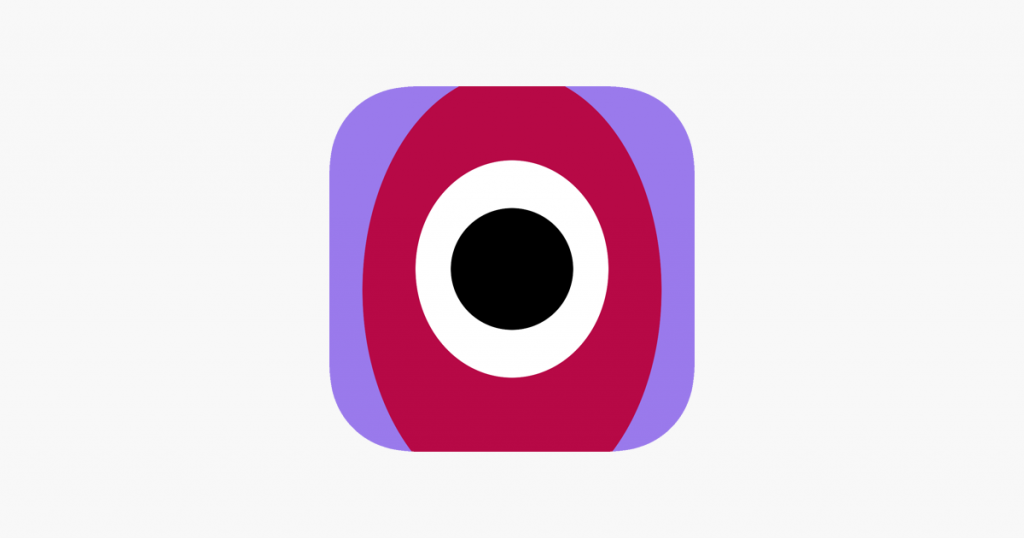 The game is certainly entertaining, but like other idle games, it demands a little of patience, particularly as you are unlocking new obstacles to conquer. Use your finger to tap the screen to direct a jellyfish through a maze full of hazards.
The objective of the Apple Watch game is to successfully navigate the fish through the labyrinth without having it run into any of the bars. Nevertheless, it's not nearly as difficult as the game Flappy Birds, which is infamous for being very annoying. Don't throw your watch out the window in a fit of rage if you end yourself dying more than a few times, however.
Solitaire the Game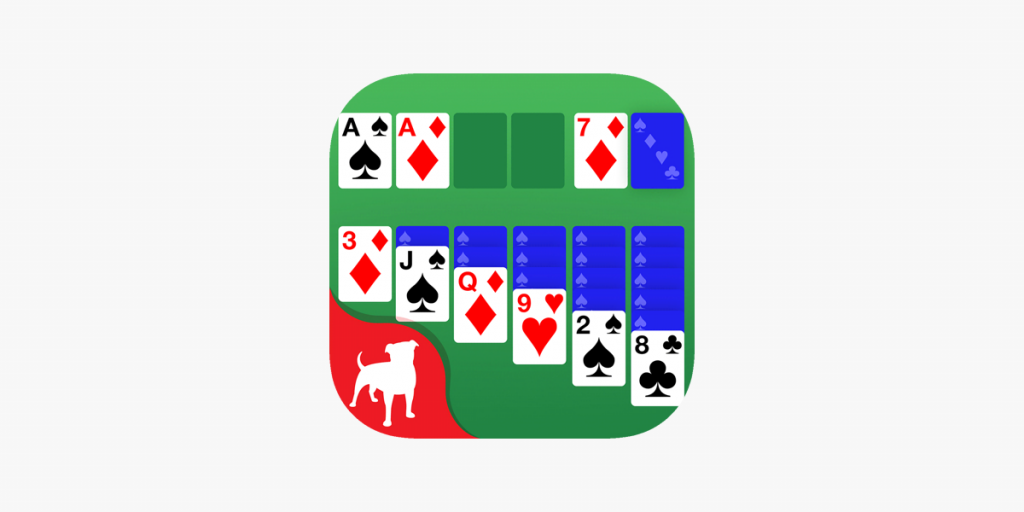 Those of you who like playing card games would enjoy this version of the Apple Watch. Solitaire the Game is, unsurprisingly, a solitaire game in which you tap on cards to move them to the appropriate pile. The objective of this Apple Watch game is to divide the deck into four piles, one for each suit, ranging from ace to king. It's simple to pick up and play, making it ideal for a short game during a 5-minute break (or 6 minutes and 15 seconds, since that's how long it took me to complete a single round).
When you need to access choices like Undo and New Deal, a strong touch to the screen is all it takes. Pressing the screen hard and selecting the statistics option will also allow you to see your statistics.
Wordie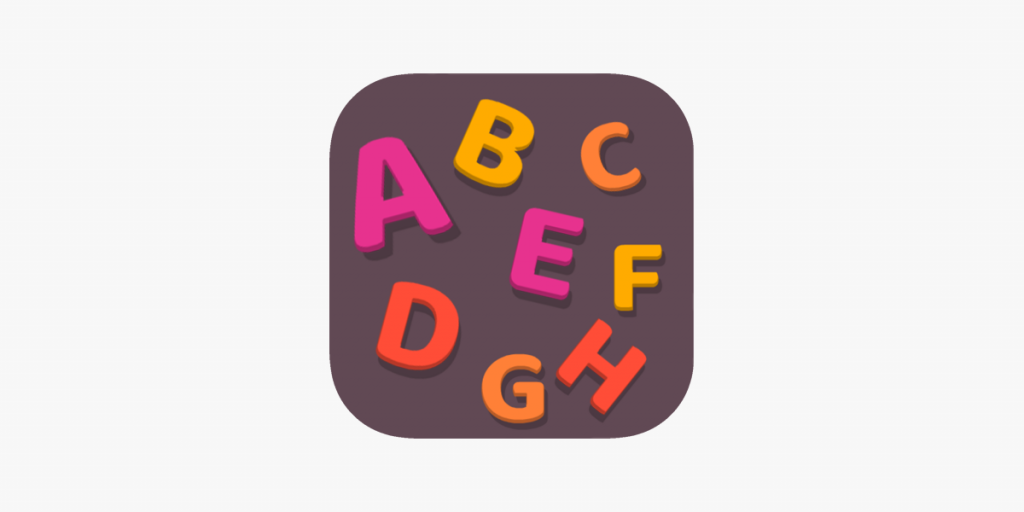 There's no denying the entertainment value of word games, and their structure lends itself to being shown on a compact device like the Apple Watch. Wordie is a fantastic word game with a simple premise: you are presented with four photos, and your goal is to identify the target word by analyzing its meaning in context. Like other Apple Watch games of this kind, it starts out simple but quickly becomes challenging.
Wordie is a game where the player gets six chances to guess a five-letter word. After each guess, the player is informed of the letters they picked and whether or not those letters appear in the goal word.
Sudoku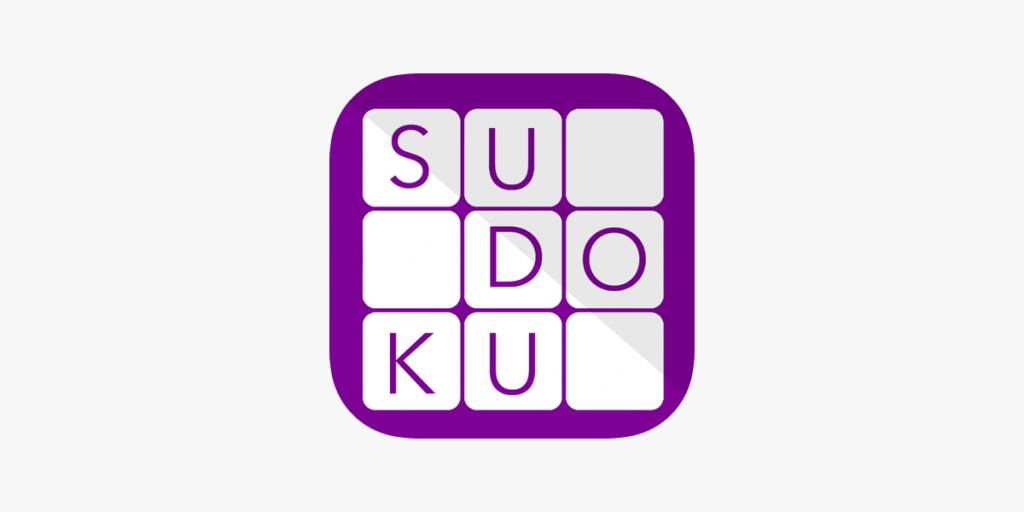 Surely nobody here doesn't know what Sudoku is. There's really no need for me to explain the premise of this Apple Watch game, and that's why it's on the list: it's a lot of fun to play, which is why so many people like it. It's difficult, entertaining, and fits the Apple Watch screen precisely, so it won't bother you.
In addition, the game makes it a breeze to input text. Simply press the empty squares and enter the desired number. After that, it's only a matter of doing it again and again until the puzzle is complete. Great moments!
Mimic the Game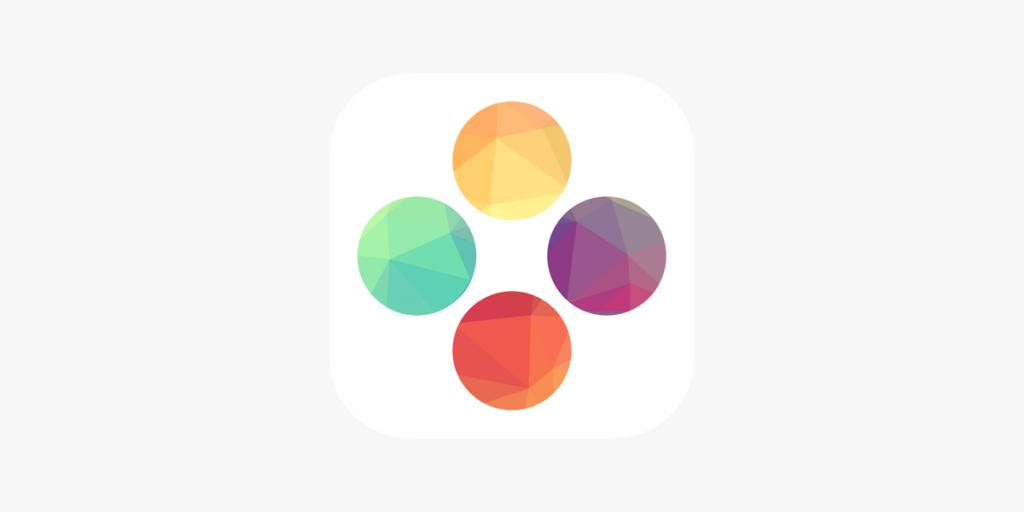 Quite a few Apple Watch games have "the Game" in their titles. I can only speculate as to the cause, but if you like memory games, you will definitely enjoy this one.
The game displays a grid of four buttons, each of a different colour, and illuminates them in a certain sequence. The next level may be accessed by repeating the previous level's button tap sequence. The game gradually increases the number of buttons and sometimes rearranges them to throw you off. One false step and you'll have to play the whole Apple Watch game over again. Play it when you're not feeling stressed out; it's a lot of fun, but it can become tedious fast.
Space Buster X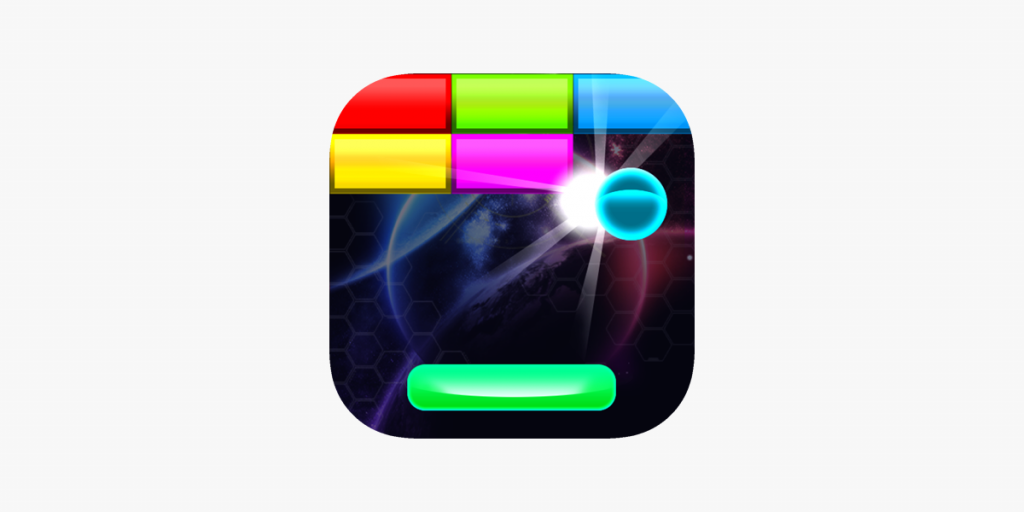 Brick breaker with a space twist, that's what Space Buster X is. In order to complete each level, you must demolish all of the bricks by moving the paddle around while keeping the ball from falling off the screen. The digital crown controls paddle movement, which is excellent except that it's easy to move the paddle too rapidly or too slowly, therefore losing the Apple Watch game.
Every day, take on three brand-new challenges consisting of three levels in a variety of environments and compete to climb the online leaderboard. There are 492 beautiful pixel art stages in the game, along with fantastic music and sound effects.
Time Unit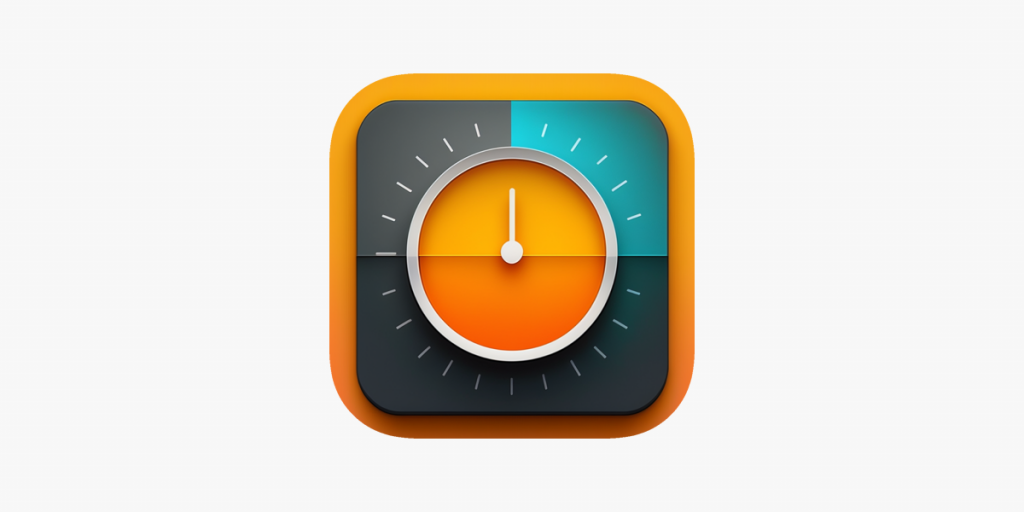 Time Unit is a kind of idle game for the Apple Watch, and it's a lot of fun. The game begins with a brief introduction presented as a comic strip before immediately dropping you into the action. Simply said, progressing through the game entails going to different places, fighting opponents, and levelling up your character. Unlocking new sections requires time, which is represented by the game's idle portion; but, after you've done so, you'll face waves of monsters that you may tap to battle and destroy in a turn-based combat system.
While entertaining, the game does need some patience, as do idlest Apple Watch games, particularly as you go through the process of gaining access to more sections.
Field Day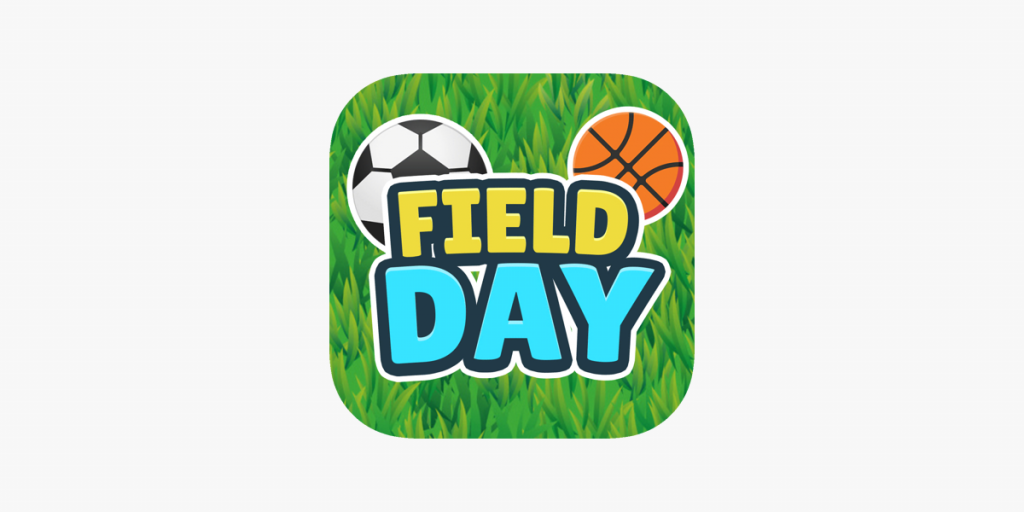 The virtual farm in Field Day is promoted as the world's smallest. To be honest, it is rather little, especially considering how well it fits on your Apple Watch. The game is compatible with both the Apple Watch and the iPhone, and it automatically syncs your progress across the two devices, so you can play it anywhere and start up where you left off on any device.
You can play this game on your watch, and it's a lot of fun since all you have to do is touch to plant seeds, turn the digital crown to get access to other structures and swipe up to sell your harvest. However, you'll need to use your iPhone to complete some objectives (like the first one, when you have to sell carrots to a baker in the city), since the Apple Watch version of the game doesn't support navigation to the city. However, Field Day is an enjoyable agricultural game, and if you like playing Hay Day on your mobile device, you may find that you enjoy this one as well.
Conclusion
Now you know about lots of great Apple Watch games that won't break the bank. we've made an effort to include a wide variety of games, from puzzle games to platformers to card games and beyond, so that you may discover just the Apple Watch games you're searching for. What kinds of Apple Watch games do you like to play? In addition, please let me know in the comments if there is another free Apple Watch game that you believe should be included in this list.