After the ban on PUBG Mobile in 2020, Garena Free Fire's popularity skyrocketed after its release in 2017. Although Free Fire has been the dominant game in India for several months, the country's government has recently banned Garena Free Fire. Here are the five best Garena Free Fire Alternatives you should try out now that the game will likely be discontinued unless it is released in India as a standalone unit.
Battlegrounds Mobile India (BGMI)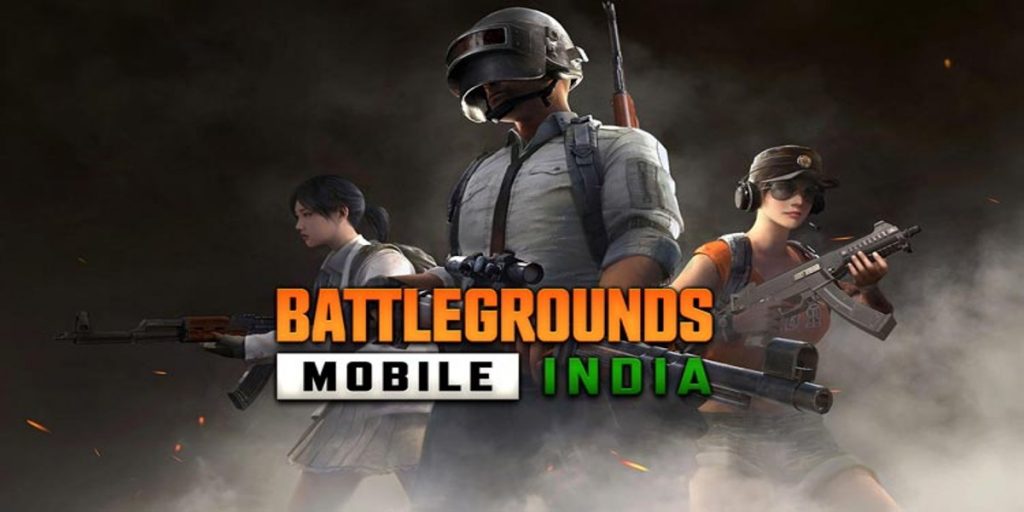 The first on our list of Garena Free Fire Alternatives is Battlegrounds Mobile India (or BGMI). India's version of PUBG Mobile is just as impressive. The game boasts cutting-edge visuals, physics-defying gameplay, and the adrenaline rush of competing in real-time against 99 other players. Play TDM at BGMI, a game that has surpassed the 50 million download mark on the Google Play Store, with a friend or yourself.
The latest monthly update to BGMI includes the new Livik map, a Spider-Man character equipped with a web shooter, and much more.
Fortnite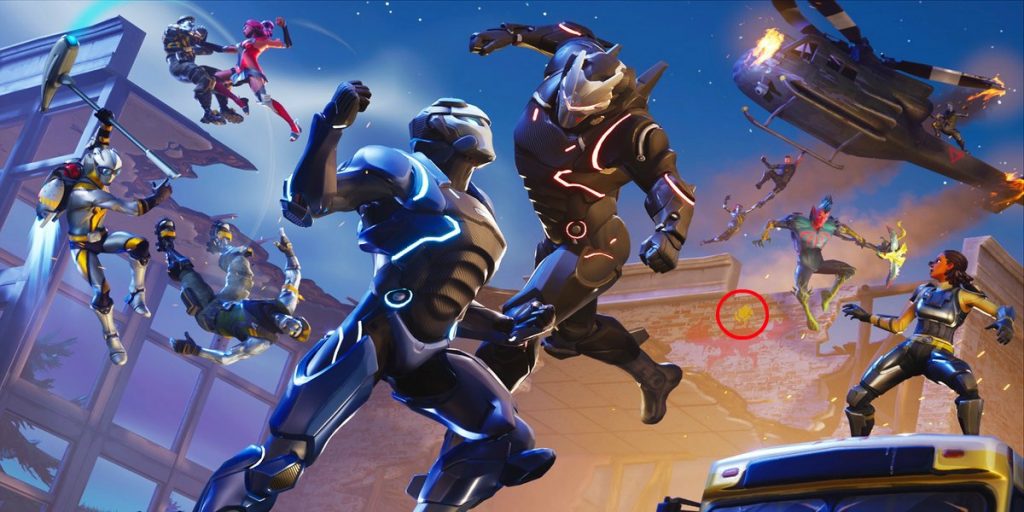 Moving to the next Garena Free Fire Alternatives is Fortnite. It is one of the most popular battle royale games in the world, and it allows players to compete across different devices and platforms. The game, created by the American studio Epic Games, pits one hundred players against one another on an ever-changing map of an island where they must find and use weapons as well as additional items to survive and triumph.
Fortnite frequently incorporates content from other media, such as movies, TV shows, and anime, into the game's narrative, gameplay, and cosmetics. Fortnite also features massive community events, such as free virtual concerts and movie screenings, hosted by Epic Games.
Fortnite is not officially available on App Store and Play Store, On Android you can download apk from the official website for iOS no simple solutions for now.
Download: Android
Call of Duty: Mobile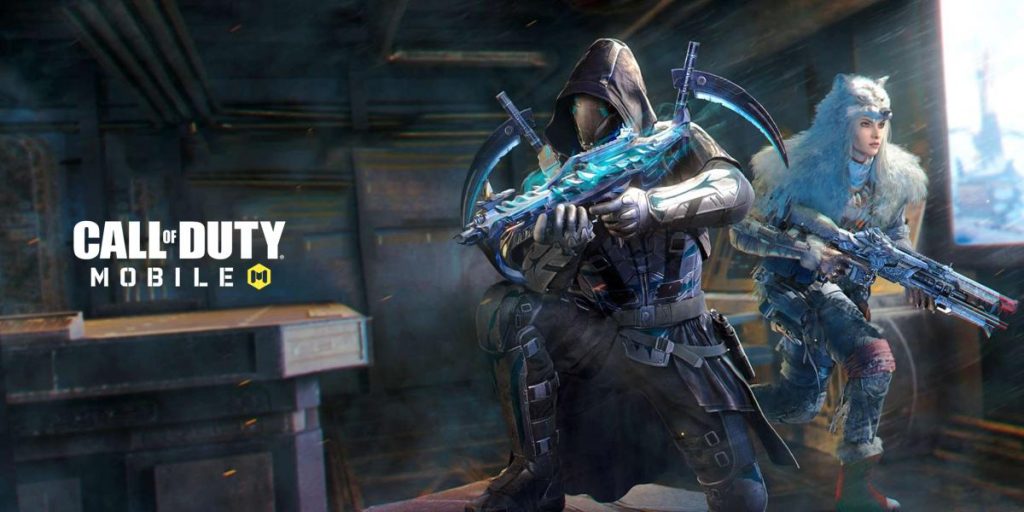 Although Call of Duty (COD) has been around for quite some time, publisher Activision made the right call by releasing a fully functional mobile version in 2019 under the name Call of Duty: Mobile. There's a ton of content in the game, including characters, weapons, maps, and sonic flourishes. It's up there with the best visual battle royale games, and it's on par with PUBGM.
Call of Duty: Mobile won't give you much wiggle room if you're pining for the days of Garena Free Fire. New features are regularly added to the game by the creators. In Call of Duty: Mobile, you can play the lengthy battle royale mode with 99 other players, or you can play the shorter Deathmatch mode for a quick gaming session.
Garena Free Fire Max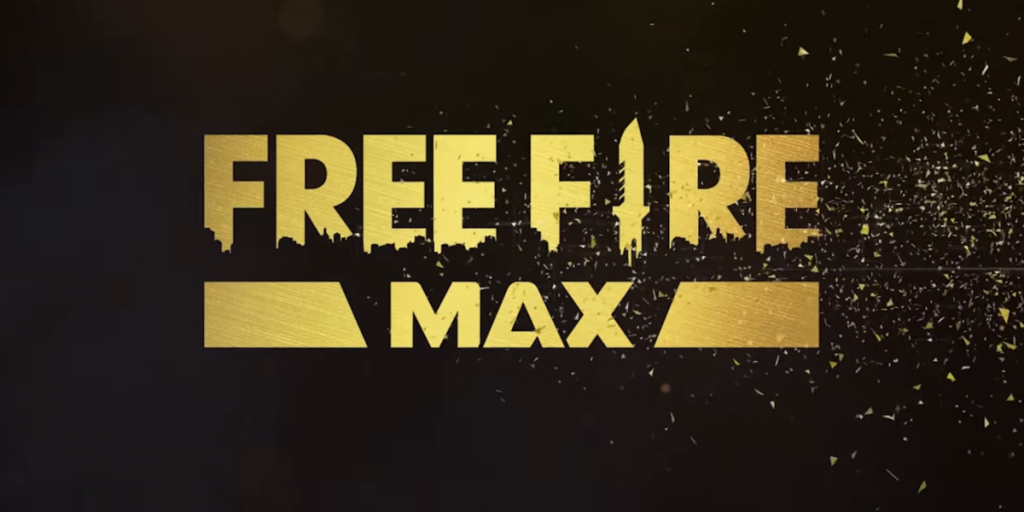 The Garena game mode Free Fire Max was not included in the most recent round of bans. The popular battle royale game has a new and improved version called Free Fire Max. Both games have similar mechanics, and you can easily transfer your data from Free Fire to Free Fire Max.
Is there much of a catch to upgrading to Free Fire Max? Yes. The increased hardware requirements of Free Fire Max are the most significant barrier to entry for new players. You'll need a high-end mobile device to play the game smoothly. If your results were merely satisfactory in Free Fire, you can expect a significant downgrade in Free Fire Max.
New State Mobile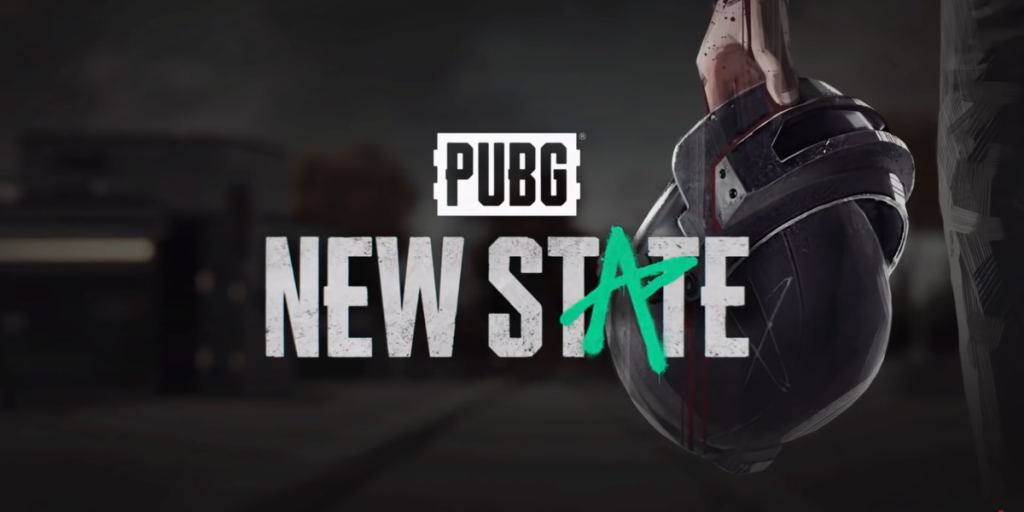 After the ban on PUBG Mobile, Krafton released another incredible game, PUBG- New State. This new game is a frontrunner in the Battle Royale genre, and it features a plethora of innovative features, including stellar game modes, spectacular vehicles, cutting-edge weaponry, and breathtaking maps. It is also a good Garena Free Fire Alternatives.
One of the main reasons this game was so successful was because of the incredible variety of customization options it provided. PUBG New State has a large and dedicated fan base among gamers, placing it near the top of our recommended games.
In Conclusion
Without a doubt, Garena Free Fire was among the most talked-about and acclaimed Battle Royale titles. The ban on Free Fire came as a surprise to everyone, but that doesn't mean we can't find a suitable alternative. The aforementioned list of games demonstrates that there are fantastic Garena Free Fire Alternatives that we all love. Fans of video games now is your chance to grab hold of these exciting titles and immerse yourself in an action-packed virtual world.
FAQs
Which game is the Garena Free Fire Alternatives?
Free Fire Max, Garena, Thankfully, it can still be accessed by people in India. Unlike the other games on the listicle, this HD remake of Free Fire comes the closest to replicating the banned original.
What is better than Free Fire?
If you're looking for an alternative to free fire, BG Mobile India (BGMI) is your best bet. BGMI is the best option if you're trying to find a game with challenging difficulty levels. This is a must-try for players who rely heavily on their survival skills in battle royale games.
Is Free Fire the No 1 game?
According to Google Trends, Free Fire is the most widely sought-after mobile game in the world. Monthly search volume of 12.86 million vs. 2.83 million.