Torrent, when we hear this word we think of downloading movies, games and software. There are tons of websites offering torrent download. There are different ways to download torrent we will explain how to download torrent online.
How does Torrent Works:
Before we start downloading the file first needs to be uploaded on the torrenting network.
It happens by uploading a file then it is converted into small pieces and you get a final Torrent file or a magnetic link which you can input in your Torrent client to start downloading the file but before that someone needs to seed that torrent.
What seeding means here is someone uploading that file which is then downloaded by someone else.
In the torrent world, most common words are Seeders and Leechers.
Seeders upload the part which they have downloaded and leechers download the part which they need from the other seeders.
If you are interested in video check The Verge's video they explained it well.
Most Popular Torrent Clients
Here are some of the most common torrenting clients which can be used to download the files
Most of the clients are available on desktop PC and your smartphones
Most important thing whenever you are downloading Torrent make sure to check the settings there will be setting about how much speed you want to give for uploading and downloading if you are limited on the data you can reduce the uploading speed but it's not good for every time because if enough people start reducing the uploading speed it will not be idle condition for torrents to work.
How to Download Files through Torrent?
Through client which you need to install on your smartphone or desktop.
Use an online service which can download the torrent file on their server then you can download the file from their server without any uploading or any torrenting software.
Disclaimer: Before we explain how we can download Torrent through online services keep in mind using torrent is not illegal but if you use it to download copyrighted material without permission then it is illegal and we don't support doing illegal activities.
How to Download Torrent Online in Browser:
This Step is almost identical in all services, you need to follow some step to get the direct download link of your torrent file downloaded in the cloud.
Steps to Follow:
First, you need to find which torrent you want to download
Visit the favourite site of a choice
Download the torrent file or just copy the magnet URL
Paste the magnetic URL or select the torrent file you have downloaded as per below image

Downloading will start on their server as soon as is completed you can start downloading the file by clicking on the download icon or copy the download link by right-clicking
If you need to download only one particular file you can do that by navigating through the folder if there is any.
Why it's fast
No waiting of good number of seeders
This way you will get the maximum speed from their server while downloading
You don't need to upload anything from your side
Downloading happens instantly on their server which means your file is saved
How to Download Torrent with IDM 
Follow the steps above till files download link is available after that just click on the Copy Download Link (as shown in the picture), options may differ based on service you used to download torrent in the cloud.

Open the Internet Download Manager and Click on the add URL and paste the URL
Click OK and your downloading will be started


Services You Can Use to Download Torrent Online
One of the most reliable and popular services is Seedr. Its free tier allows 2GB storage which you can upgrade if you need to download bigger files. We use it because it's free and fulfils our basic need.
Pros
You can upgrade your 2 GB storage to 6.5 by sharing and promoting seedr,
Paid users can select the downloading server,
Stream directly to your chromecast device,
If storage is full then the link will be added to the wishlist,
Cons

If you are looking for something more than a torrent downloading in the cloud then offcloud is for you, offcloud only gives 3 links per month for free after that you need to pay before can continue.
You can download any file from the internet just pass the URL of the file and it will be downloaded there so you can download later on.
Just add the URL of the file at the end of URL like this:
https://offcloud.com/fetch?=https://example.com/file.jpg
Here is how it looks like after you pass the URL for downloading.
To open the below window in your browser click here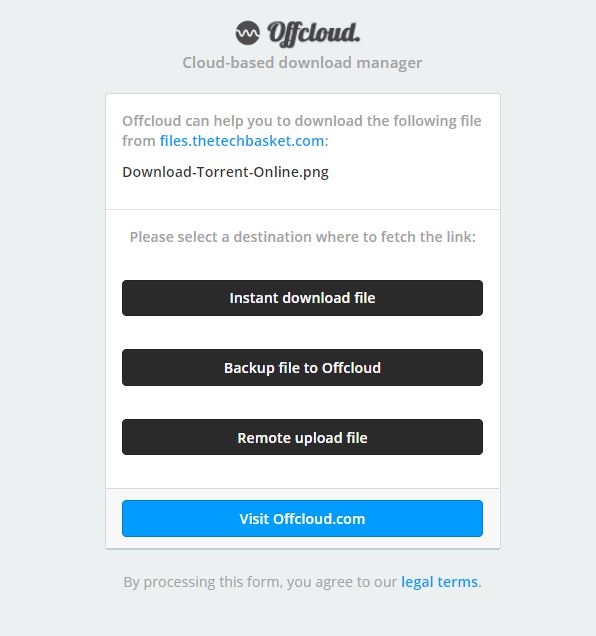 Paid plan starts at 9.99$ per month
Pros
Browser Extension available (Google Chrome, Safari, Firefox, Opera and Microsoft Edge),
Works with automation tools like IFTTT and Zapier
Download any file by just passing the URL
Cons
Free tier includes only 3 links per month that is not enough
Sign up required
Easy and simple to use just paste the torrent link or magnet link download will start.
We were using them earlier before moving to seeder which felt much faster.
For 100MB size download, you don't need to create an account.
Pricing starts from 3.99USD for 5 days up to 84 USD for a year.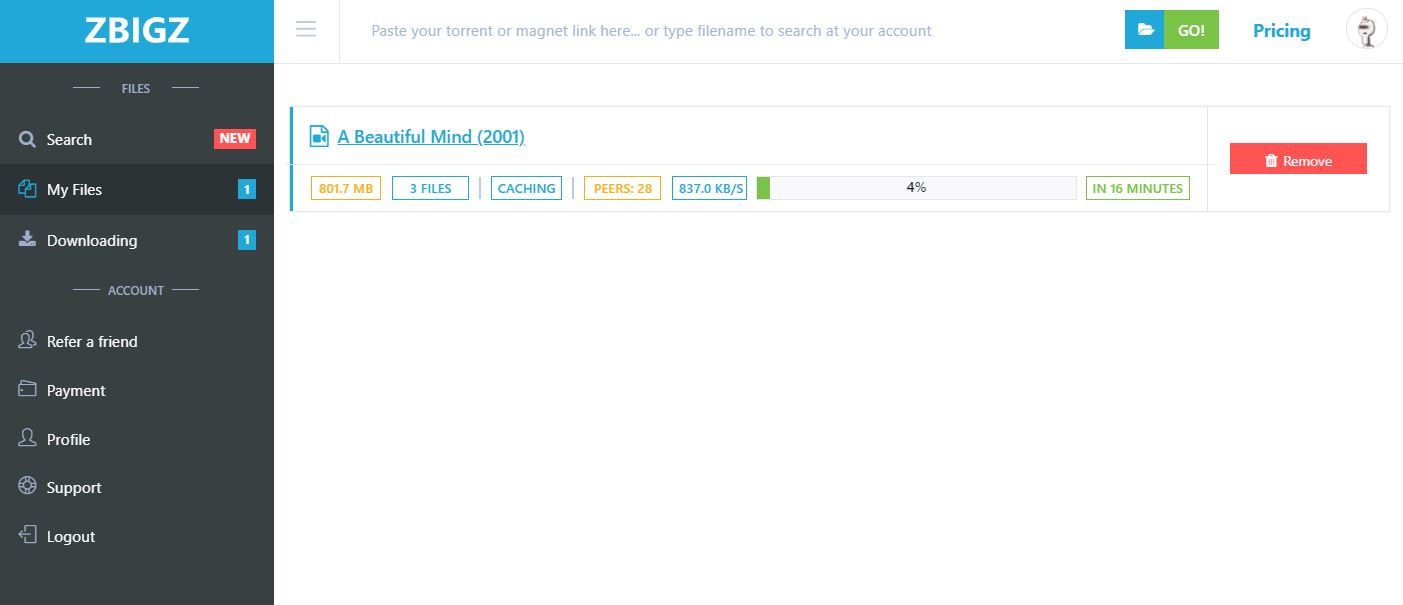 Pros
Anonymous torrent download
Upload files to Google Drive (premium)
100MB Files can be downloaded without creating an account
Cons
Speed limits in the free tier
Downloading is too slow compared to seeder free account
1GB file limit quite low for most of the software and movies
Boxopus offers a free plan where you can download torrents up to 1GB for free but the file will be stored only for 1 day on the server, to remove these limitations you need to be a paying customer.
Boxopus offers some very useful features in their plans like sync with Google Drive, Dropbox and even online stream if you are torrenting any media.
A very helpful feature you have 'most added torrents' like the below image which can be useful for getting most downloaded movies instantly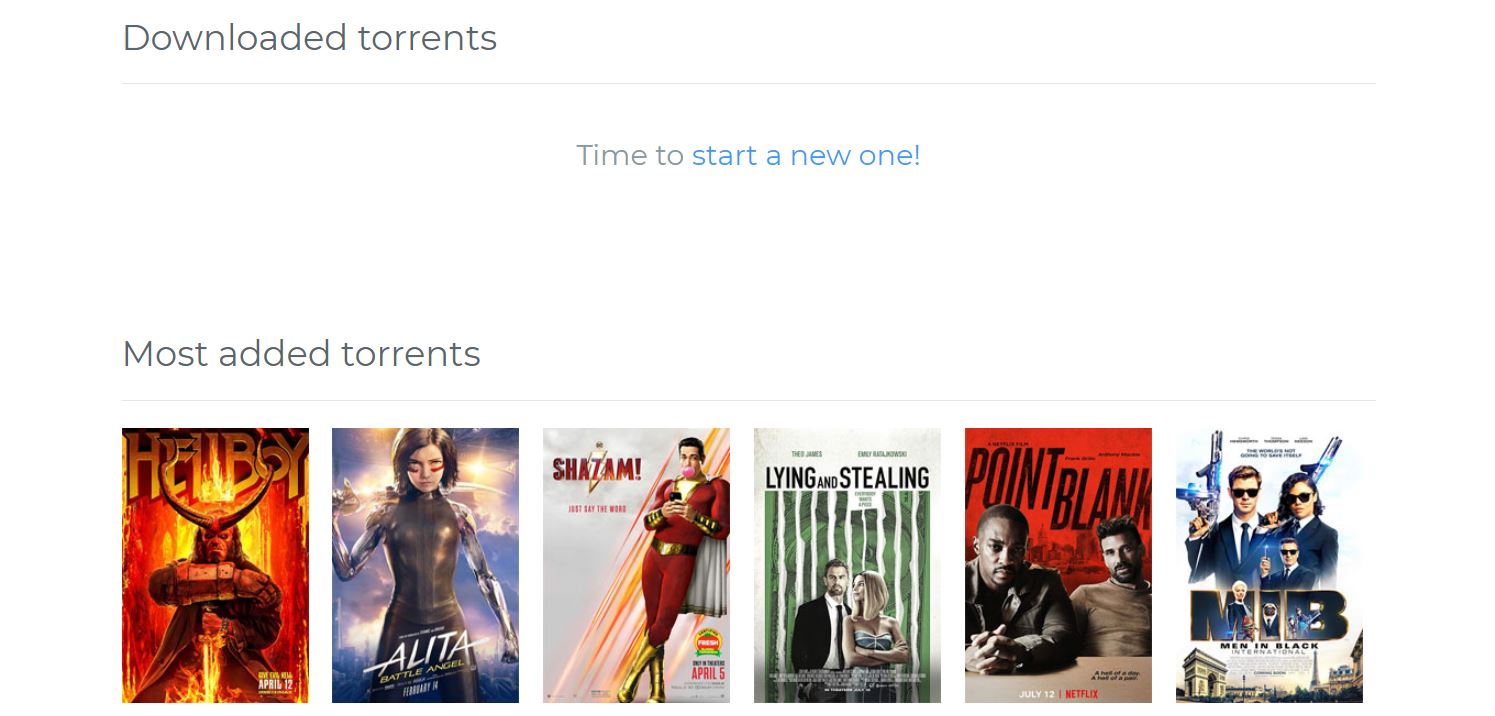 Pros
Multiple Options to sync Google Drive, Dropbox, FTP
Stream Media online without downloading
All the files checked through VirusTotal
Cons
A lifetime of File on the server is 1 Day for Free User
Sign up required
Free tier comes with 1GB Limit, no guaranteed download speeds, no https, online stream on all devices.
You can go for a paid plan for much better features and unlimited torrents.
The best part is you can stream movies/videos directly in the browser without downloading.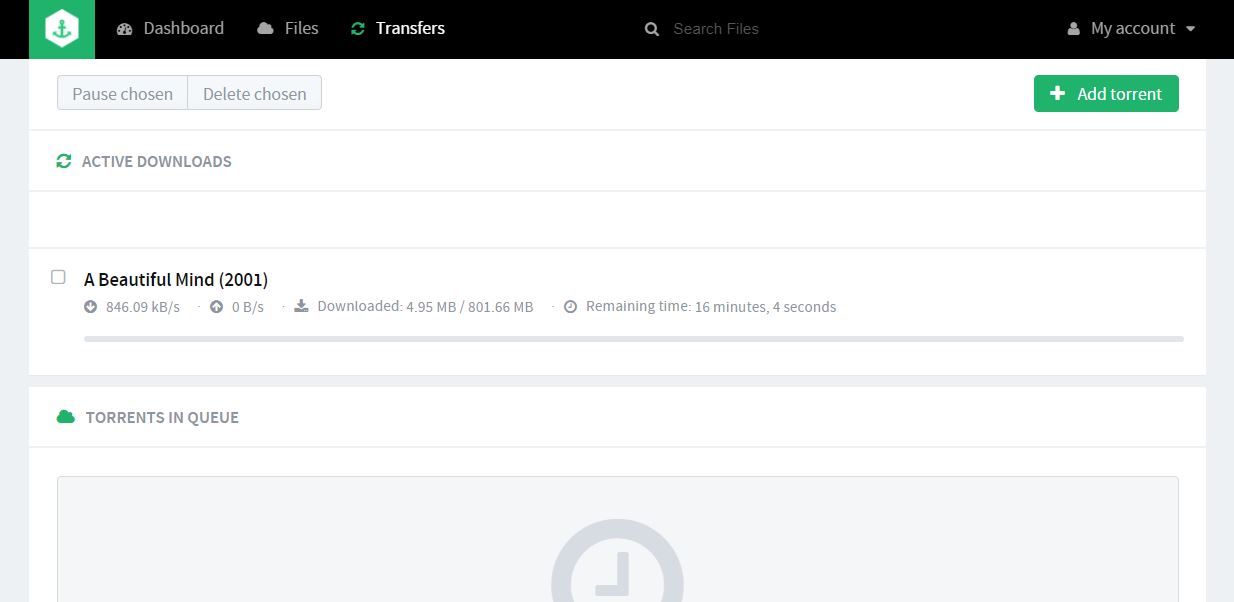 More Options You Can Try:
Bonus
If you are downloading any video using torrent you can directly Stream that Torrent Media in the browser using any services above by creating an account or by using webtorrent.io, Web.utorrent.com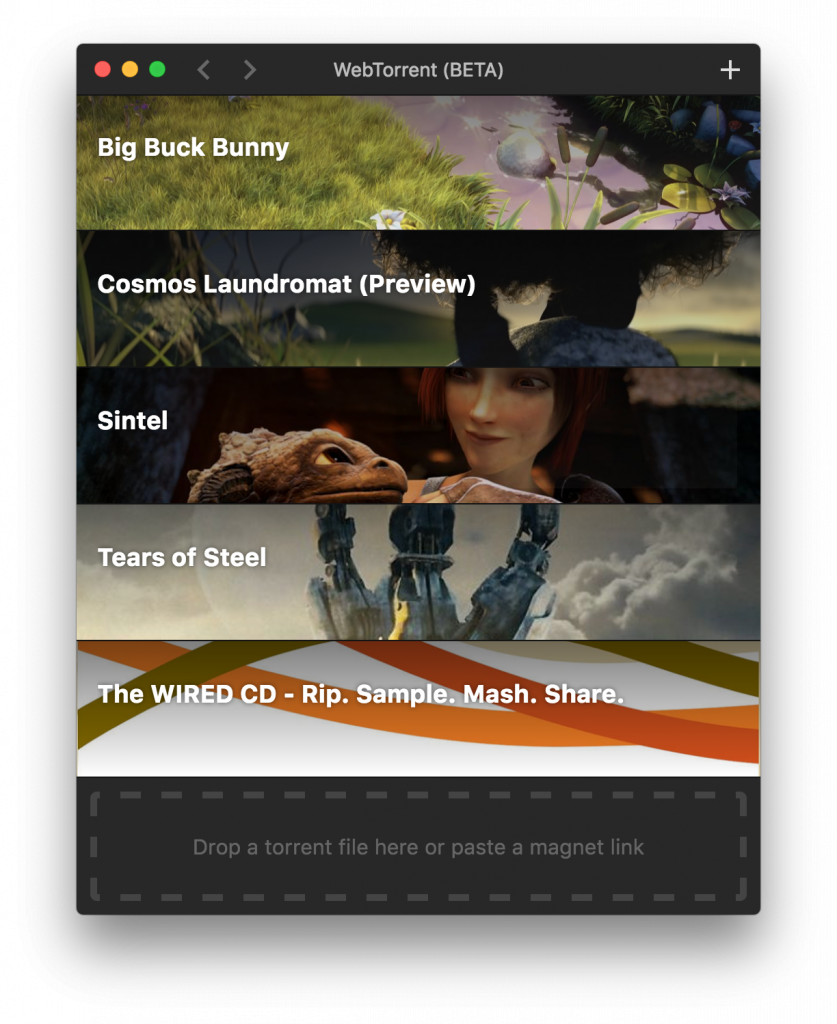 Now you know how you can download torrent files in cloud fast without using any torrent client.