It has never been simple being a typical anime fan. Many people watch pirated versions of Attack on Titan, Steins; Gate, and other popular anime series since there are so few legitimate options for watching anime online. However, the year is now 2023, and a lot of changes have occurred. We've compiled a list of the top and Best Anime Websites to let you watch the shows you love without breaking the law.
Best Anime Websites to Watch Anime Legally
There are many places online where we can watch anime for free, and some of them even allow us to download the shows and movies for later viewing. Despite the abundance of options, debates over the legitimacy of some Best Anime Websites continue unabated. When it comes to accessing a free anime streaming service, many individuals are concerned about copyright claims and related difficulties.
Popular anime sites that don't charge users anything, such as 9Anime and Kissanime, index links to other sites where users may find anime. However, if you insist on just watching anime from legitimate sources, the 13 Best Anime Websites below are your best bets for both licensed and unique content.
Crunchyroll – One of the Best Anime websites overall
If you want to watch anime online without breaking the law, Crunchyroll is your best bet. On Crunchyroll, you can watch popular shows like Naruto Shippuden as well as newer hits like Attack on Titan. There are more than 30,000 episodes of anime available on the site, however, the actual selection may vary by area.
Crunchyroll offers a free, ad-supported tier where you may stream anime episodes. New episodes are available to view on Crunchyroll an hour after they broadcast in Japan, but only if you have a paid membership. In the premium service, you may also download anime episodes to watch whenever you choose.
Even in places where Crunchyroll is legal, the site's library is sparse because of licensing constraints. Here you may research the national library of your country. You may also get a ballpark figure for the catalogue in your area by consulting this 2017 post on Reddit.
Funimation – English dubbed Titles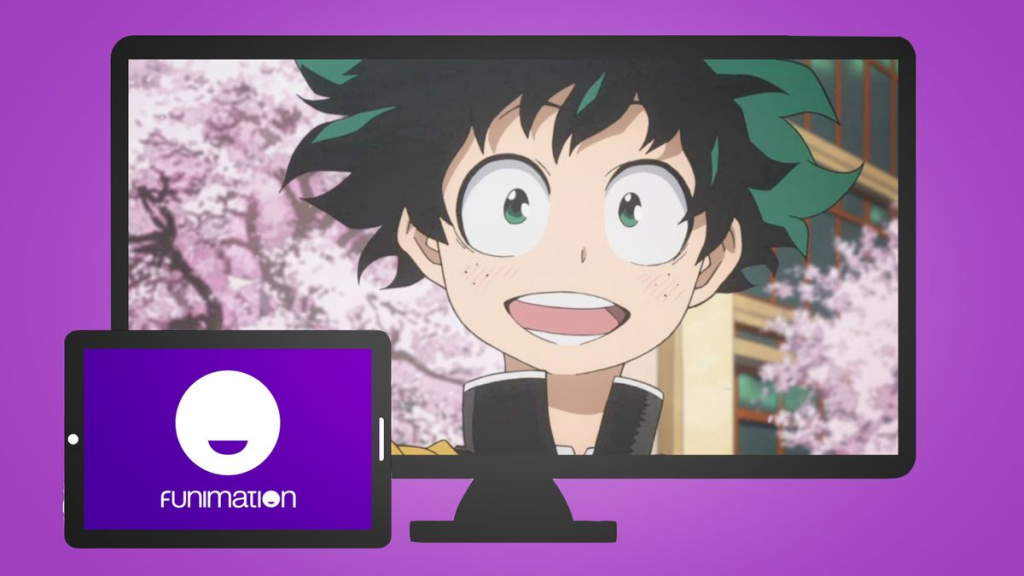 Funimation is, without a doubt, one of the greatest legal anime streaming services currently available, thanks to its extensive collection of anime that includes both classics and recent releases. Its exclusive focus is on distributing anime and it has become famous for premiering dubbed versions of popular anime. Subbed anime enthusiasts may now find an abundance of content on Funimation as well.
There are more than ten thousand episodes of various anime series available to watch here. A second area of expertise for Funimation is the English dubbing of anime. While some may say that the best way to experience anime is in its original Japanese form with English subtitles, Funimation has you covered if you'd rather watch in English.
There is a free, ad-supported tier, and a paid, ad-free tier called Funimation Premium Plus, which allows you to view anime. The premium package, which guarantees continuous service, costs between $5.99 per month and $99.99 per year.
Netflix – Wide variety of anime, including some exclusive titles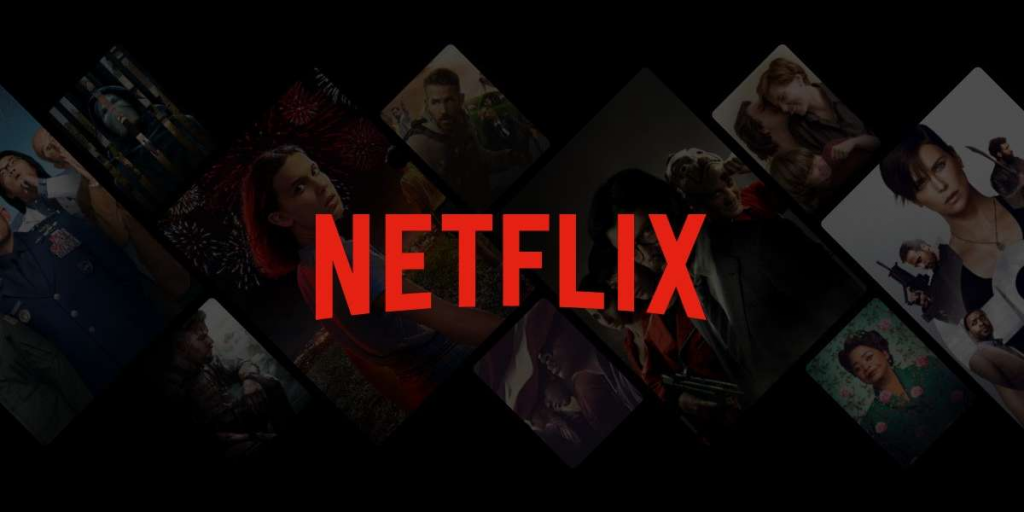 Since its inception, Netflix has been one of the most popular ways for people to watch movies, TV episodes, and documentaries online. This includes Netflix's own highly acclaimed original content. Netflix's selection of anime is extensive, and it stands up well against those of other, more specialized streaming services as well as the industry powerhouse, Crunchyroll.
Netflix has a growing library of anime despite its primary concentration on more traditional film and television fare. No, I'm not talking about the Netflix version of Death Note, but you can watch the whole series right now. From Demon Slayer to My Hero Academia and Fullmetal Alchemist and all the Studio Ghibli movies and more on Netflix, you should never, ever watch it.
The following link will take you to all of Netflix's anime offerings under the anime category code 7424. Check out our post recommending the top anime series available on Netflix if you need some suggestions.
Also, read All Secret Netflix Codes
Hulu – Growing library of anime, including some exclusive titles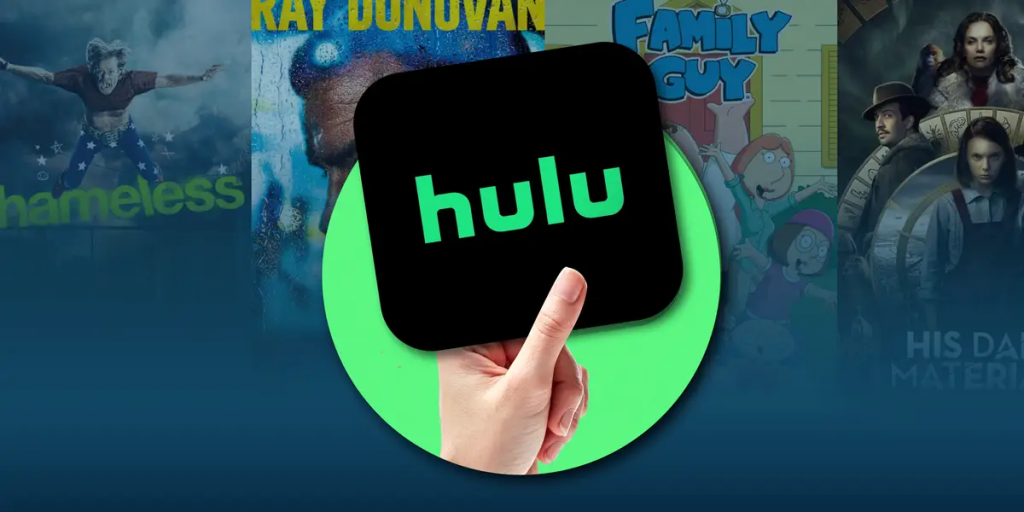 Hulu is a similarly successful video streaming service to Netflix; in fact, it offers a more extensive library of anime programming. Hulu is the greatest place to go if you reside in the United States and are interested in a comprehensive media streaming platform where you can discover both established and up-and-coming anime shows to binge on.
If you haven't had any luck finding the anime you want to watch on Netflix or Crunchyroll, you should be able to locate it on Hulu. If you're a regular user of Hulu for streaming movies and TV episodes, you shouldn't ignore their extensive anime library.
However, we feel obligated to let you know that the experience may not be significant due of the adverts included at the cheapest $5.99 membership tier. The monthly fee to remove advertisements is $11.99.
HiDive – Specializes in anime, with a large library of obscure titles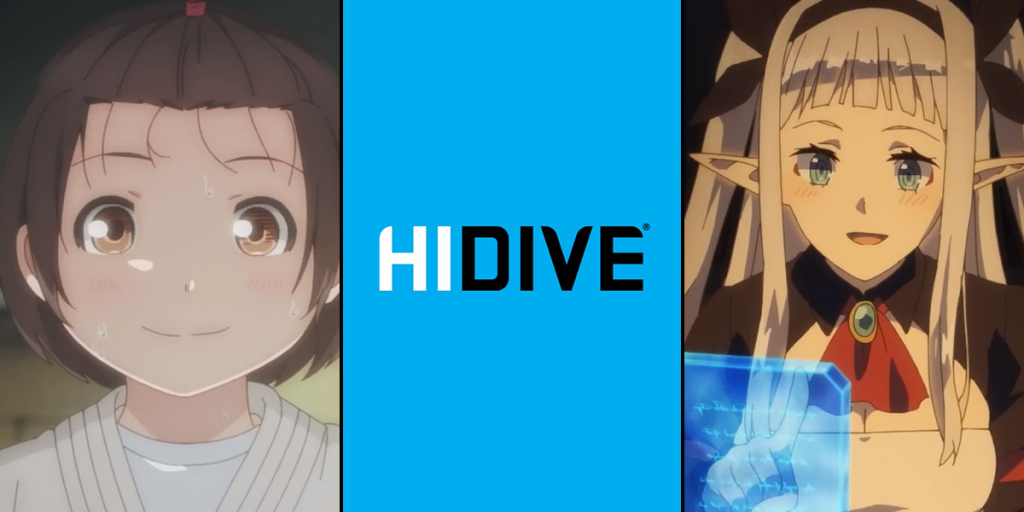 You may view anime movies, episodes, and simulcasts legally on the new streaming portal Hidive. Unlike Crunchyroll, this site does not provide a comprehensive collection of anime and manga. However, dedicated anime viewers may discover a few obscure titles here.
Since HiDive does not provide the most well-known anime series, it is not a good resource for the casual anime fan. On the other hand, HiDive's small library may appear alluring to people who are eager to diversify their viewing habits and try something new.
HiDive is not the costliest option for watching anime online with a monthly subscription price of $4.99. If you're curious about whether or not you'll like the collection, the firm provides a free trial for the first month.
Amazon Prime Video – Selection of anime, including some exclusive titles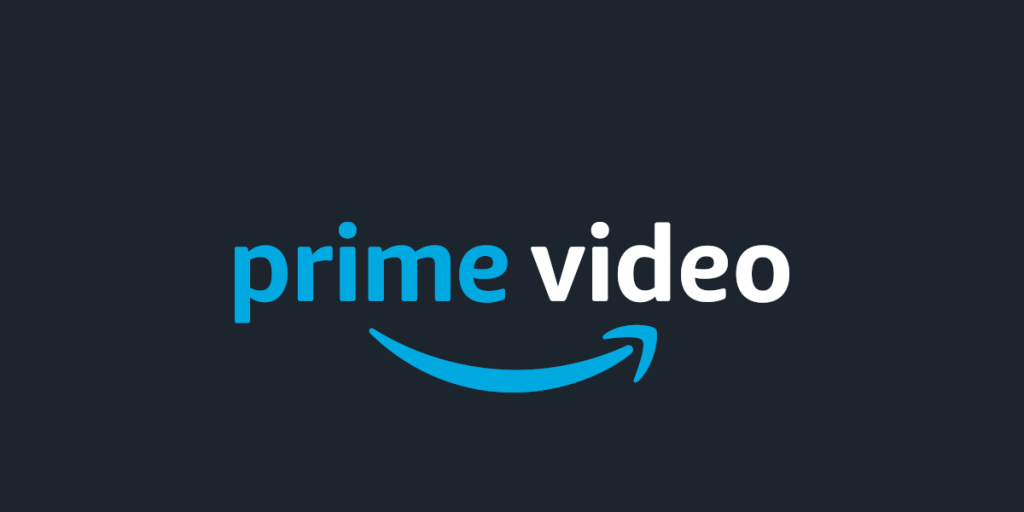 Although Amazon Prime Video isn't often on anime lovers' radar, they have a growing library of anime you may like. Having an Amazon Prime membership isn't necessary to enjoy the anime on this site, but it certainly helps.
More than 200 nations worldwide are supported.
Tubi – Free streaming service with a small selection of anime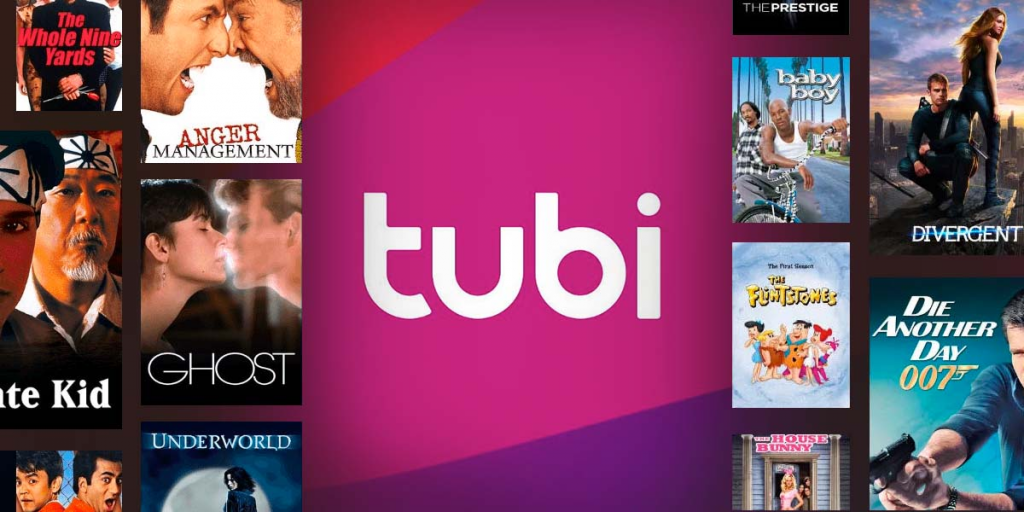 Tubi is a free and legal streaming service with a wide library of anime that includes established series and recent releases. Tubi provides a straightforward method for watching anime, and all material is available for free and without registration, thanks to the site's reliance on advertising revenue. However, only viewers in the United States get access to the whole collection of anime.
Audio Description, Free of charge, United States of America, Canada, Australia, and Mexico are all viable options.
RetroCrush – Classic anime website, with a library of anime from the 60s, 70s, and 80s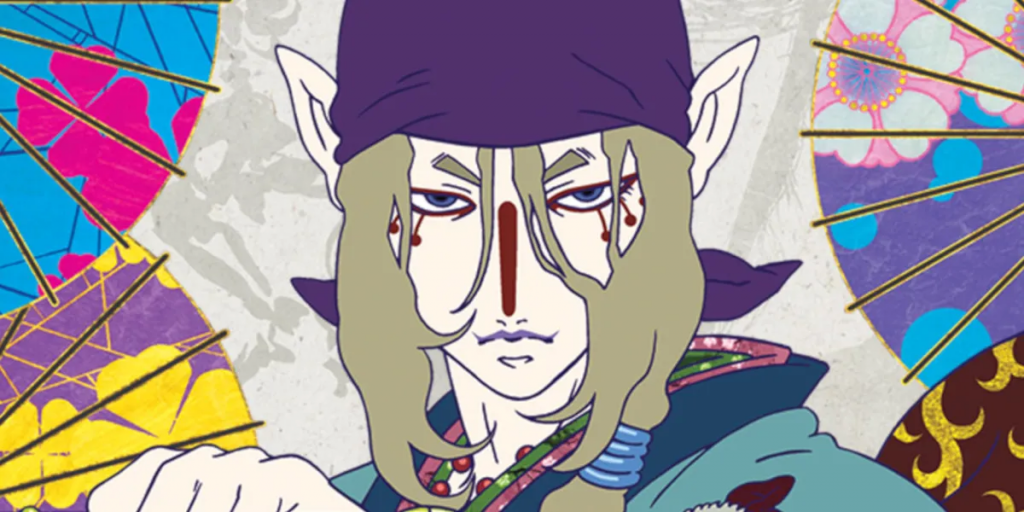 RetroCrush is one of the Best Anime Websites for fans of classic anime, as the name suggests. Whether or not RetroCrush is enjoyable for you depends on your taste in anime. Finding RetroCrush will likely come as a nice surprise to longtime anime viewers. There is a free, ad-supported tier where you may view the collection, but if you don't want any interruptions, you can consider upgrading to a paid membership.
Canada and the USA are supported regions. There is a free tier and a premium subscription that removes advertisements for $4.99 a month.
AnimeLab – Large library of anime, including some exclusive titles
(Australia and New Zealand only)
AnimeLab is now part of Funimation as of the year 2021. Anime fans in New Zealand and Australia will find this site very useful. Anime fans may watch any episodes of any anime on this one of Best Anime Websites. From Demon Slayer to My Hero Academia, you may find a wide range of programs on this platform. From classics of the early 1990s to the most recent releases of this year, AnimeLab has it all.
This enormous library has a wide variety of titles, from action to the occult, so fans of all ages may find something they like. The site provides simulcasts of Japanese broadcasts, complete with air hours and other details so that you can keep up with the latest episodes.
The programs are categorized by freshness, popularity, subtitling, and dubbing. At this time, AnimeLab is restricted to paying customers in New Zealand and Australia only. Safe VPN connections may be used to access sites that would otherwise be blocked.
Anime Onegai (Latin America only) – Wide variety of anime, including some exclusive titles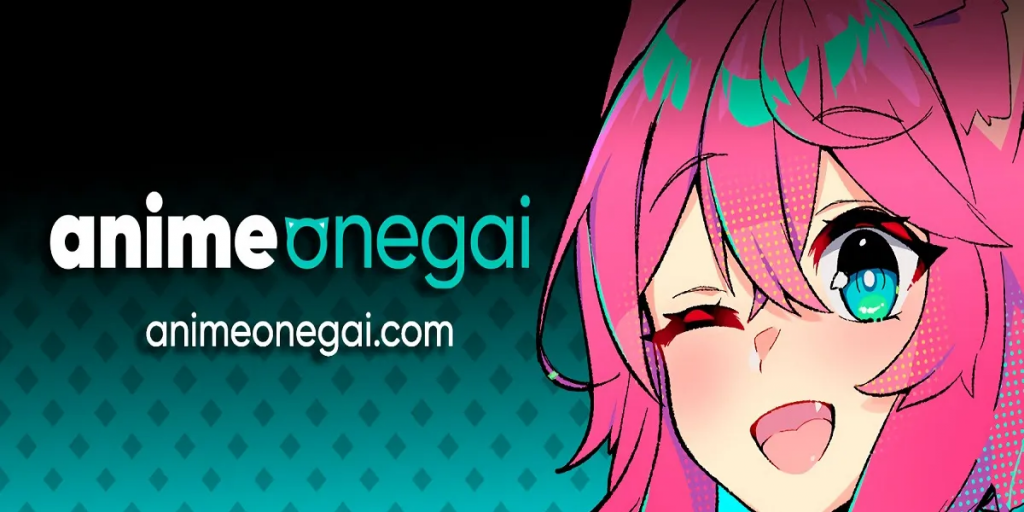 The Anime Onegai fans in Latin America have had access to this platform since it launched in 2020; since then, several series have been translated and dubbed specifically for the site.
The sequence will be determined by the chronological release of each dub. As a gentle reminder, there are only two anime series currently available on the site that will never be dubbed in Latin:
CONtv – Free streaming service with a selection of anime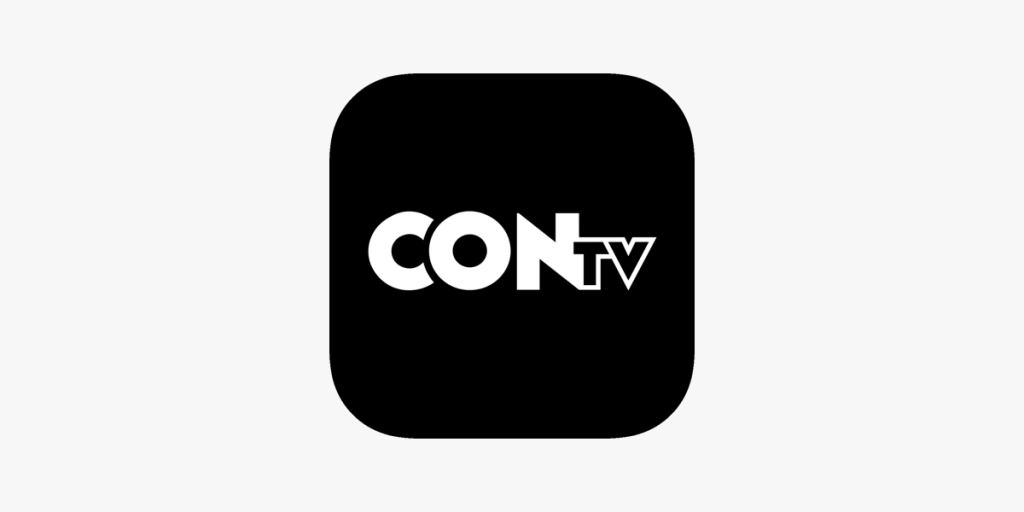 One of the Best Anime Websites CONtv may not have as many anime as some of the other sites on our list, but it does have a few that are hard to get elsewhere. CONtv has a free, ad-supported tier where you may watch anime, but if you want to stream the most popular titles, you'll need to pay $6.99 each month.
Regions Supported: North America (USA), Prices start at $6.99 per month (free)
YouTube – Free and paid streaming service with a large library of anime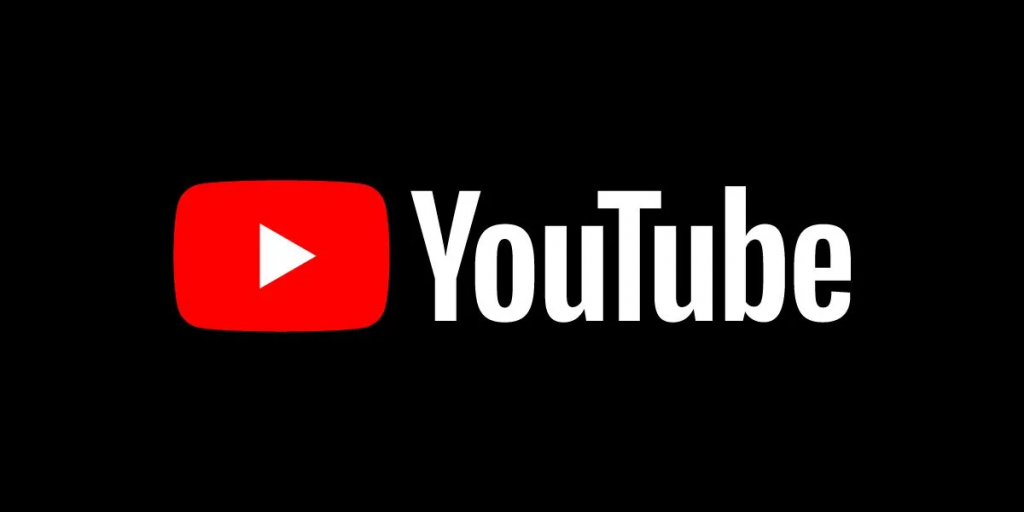 YouTube is like an online video encyclopedia in that it includes clips from all different kinds of works, including comedies, documentaries, games, movies, anime, and more. Several official anime channels update with new episodes regularly, in addition to the various sites where users may download and watch episodes for free. Anime shows and movies are for sale on the video-sharing Best Anime Websites YouTube.
Even though YouTube is the most widely used video streaming site, fewer people are aware that anime movies are available there. The legal way to view anime is on a movie since there aren't many available on YouTube. Search for "YouTube Movies" or "Movies & Shows" on YouTube's main page.
Summary
These are the top Best Anime Websites that we recommend checking out. We're happy there are such streaming sites to make it easier for anime lovers to enjoy the genre's growing body of work. Where else except this site do you go to watch anime legally? Please let us know in the comments so that we may take a look.