We are constantly on the lookout for new and exciting ways to enjoy our favourite manga. For which we often search best manga apps. It can be difficult to sort through all the available options to locate a site that hosts legal copies of manga to read.
Reading manga can be a deep and involved pastime. Manga fans used to have to actively seek out the latest copies in stores and sometimes wait.
However, thanks to the convenience and low cost of reading Manga online, most fans now do so exclusively. Manga apps for smartphones are a cheap and convenient option for fans of the manga genre.
For this reason, we have compiled only the finest manga-reading apps for both iOS and Android.
6 Best Manga Apps
You'll never miss a new chapter with these best Manga apps, and you'll have a wonderful time reading. Six of the best manga apps for Android and iOS are compiled here for your perusal.
Tachiyomi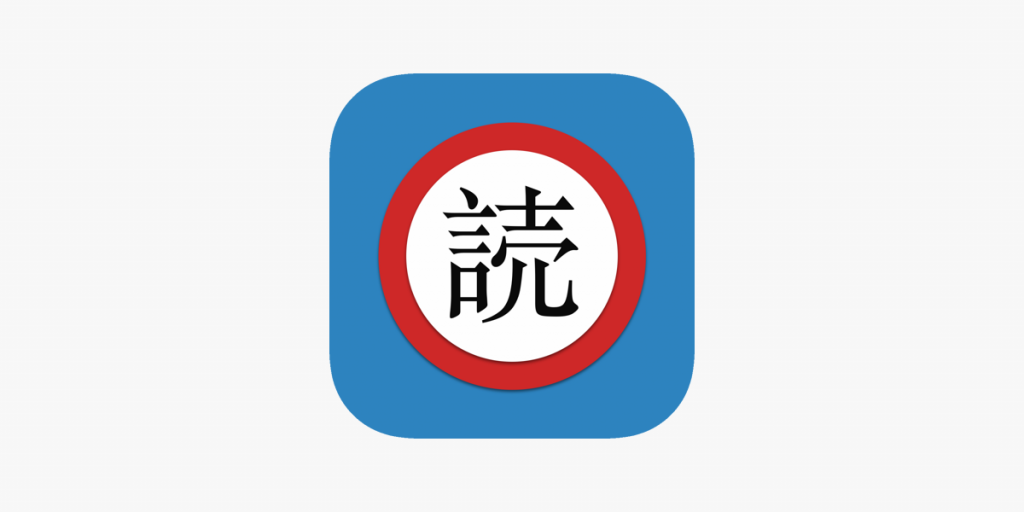 Tachiyomi is widely considered one of the best manga apps for Android devices. It's a free, open-source app that can be downloaded and used to read Manga on your mobile device. While it doesn't come preloaded with a selection of manga titles, you can add manga resources to the app and have them neatly arranged for you to read whenever you like.
The reader itself is extensively modifiable, with settings for colour filters, font size, and even individualized reading modes. The app's exclusivity to Android devices is the one significant downside. You'll have to choose from one of the other best Manga apps we recommend if you're an iPhone user looking to satisfy your manga needs. Another disadvantage is that most manga you may read are not official releases by licensed distributors, since most sources are provided by scanlation organizations.
Pros
Contains a wide range of reading options
Expanding Manga Collection
New features and a streamlined interface
Cons
It is not widely accessible.
Crunchyroll Manga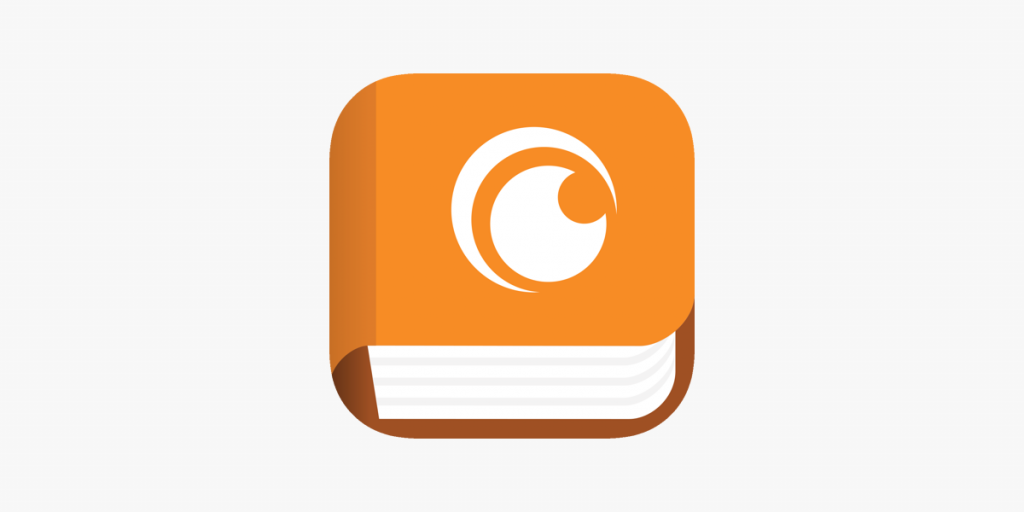 Having the official manga app at your disposal makes importing the most recent manga volumes from Japan a breeze. You probably already know that Crunchyroll Manga is an official app for Android and iOS that gives you instantaneous access to the latest and greatest manga titles the moment they hit newsstands in Japan. It is also on the list of best manga apps. It will be easy for you to keep up with popular series like Fairy Tail, Space Brothers, and Attack on Titan.
The app has a minimalistic design and provides handy personalization options to let you tailor your reading experience to your own preferences. Crunchyroll Manga has a very simple freemium model, so be warned. Therefore, if you want access to every series ever published or limitless reading time, you'll need to upgrade to a paid subscription. As with the website itself, the manga app for Crunchyroll has the issue of not having enough series to read and of updating existing series slowly. Regardless, Crunchyroll Manga is a decent option, albeit not one I would promote.
Pros
Free if you subscribe to Crunchyroll
A good collection of Manga
There is endless access to the newest comics.
Cons
UI is not put together well
Lots of bugs that you can always see.
VIZ Manga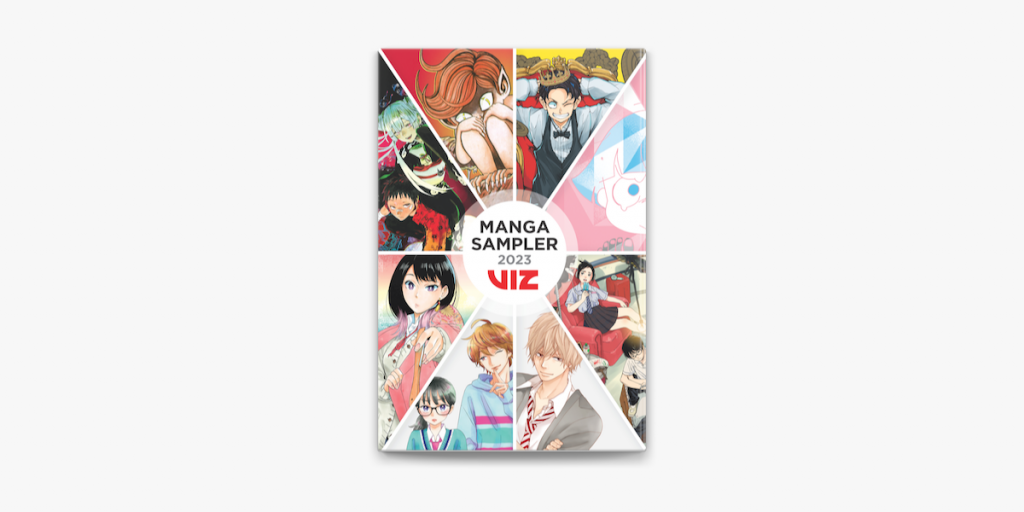 In my view, Viz Manga is the greatest alternative and has a space among the best Manga apps. The app has the whole VIZ digital collection, so you can read all your favourite manga and comics, from current favourites like Dragon Ball Super and My Hero Academia to old favourites like Vampire Knight and Tokyo Ghoul and the Official RWBY Manga Anthology. The app also periodically adds new series, such as the highly acclaimed Chainsawman, to ensure that you never run out of great material to read.
This app's capacity for amassing a large collection of manga is one of its most appealing aspects. With your own curated collection, you can read your favourite comics whenever you have time. The opportunity to download books for later offline reading is another perk. Additionally, the app provides previews of premium volumes for free reading so that users may make educated purchasing decisions.
Pros
Super simple interface
Continual dissemination of the most recent chapters
Allows you to create your own collection
Allows for reading without an internet connection
Cons
Cluttered UI
Unwanted bugs and glitches happen sometimes
Manga Plus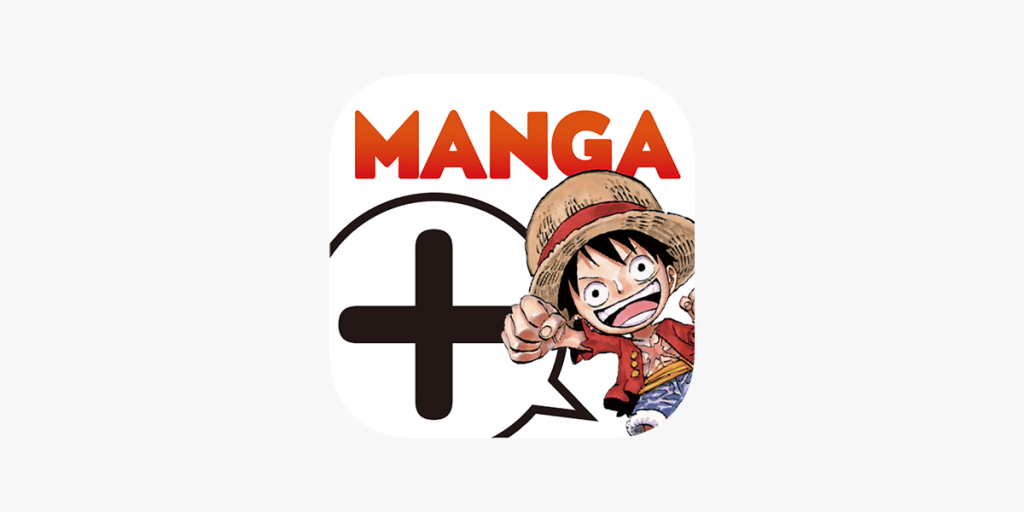 You might also try out Manga Plus, another one of the best Manga apps. The vast library of manga comics is at your disposal whenever you want to read them. This is an official, free service that offers almost every Shonen Jump manga ever published. If you're a lover of manga and want to read the latest chapters of your favourite series, such as Naruto, My Hero Academia, Jujutsu Kaisen, or Dragon Ball, you may do so on Manga Plus.
Shueisha, a Japanese publishing company, collaborates with manga artists to produce Manga Plus, which has the most recent chapters of all your favourite Manga series translated into English and Spanish. Using this free manga reader program will not put you in violation of any laws, so you can relax.
Pros
Absolutely no charge at all
Allows users to submit and share titles
A very intuitive and engaging user interface
Including English and Spanish, it is translated into seven tongues.
Cons
Flustering UI
Each chapter may only be read once.
Mangamo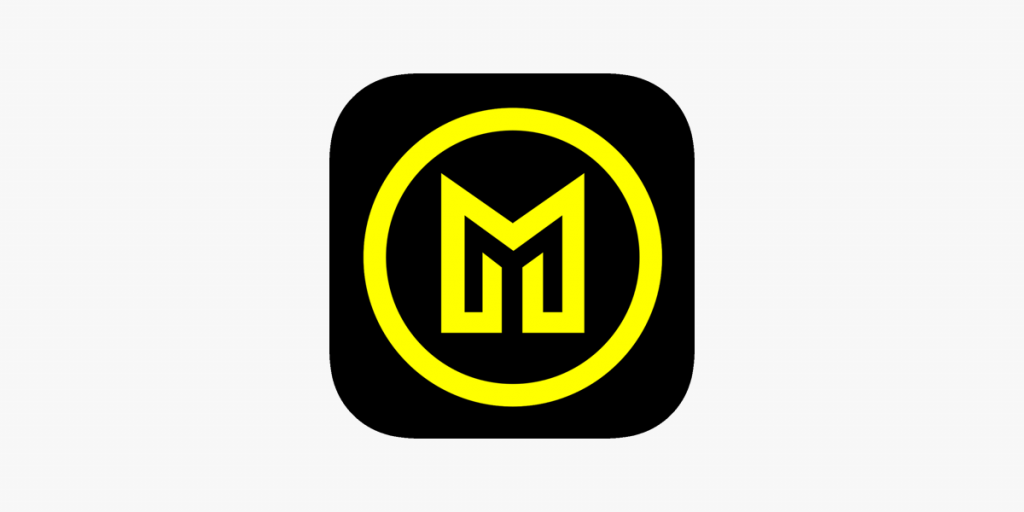 Mangamo is yet another one of the best Manga apps that offers a free chapter every day without a membership.
If you find yourself unable to wait a day to pick up where you left off with your favourite manga, you can subscribe for just $4.99 a month and have access whenever you choose. The app has a library of popular titles, like Loving Yamada at LV999 and Devil-Chi.
Pros
Large collection of almost 300+titles,
No annoying ads
Cons
There will be no more weekly updates
Unlike the other apps here, this one has few features.
Manga Dogs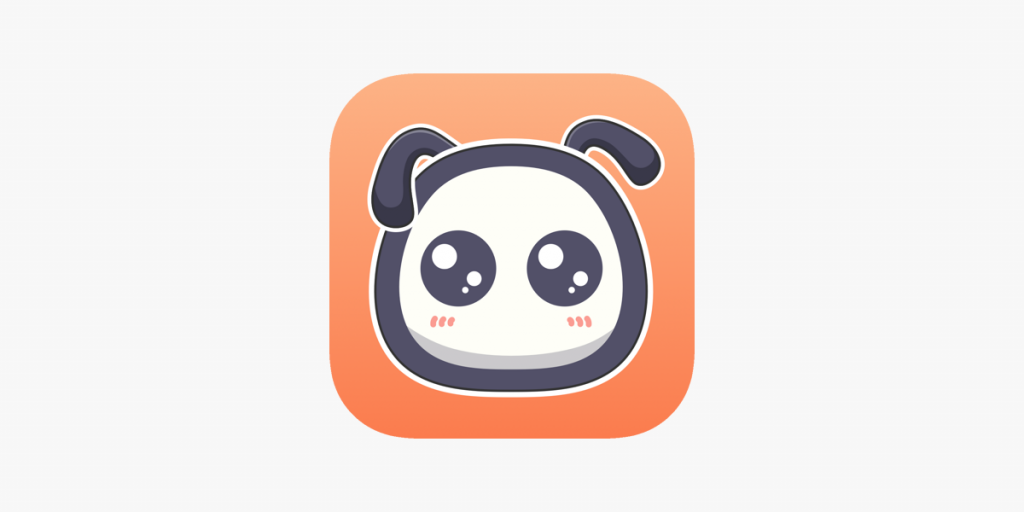 It would be a mistake to overlook Manga Dogs while discussing the best Manga apps for iOS and Android. The app's vast collection of thousands of mangas from over 20 sources is one of its most appealing features. I have no doubt that it has material suitable for your varied reading preferences.
Finding mangas that may meet your desires should be simple since the app keeps track of your interests and makes suggestions based on them.
Additionally, it notifies you whenever your preferred books have been updated, ensuring that you never miss out. Furthermore, an advanced setting is included in Manga Docs, giving you a wide range of options to personalize your reading experience.
Pros
Huge collection
Both vertical and horizontal reading positions
Customized notifications and suggestions
Cons
Lack of famous books
Conclusion
Because there are a variety of apps available, there is certain to be one that satisfies the requirements of any manga enthusiast. Our top choices for the best Manga apps available for Android and iPhone are as above with the link attached.