There are many reasons why you might want to use a photo viewer app.
Whether you have hundreds of photos stored on your phone or tablet, or just want to look back at some from the last holiday, it can be useful to have a way to view them quickly and easily.
There are several ways that people use these apps – some will just use one for personal viewing, while others will download an app specifically designed for sharing pictures with friends and family. Some may even download an app that allows them to edit their photos before uploading them onto social media sites such as Facebook, Twitter and Instagram (which is becoming more common). Whatever reason you might have thought, having access to a good photo-viewing program can make life much easier!
No matter what work or profession you're in every day we need to open multiple photos. The default option of Windows is quite slow to load. You can speed up things by just picking up the right photo viewer and management software which will help you daily routine tasks without getting noticed.
So here are some of the best photo viewer apps for Windows.
Microsoft Photos
This one is the default option available on every latest Windows 10 system and also the most unreliable piece of software in the list of best photo viewer for windows 10.
Sometimes it works and sometimes it doesn't, for instance, right now Photos app is not letting me add new folders to photos, you can use it as a simple default photo viewer and for small edits, annotations and drawing on the image.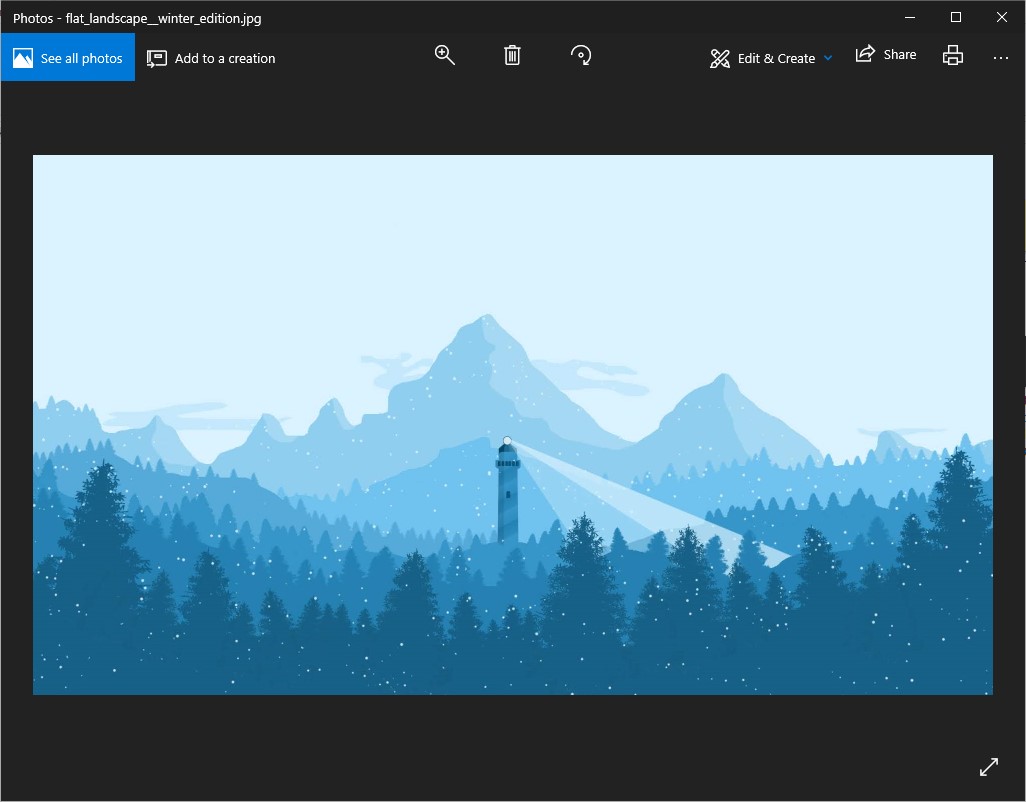 Simplest and pretty straightforward photo viewer app with no adware, spyware.
You can configure HoneyView to make it do more than a basic photo viewer, to do this open configuration by pressing F5 or clicking right on honeyview logo on the top-left corner of the window, from here you can tweak some functionality and look and feel of honeyview to make it yours.
Like changing context menu options, setting default photo editor in setting, changing file associations and adjusting image processing.
What's most interesting is you can bind your mouse and keyboard clicks to a variety of things like a copy or move files to another folder, show the next random image, go to the last file and many more.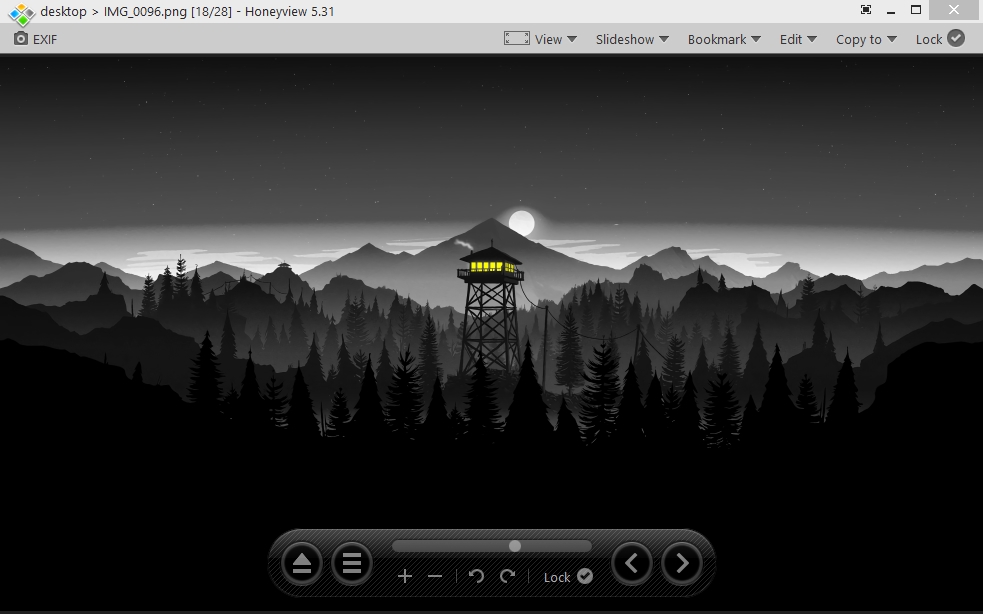 This is the best photo viewer software on the list for professional and home use cases, Irfanview is created by Irfan Skiljan. Software is free to use for personal and non-commercial use.
IrfanView is famous for the useful features that make it more useful for power users, the app is more than a photo viewing the app as it gives great editing and retouching features with just a 3 MB file size installer.
The app supports OCR scanning, edge detection, TIF editing, Great effects gallery, set hotkeys for frequently used options, faster directory and images loading, load large image files(Upto 1.3 GB) without issue.
Batch editing, command-line options, screen capturing are also some useful features.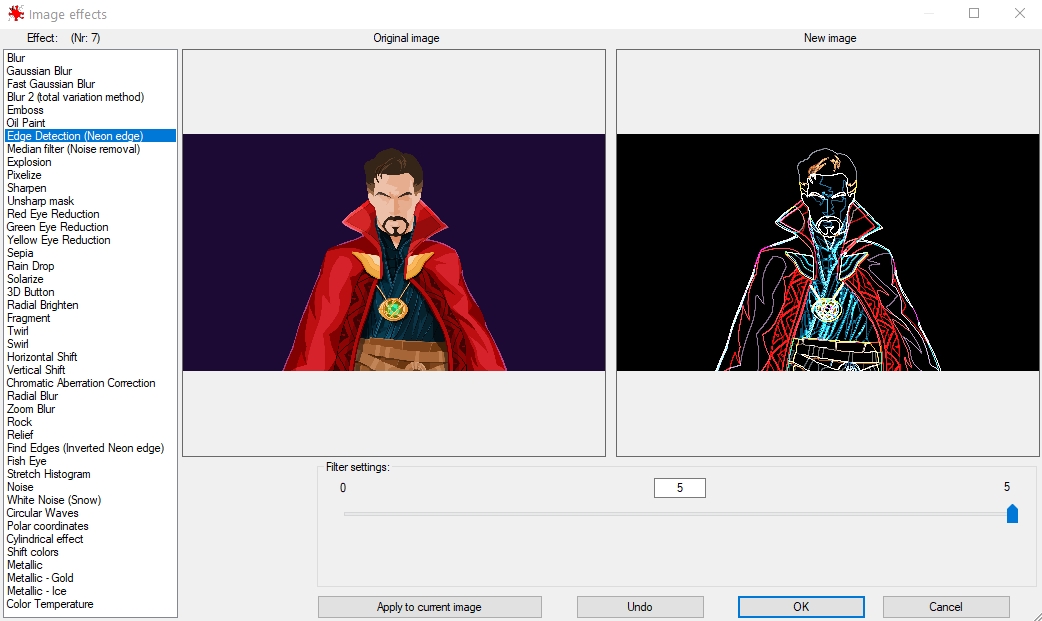 The community can build plugins that can be used to add more functionality to the app, check IrfanView plugins page for more about this. The app is available in 32 bit and 64 bit both variants and the look and feel of the app can be customized with skins.
Don't go on the UI of the app, Faststone is packed with great features to make your workflow easier, If you don't want to install this app you can use its portable version where you can use with without installation.
FastStone gives can help you with converting batch images to other formats and renaming files based on the criteria given. App also has some cool effects, frames and borders you can try out, Don't forget to jump to settings of the app to adjust the app settings and find other important features.
XnView MP and Xnview Classic both are similar in their features you can use any version as you like, Xnview MP is more than a photo viewer app, you can easily batch rename, convert images with few clicks, you can edit images for colour correction, merging multiple images, adjusting brightness, contrast and many more things.
XnView is free for personal use and paid for commercial use. The app claims to support more than 500 image formats and is available on Windows, Mac and Linux.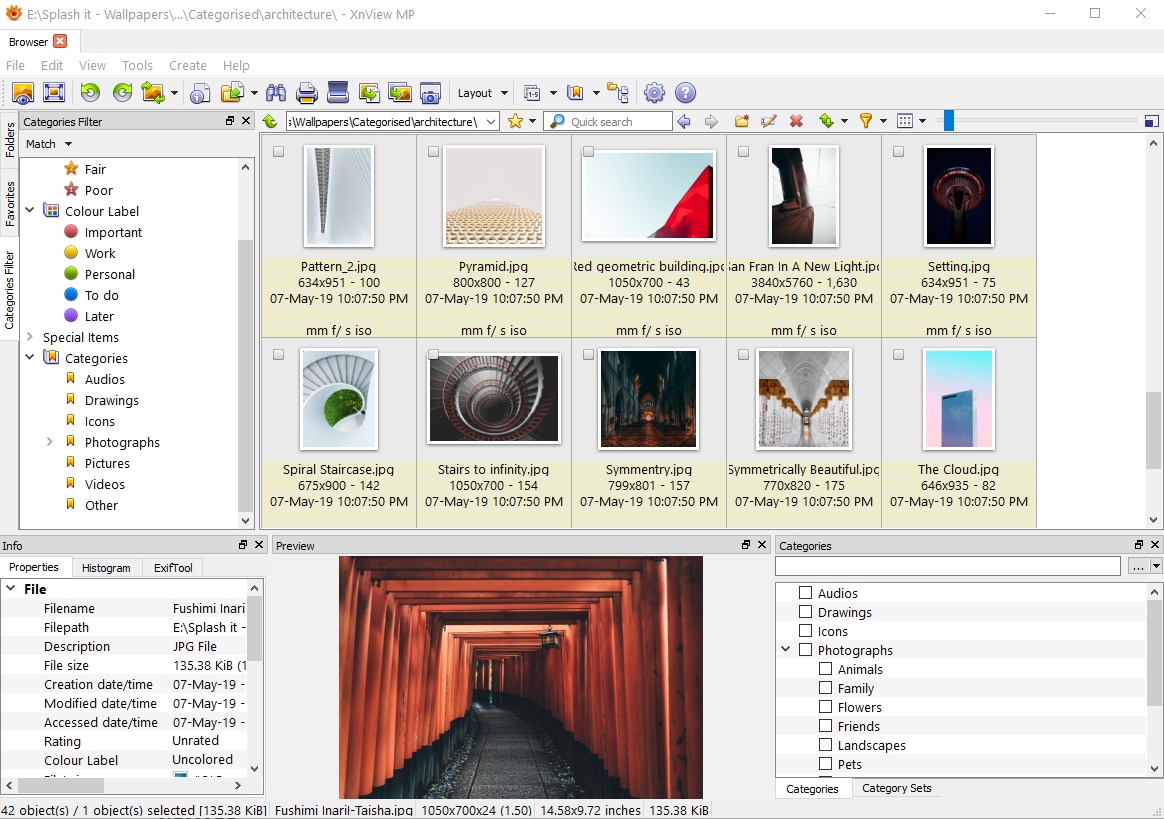 Quicklook is not just a photo viewer app, it's a great utility to view any files content without opening it by selecting the file and pressing the spacebar.
You can use Quicklook with images, videos, text-based files, PSD, PDF and many more files.
Quicklook has also been mentioned in our best windows utilities post just because of its usefulness and time-saving capabilities.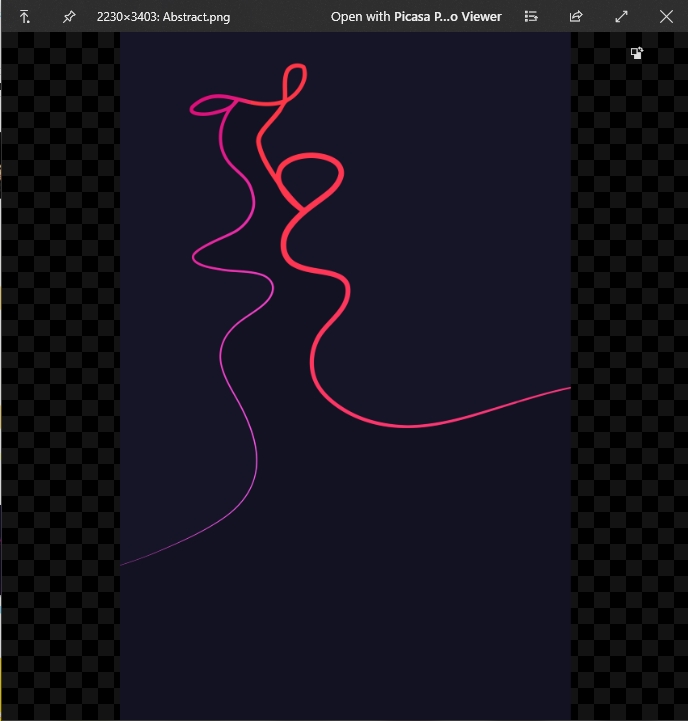 You should be thinking about why to use Quicklook instead of other apps that have more features than this, the reason is simple to view files quickly without waiting for an app to load up with its not user-friendly UI while you just wanted to view an image.
Like other apps Nomacs also supports all basic image editing options out of the box, Nomacs is free to use open-source image viewer that supports multiple platforms.
Some of the features that stand out in Nomacs like you can create tiny Planet images, also you can create beautiful mosaic images too just select the image for mosaic background and images that going to be used to create a mosaic.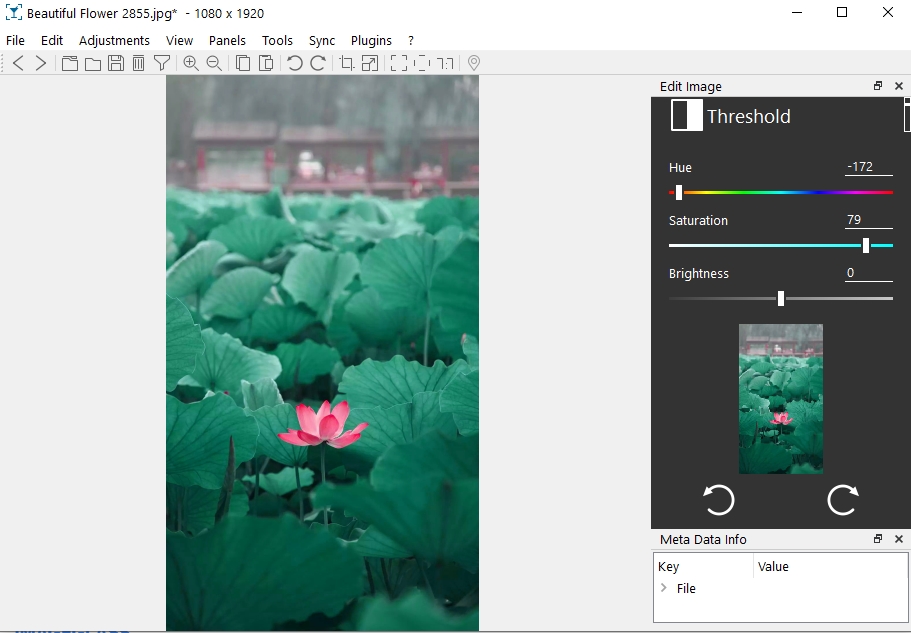 In this list, Imageglass is one app that has minimal and modern UI of the app, packed with all basic features an image viewer requires with speed.
The only thing where image glass lacks is it doesn't have any shiny features you get with other apps, so you can say it's a great photo viewer only with modern UI.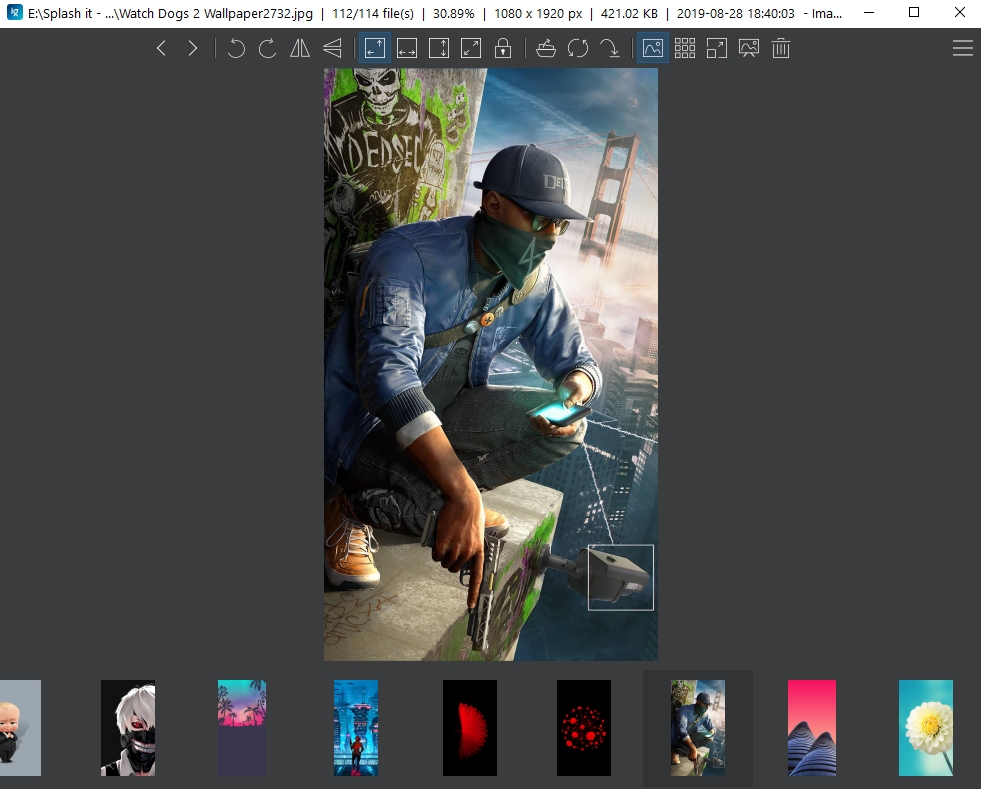 Picasa
We still use it on our PC, it's blazing fast and comes with handy tools to manage all your photos.
It was developed by Google but it was discontinued in March 2016 because Google wants to shift users to Google Photos.
You can still download the last version and don't worry about its old.
Few download URLs to try: Filehippo, Filehorse (if you find difficulty in downloading let us know we will provide another method)
Picasa supports almost all the extension JPG, BMP, PNG, TGA, TIF, TIFF, WEBP, RAW format.
There is also face detection inbuilt in the software without any internet connection which is awesome.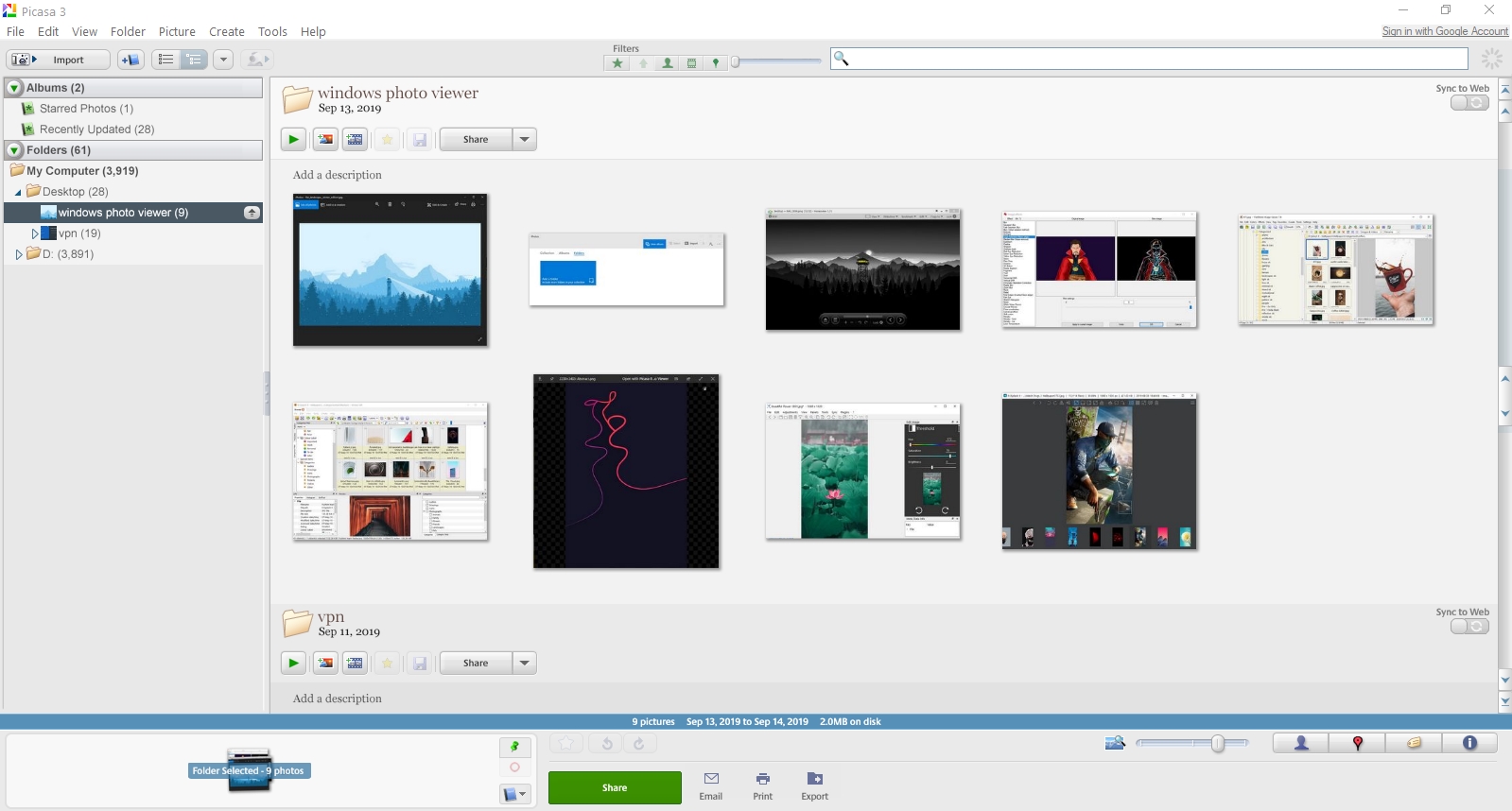 We personally like the photo pile under collage its freaking great where you can add any number of photos and arrange them the way you want.
Editing features inside the software are more than enough for basic touch and regular effects for your photo.
A sleek minimal photo management application. Select your folders and organize them automatically based on different preferences available.
Similar photos tab shows you all the similar photos available with the best version among them. It can help you remove duplicate photos.
You can tag photos to have much better control.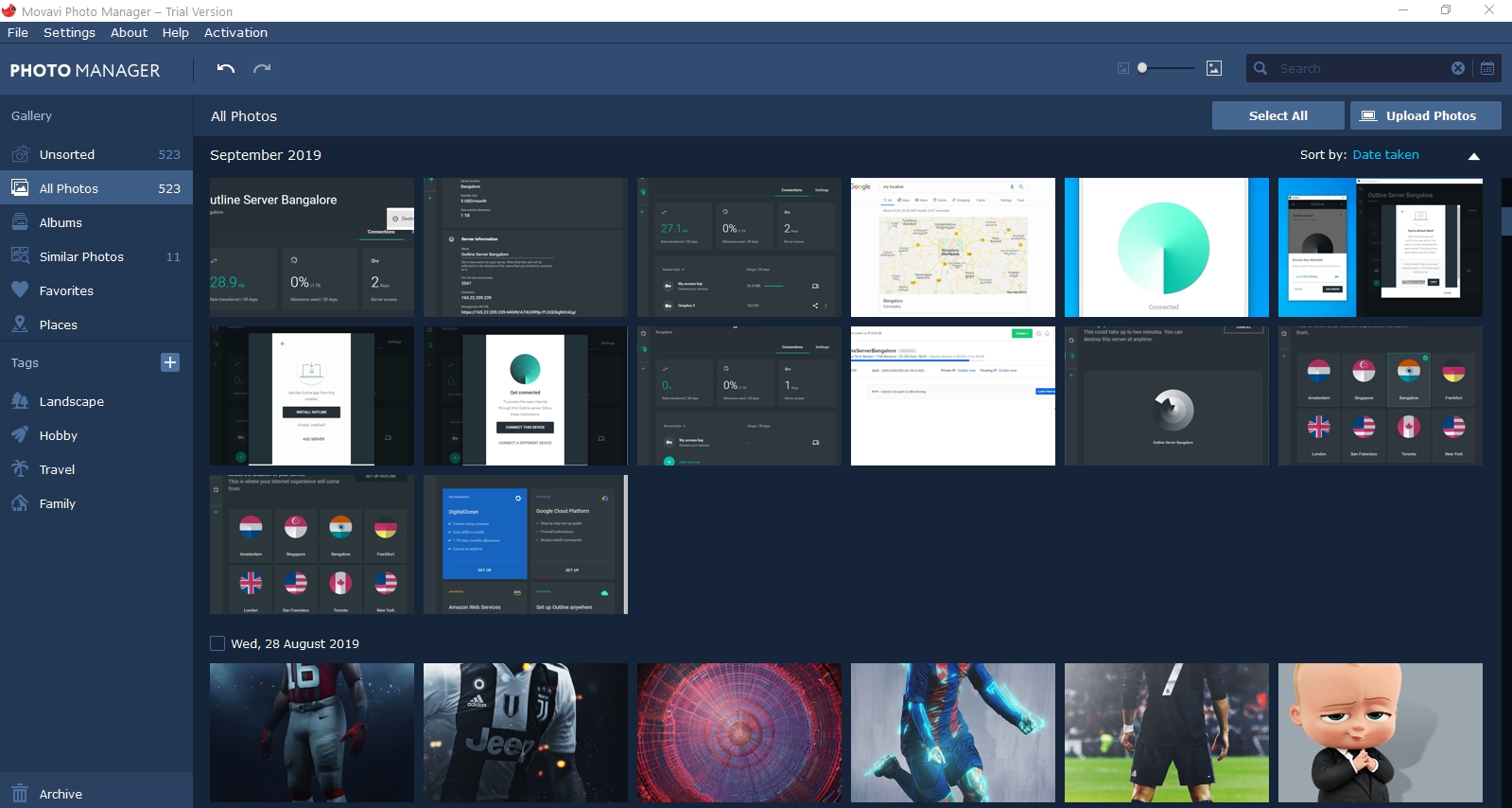 Movavi provides a lot of applications Photo Manager is one among them, they have applications for video, screen recording, photos, for work and for the enterprise.
It's more of a single place to manage your photos than using it to quickly view photos through windows explorer.
While it comes with a price tag of 599 INR (8 USD) one-time payment. Free 3 day trial so you can download and start using and decide later if you want to continue or not.
Final Thoughts: Best Photo Viewer Apps for Windows
While among available options we regularly use the Picasa by default photo viewer for Windows 10.  We also use Quicklook for its features like quickly viewing PSD files without firing up photoshop. Try different photo viewers as per your windows version to get more idea of what you like.