PUBG mobile is planning to launch in India after the Indian Government banned 119 Chinese apps to protect the privacy and security of Indian citizens.
PUBG mobile is coming back to India hype train started after PUBG mobile India posted a few small videos on Facebook page and updated their website with the word they are coming back in India soon. Also, a small trailer has also released that spread a wave of joy in the Indian gaming community.
Now speculation says game is going to release sooner than think, PUBG also registered a subsidary company India with name PUBG INDIA PRIVATE LIMITED to satisfiy Indian governemtns data security issue, but Indian government is yet share about any status of banned chinese apps so wait and follow.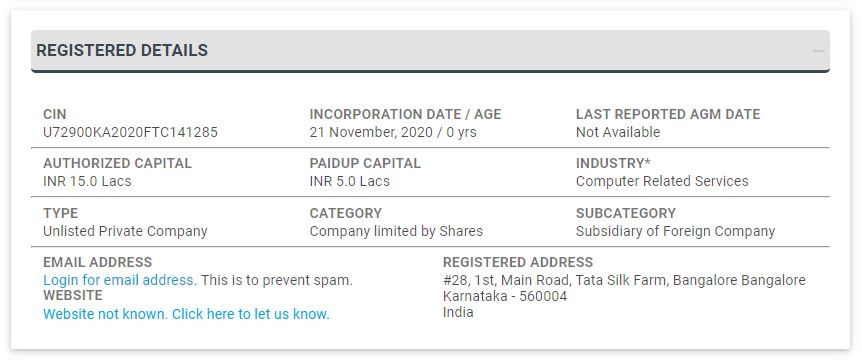 PUBG is dedicated to bring back PUBG mobile to India as soon as possible and also making sure thease problem don't come again, PUBG corporation said they are going to make $100 million investment in newly formed company for its smooth operations and bright future.
PUBG Mobile Release Date in India
Currently, No Official date is announced.
But this is sure PUBG mobile is coming back for sure with great surprises and contest that pools the prize amount 6 Crores.
What you can while waiting for PUBG mobile?
You can makes sure your phone has expected storage available on phone for PUBG mobile😃 otherwise you will be uninstalling and removings app at the last movement.
Keep one game booster app on your phone if you like to have one to make sure enough RAM and CPU is available on phone to give performane boost to game.
If you like to play PUBG game on PC in emulator then make you are using the right Android emulator for PC and getting the best performance.
Sources: