Android is know for it's customizibility you can customize almost every aspect of an Android like icons, wallpapers, navigation buttons, notification bar, app launchers you name it.
Android homescreen setups are set of customizations done to get an unique look and feel, that can be based on any theme like just black (amoled) setup, Outrun setup, Black and White setup or Minimilist setup, if you can think of it you can make a homescreen that way.
These setups all ready done by amazing community at reddit and on other social media platforms, where community has shared their custom android homescreen setups with everyone, you can use them to get the same look and feel on your device.
Few apps you need to install based on setup you choose from because setups sometime have special functionality and unique layouts these can be launchers, widgets or navigation bar so don't forget to check android customization apps for full list.
Android Home Screen Setups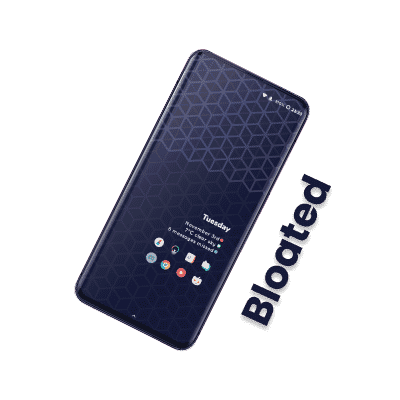 Bloated
Happy Error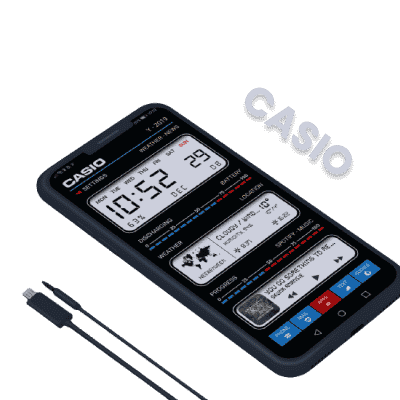 Casio
Credit: u/InspirationFailure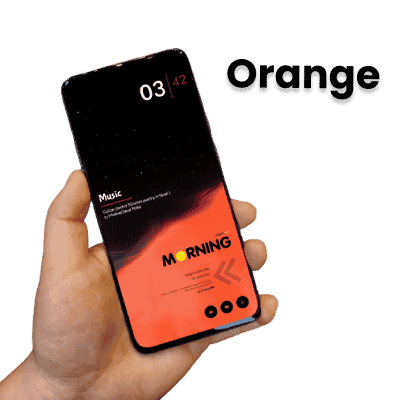 Orange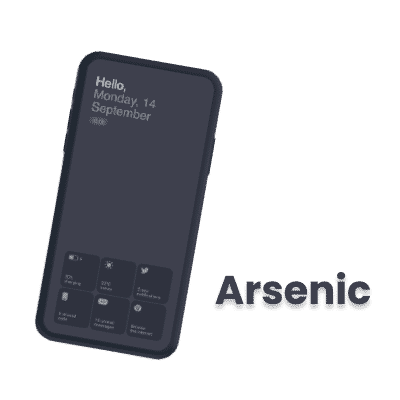 Arsenic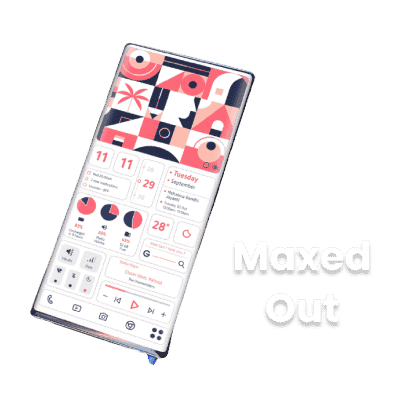 Maxed Out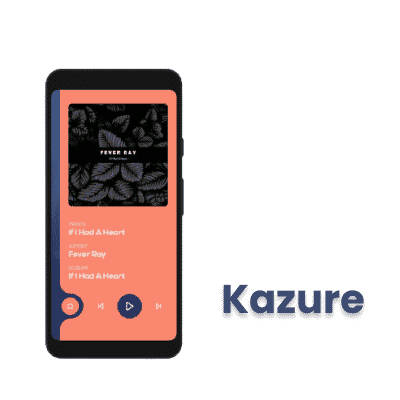 Kazure
Animations on this setup is eye catching
Credit: u/i_have_an_account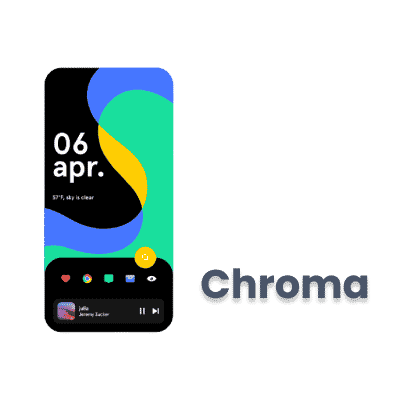 Chroma
Nova launcher is used in this setup. Use widget overlap option to place widget at right place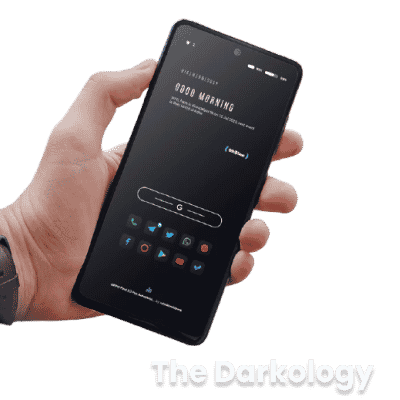 The Darkology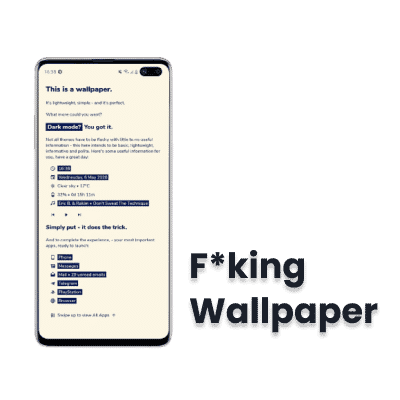 F*king Wallpaper
Whing wallpaper is named like that you will see when you check the original explicit version of setup.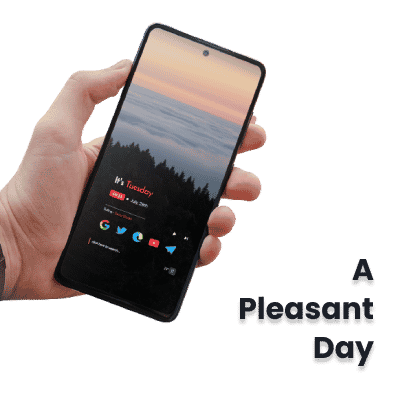 A Pleasant Day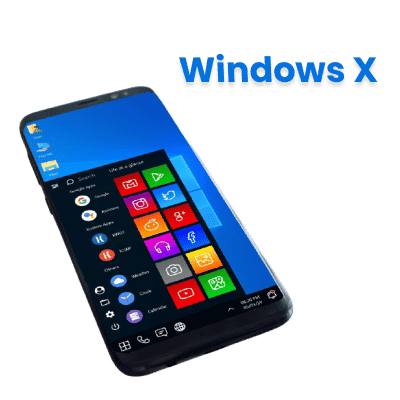 Windows X
Nova launcher is used on Phone which has aspect ratio of 18:9, Some icons will need someadjustment.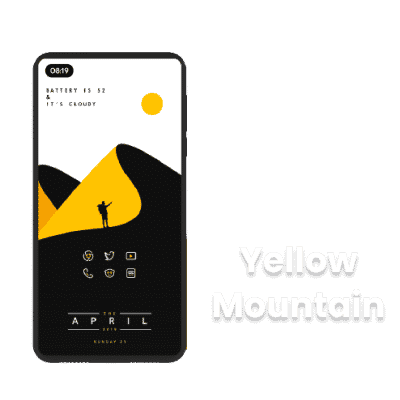 Yellow Mountain
If you prefer same setup in red, blue, green or orange you can make that happen just look for icon pack you like by same developer.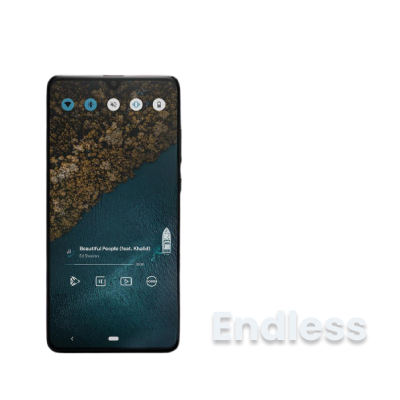 Endless
Nova launcher is used to made this awesome setup, with KWGT file novabackup also included.
Music widget is made from Foxie for KWGT.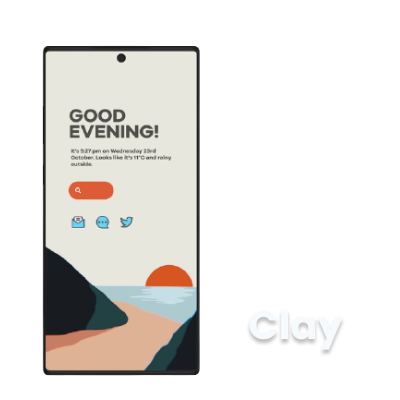 Clay
3 KWGT widgets with wallpaper in Google Drive,
Note: Some links overtime may go broken when you see a broken link let me know I will update that for you.
Don't forget to Enjoy these awesome setups👍
Don't forget to share to share this post with friends.😃