Downloading Updated Windows 11 File from Official sources is very easy,
Most of the people don't know you can download the legit copy of Windows 11 ISO direct from Microsoft website, they try to find the download link on spammy websites sometimes on torrent websites,
by downloading Windows OS from Microsoft you will always have the latest and original ISO file of Windows 11 release.
On Desktop Microsoft won't give you direct option to download ISO file they will force you to use Windows 11 Media Creation Tool to bypass this you need to follow this step by step process.
How to Download Windows 11 ISO file on PC
Press F12 or Ctrl+Shift+I if you are using Chrome to Open Developer Console
You can also open Developer Console from menu three dot menu > More Tools > Developer Console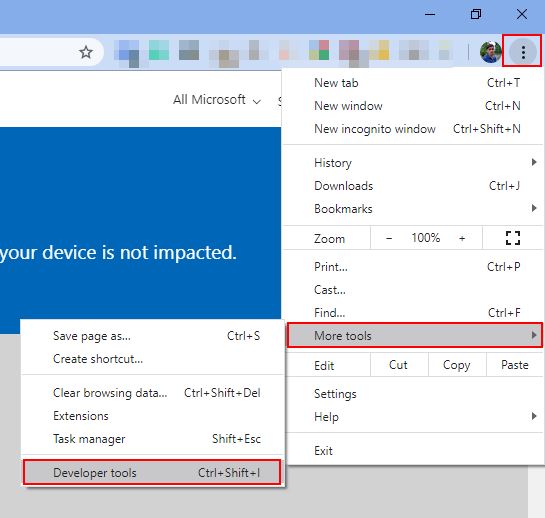 Now Toggle Device toolbar
Select Any mobile device from the Device Toolbar or select responsive and narrow down the webpage width to below 500px

Refresh the Windows 11 ISO page
Now you should be able to see the option to Select Windows Editon that are available to download
Select your Edition and proceed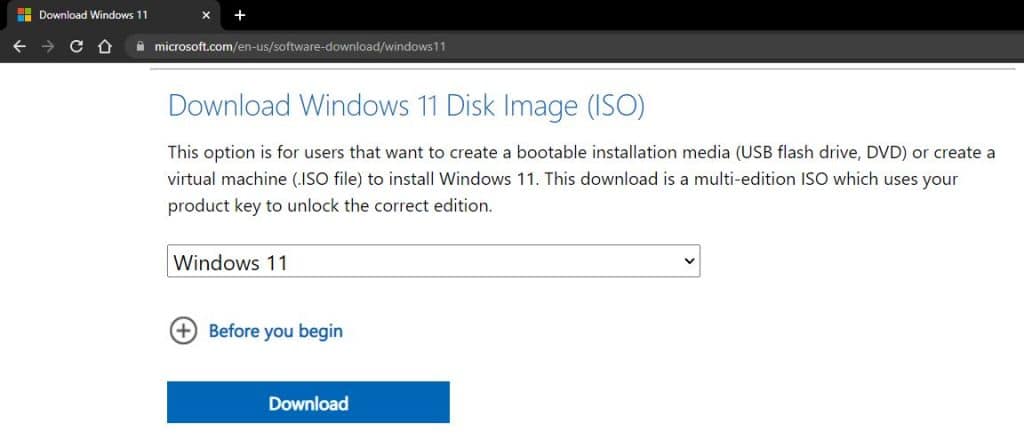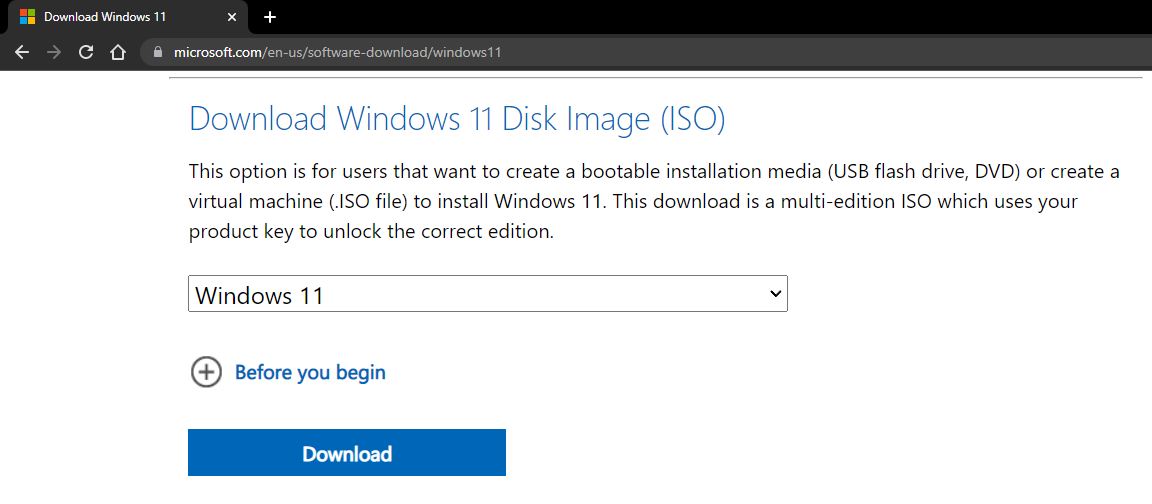 Select the Language in which you want to download Windows ISO file


Now you have option to download 64-bit version of Windows 11 ISO file, 32 bit version is not available at this time.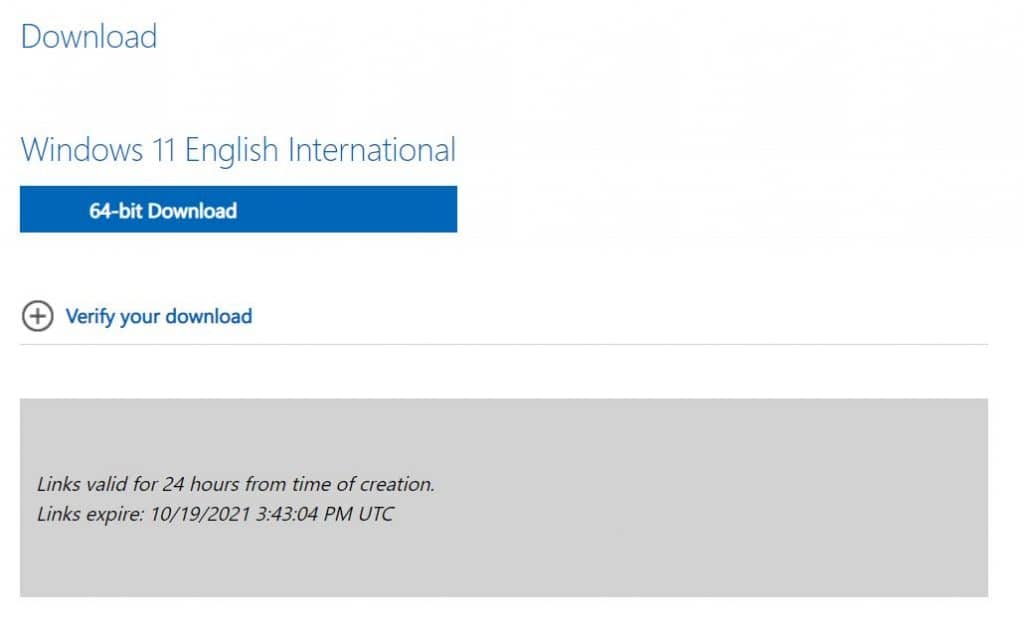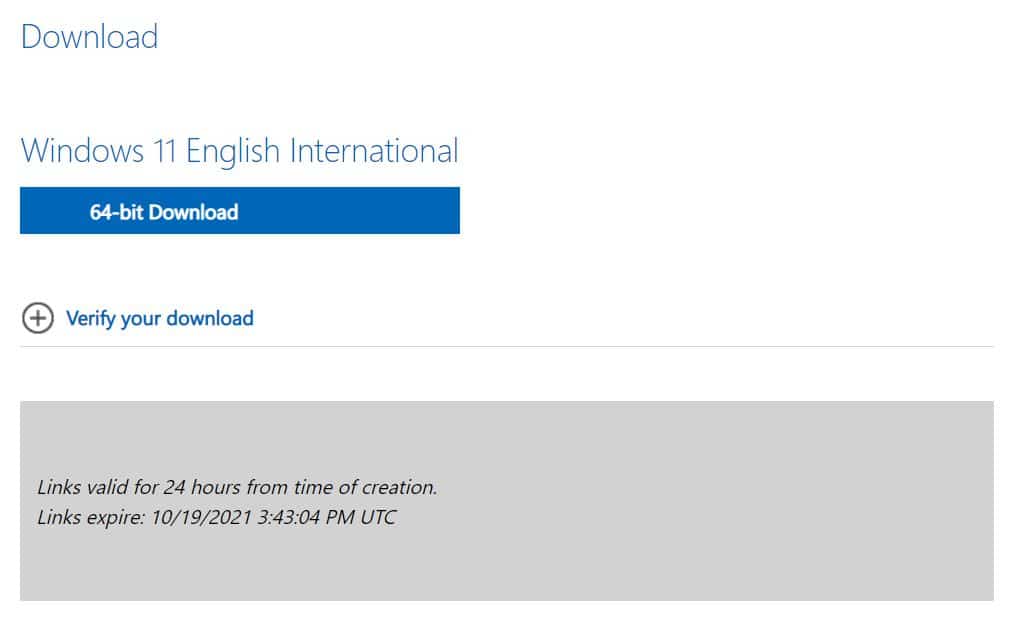 you have 24 hours download the Windows 11 ISO file after that download link will no longer work.
If you are on a mobile device then there is nothing much to do just visit Download Windows 11 ISO page and follow the instruction from there.
If you want to download windows 10 ISO you can find the step by step guide here How to Download a Windows 10 ISO Directly.